Thursday 22nd of September 2022 12:14:43 PM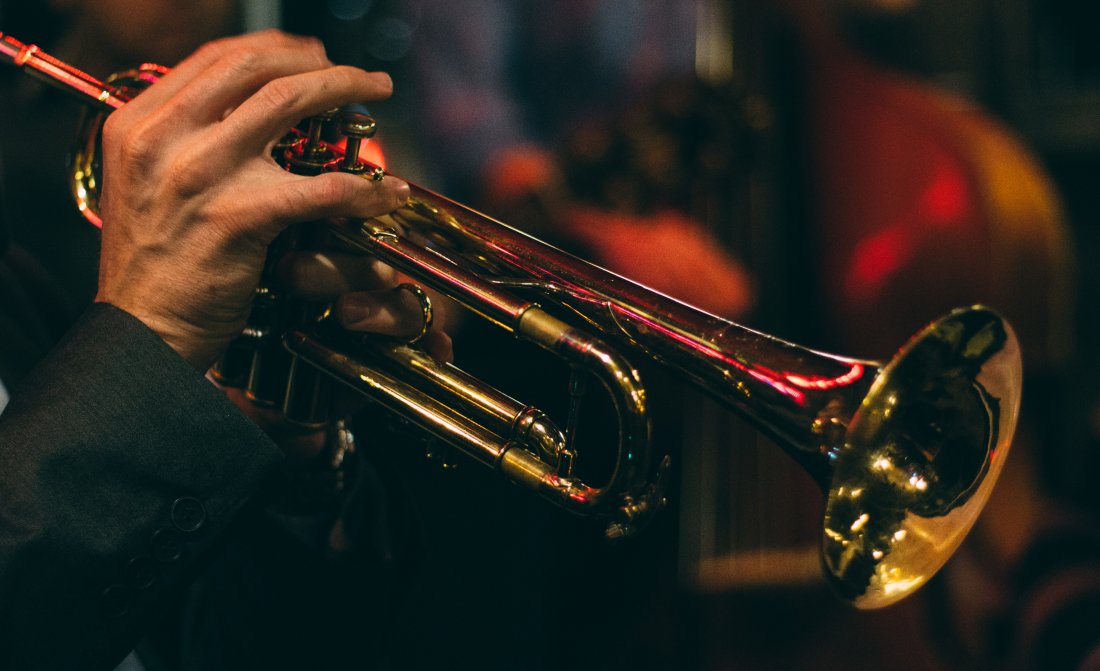 Monte-Carlo Jazz Festival 2022


Whether tinged with blues, rock, pop or Latin vibes, jazz is celebrated in all its forms throughout the Principality of Monaco! The Opéra Garnier Monte-Carlo offers a prime setting for the 11 concerts scheduled as part of the 2022 Monte-Carlo Jazz Festival.

For this sixteenth Festival, which will take place from November 9 to December 4 at the Opera Garnier Monte-Carlo, the program will offer eleven dates.

Open to all and to the widest audience, the MCJF will welcome:
Redman, Mehldau, Mcbride, Blade: A Moodswing Reunion, Alex Jaffray, Jethro Tull, Gonzalo Rubalcaba, Richard Bona & Alfredo Rodriguez, Magma and the Monte Carlo Philharmonic Orchestra, Cécile McLorin Salvant & Sullivan Fortner, Sofiane Pamart, a projection of the Audiovisual Institute of Monaco, Melody Gardot, Anouar Brahem Quartet, Richard Galliano and Chilly Gonzales who, through jazz, will prove that this music is more as alive as ever.

For this edition, besides the Opéra Garnier, the Crystal Bar at the Hôtel Hermitage Monte-Carlo will host before shows from 6 to 8 pm with Estelle Perrault & Mark Priore on November 23 and 24; Julie Erikssen on November 30, December 1, 2 and 3.

The Blue Gin at the Monte-Carlo Bay Hotel will host after hours with Baptiste Herbin Quartet on November 24, 25 and 26; Jeanne Michard Quartet on December 2 and 3.

Cinda Ramseur and the I Love You Group quintet will be present from November 28 to December 11 from 7 pm at the American Bar of the Hotel de Paris Monte-Carlo.

Finally, a brunch will close the Festival on December 4 at the Blue Bay of the Monte-Carlo Bay Hotel from 1 to 3 pm hosted by Julie Erikssen.

The whole programme can be found here.

-----
For more information or bookings, please call us on +44 20 7148 1778 or send us an enquiry.