Thursday 18th of July 2019 12:22:05 PM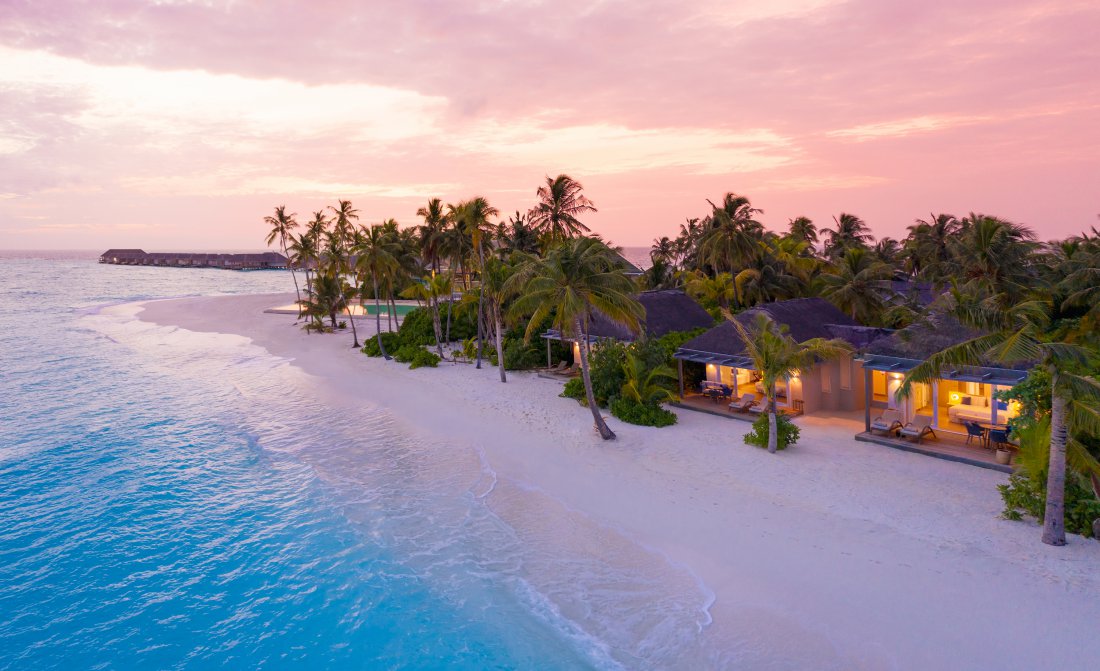 Baglioni Resort Maldives is opening on August 1st!

Located on the island of Maagau, in the Dhaalu Atoll, Baglioni Resort Maldives is an exclusive resort of 96 villas immersed in luxurious gardens or gazing out onto the pure waters of the Indian Ocean.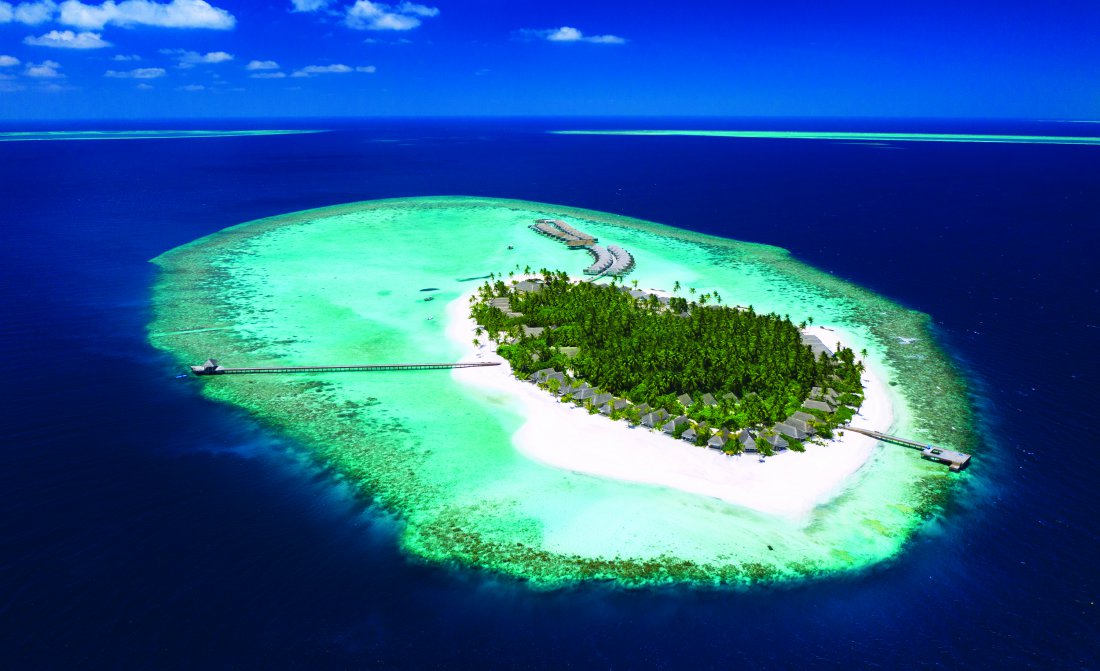 Surrounded by the turquoise sea, velvet white sand and the tropical nature of one of the most spectacular Maldivian islands, guests can experience a bespoke stay in the heart of the Indian Ocean with the unique Italian hospitality of

Experience La Dolce Vita in Maldives!

-----

If you wish to book your stay at Baglioni Resort Maldives, call us on +44 20 7148 1778 or send us an enquiry.

For more information about the resort, please visit here.