Tuesday 28th of November 2017 07:00:00 AM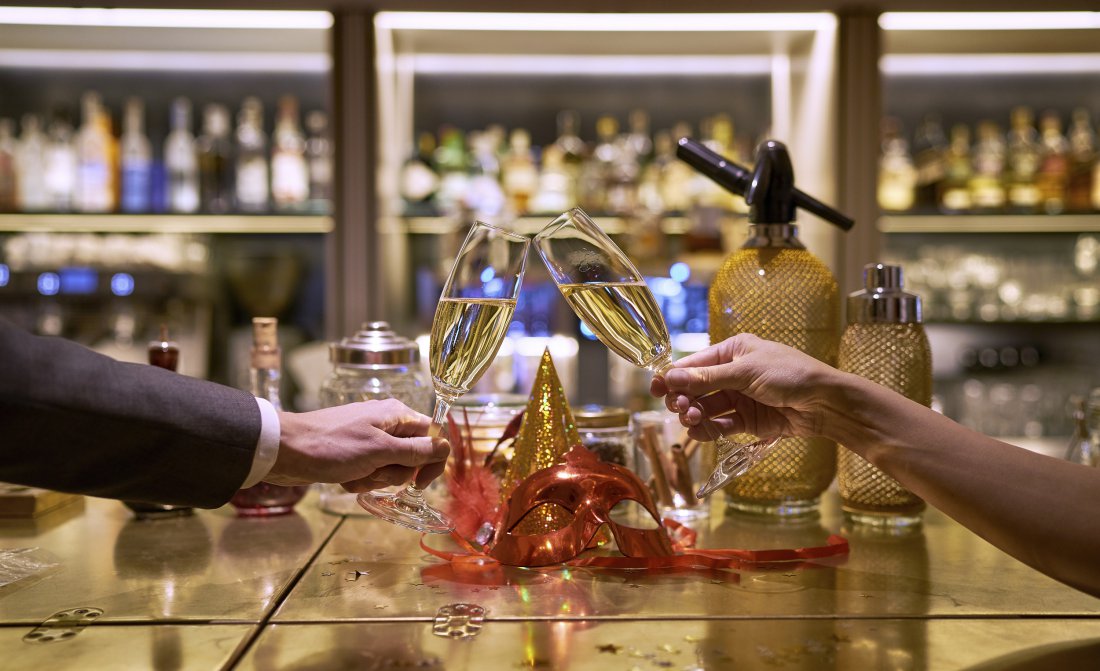 Come to Mandarin Oriental, Prague and celebrate the New Year's Eve to Spices Restaurant and Bar with this delicious six-course menu!
Amuse-bouche
Thai Crab Fish Cake Pomegranate Chilli Mayonnaise & Beef Oxtail Spring Roll Banana Flower Salad
Selection of Gyozas Seaweed Salad, Dashi Lemongrass Glaze
Champagne Cocktail
Chilli Indonesian Red Mullet Jackfruit, Coconut, Mango
Beef Flank Steak Truffle Caviar, Bok Choy, Sweet Potatoes Morels Lemongrass Glaze
Tandoori Pineapple Flambé Cake Lotus Root, Salted Yuzu Caramel Frozen Fruit Segments
Coffee & Tea


MENU PRICE: 5200 CZK (approx.198 EUR) per person incl. VAT. Menu includes a glass of champagne, soft drinks and coffee or tea. Price is fixed in CZK. The EURO price serves as a guide only.

Information on food allergens contained is provided by serving staff upon customer's request.