Monday 20th of September 2021 01:50:30 PM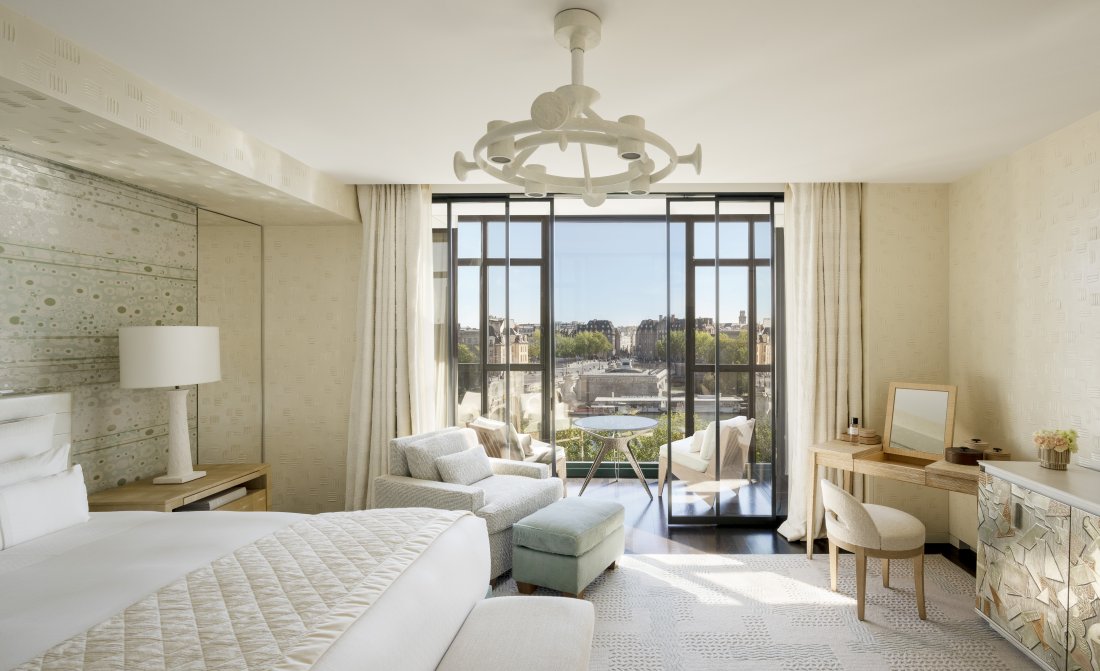 LVMH's Cheval Blanc Paris opened its doors on September 7th, 2021 and reservations are open now! Overlooking the Seine, in the heart of the capital, Cheval Blanc Paris offers 72 rooms and suites and 4 restaurants.

-----
If you are interested in booking your stay at Cheval Blanc Paris, please call us on +44 20 7148 1778 or send us an enquiry.