Wednesday 22nd of November 2017 11:39:30 AM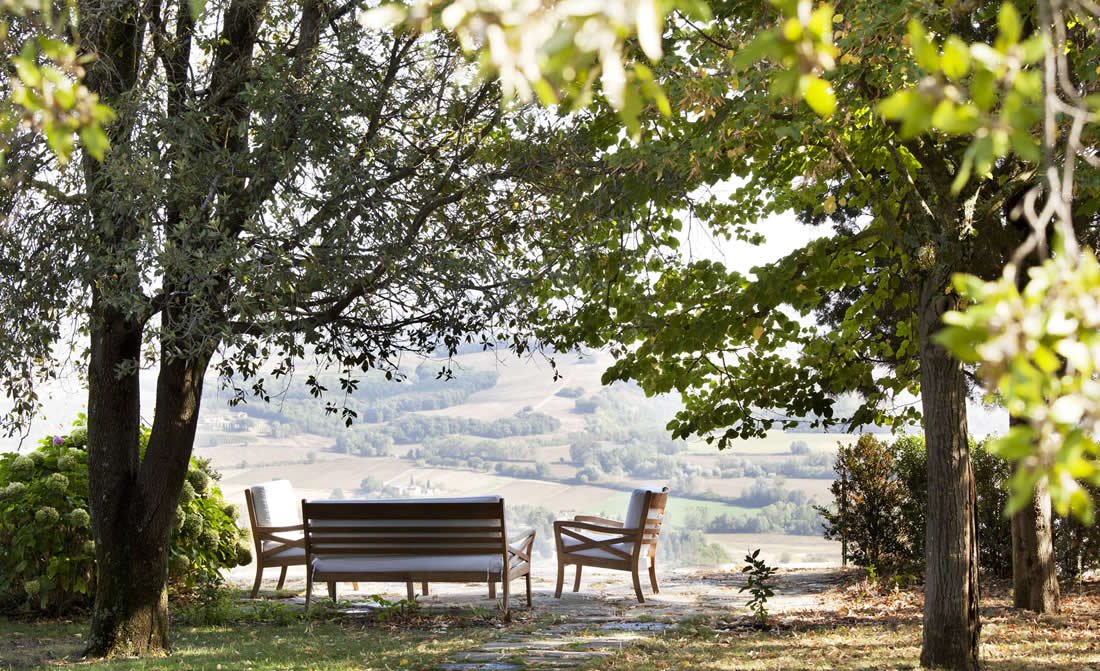 Rosewood Castiglion del Bosco, one of the best luxury hotels in Tuscany, is closed for the seasons, however, guests who want to experience the off-season Tuscany can rent the resort's villas. There is a special winter villa offer now (valid for Christmas and New Year's bookings). If you have no ideas what to do in Tuscany in winter, here is a sample 3-day itinerary to inspire you to enjoy Tuscany in the colder season.

3-DAY WINTER ITINERARY

Explore the charms of southern Tuscany, then come home to the perfect Tuscan Villa

DAY 1

- Arrival at the estate and time at leisure to settle in to your inviting Tuscan Villa
- Wine tour and tasting at the Brunello di Montalcino winery or in the privacy of your Villa
- In-Villa welcome dinner

DAY 2

- To help you unwind, In-Villa massages or private yoga lessons can also be arranged; alternatively, enjoy a round of golf at the estate's 18-hole private golf course
- Truffle Hunting Experience in the afternoon
- Unlock the secrets of Tuscan and Italian cuisine with a fun, handson in-Villa cooking class, followed by the dinner you have helped to prepare

DAY 3
- One of the Val d'Orcia's many highlights are its Roman-era hot springs. Enjoy a relaxing and peaceful day-spa at nearby thermal baths
- Half-day guided tour of historic Siena or half-day guided tour of three smaller Tuscan jewels, Pienza, Bagno Vignoni and Montalcino, with a visit to a cheese farm
- In-Villa dinner

Please note that the above itinerary is just a suggestion. The hotel's Guest Relations Department can design a full itinerary based on your requests and preferences.

More information about luxury Tuscany villas can be found here.