Thursday 31st of May 2018 03:01:37 PM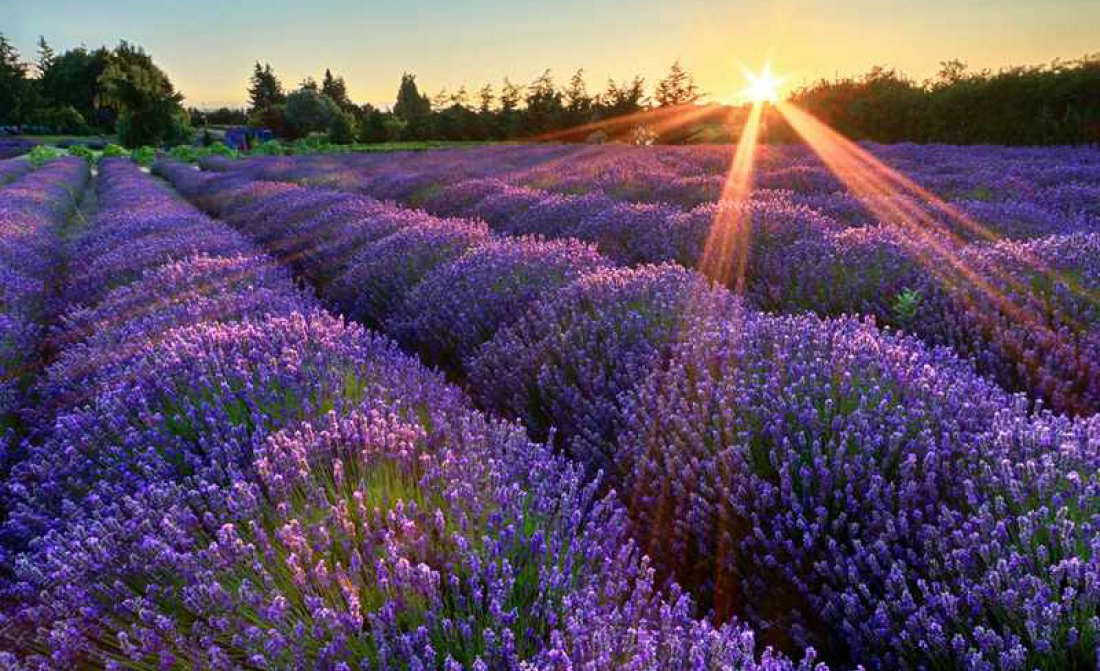 SHORT SUMMER BREAKS AVAILABLE TO BOOK NOW AT CRILLON LE BRAVE

Summer has arrived in Crillon le Brave and it's the very best time to see Provence in bloom.

Between June and the end of August visitors can witness vast, violet-hued lavender fields and spectacular displays of sunflowers in the countryside all around Mont Ventoux. Hire a free bicycle from the hotel and enjoy exploring the local vineyards, villages and charming farmers' markets. Wander around the antiques market in l'Isle sur la Sorgue, chill by the pool or rejuvenate at the hotel's Spa des Ecuries.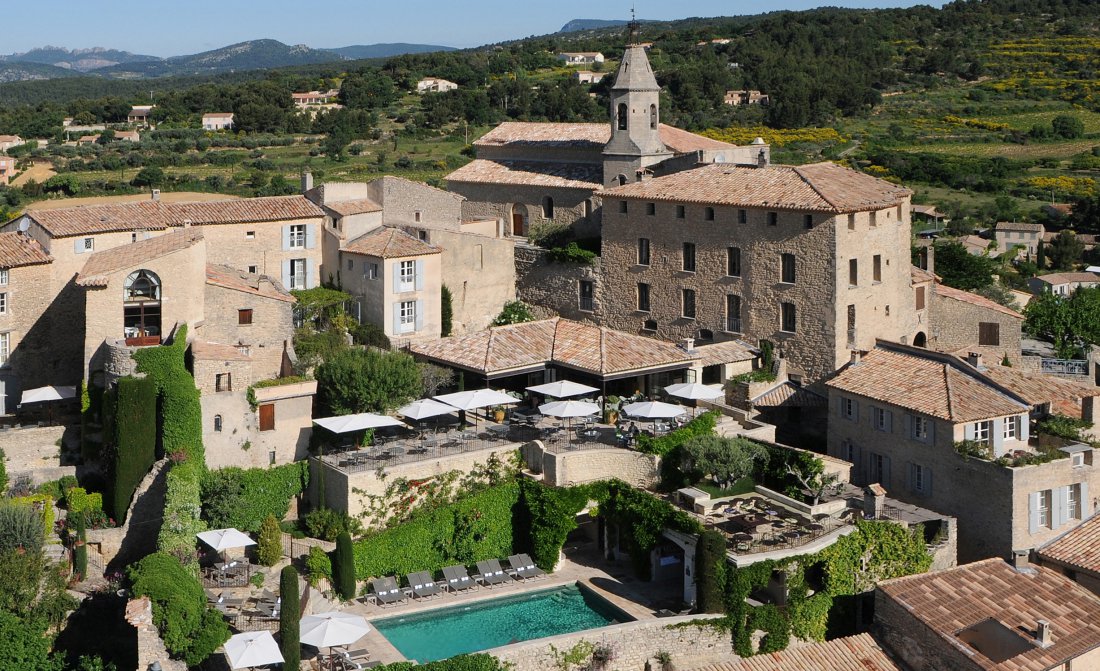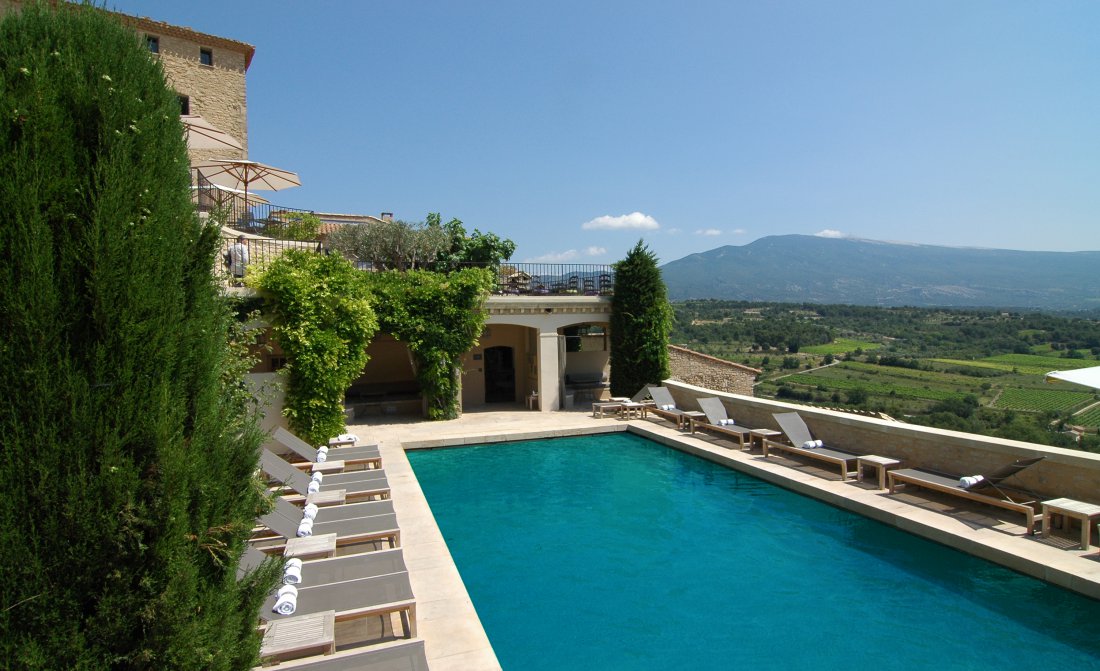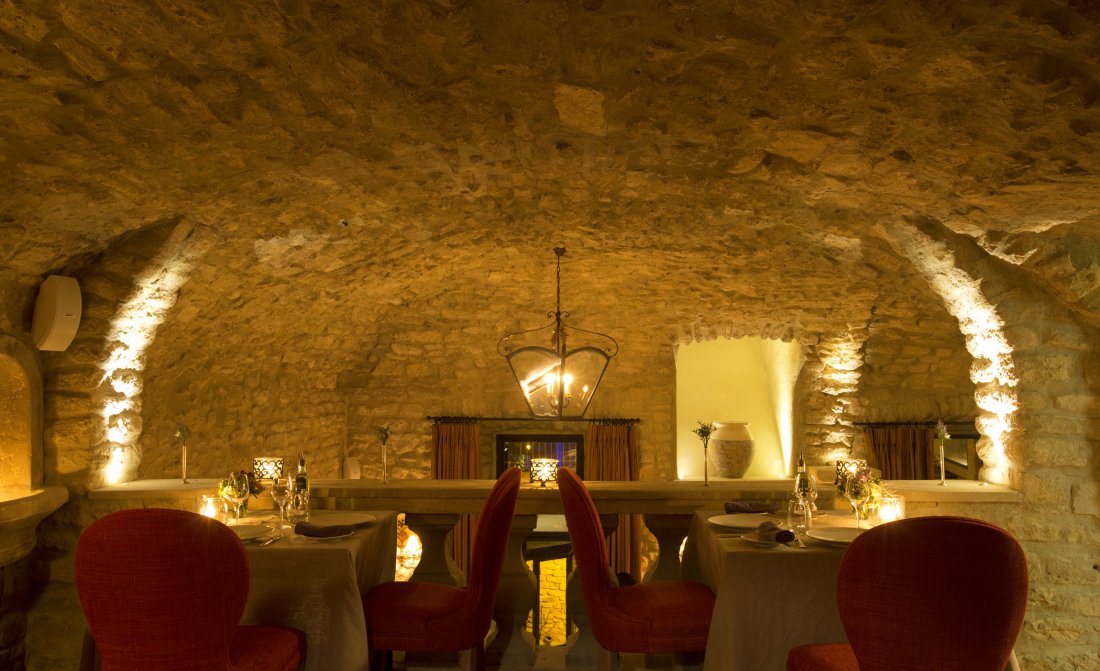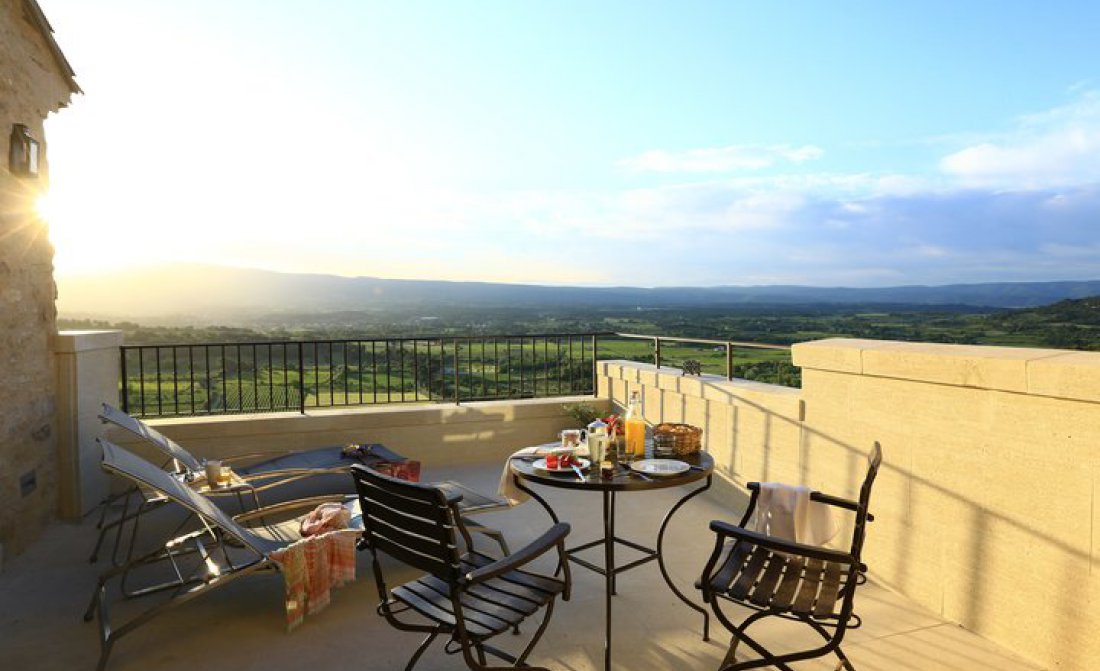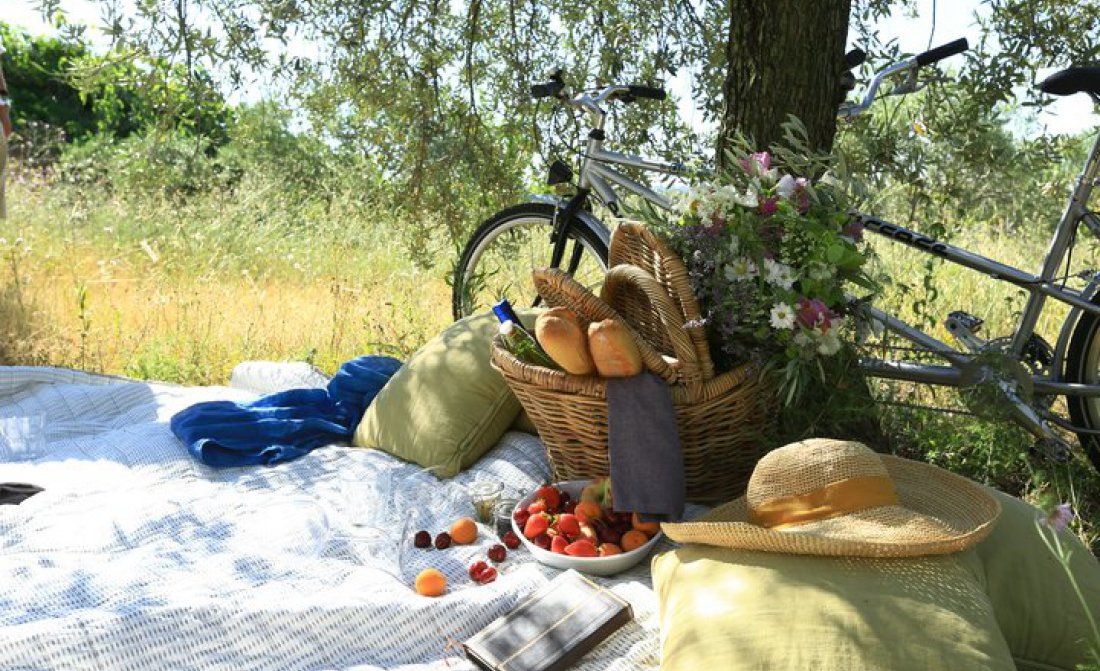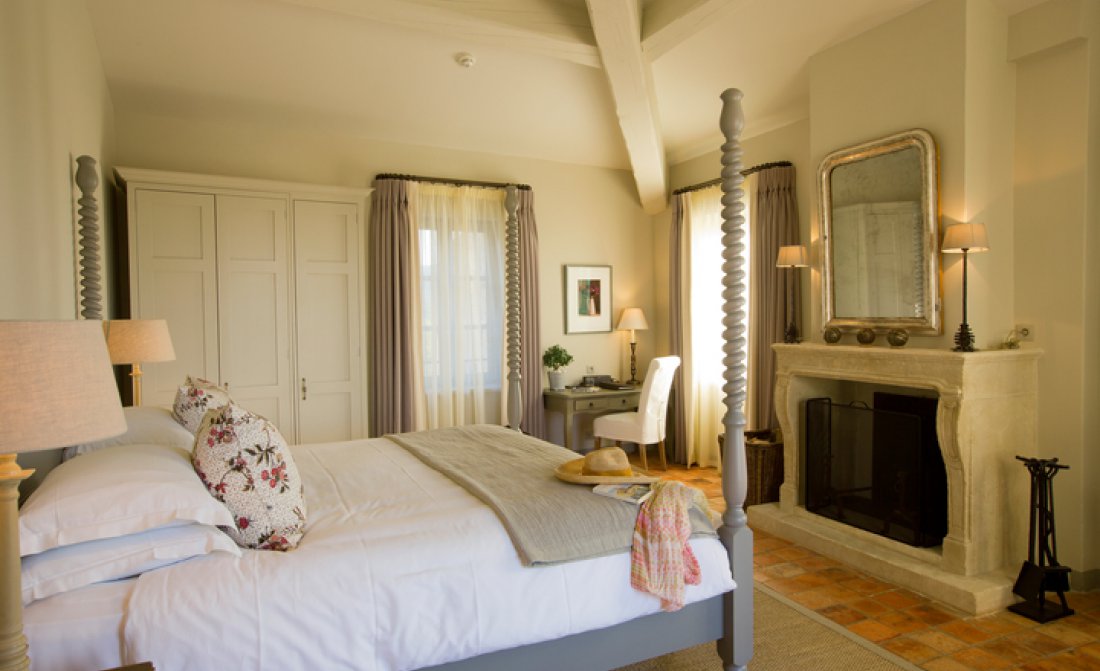 If you want to see those breathtaking lavender fields this summer and stay at Crillon le Brave, send us an enquiry or call us on +44 20 7148 1778.

For more information about this extraordinary hotel in Provence, visit here.