Thursday 27th of October 2016 01:02:29 PM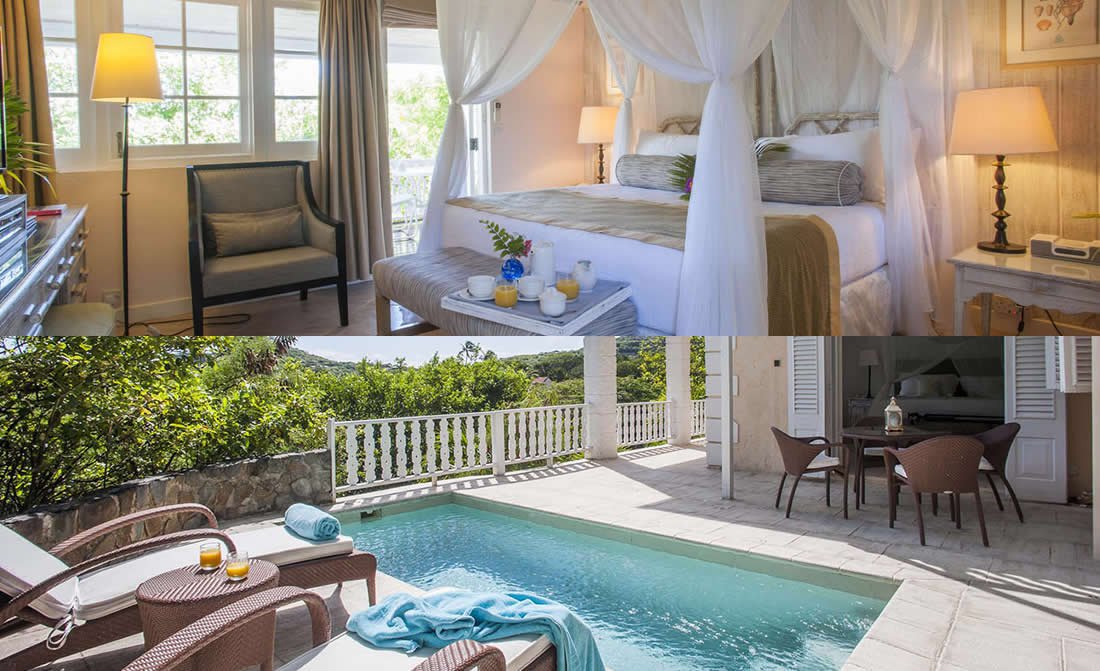 At The Cotton House, a luxury boutique resort in Mustique, there have been some refurbishments by Tristan Auer, the acclaimed French interior designer who successfully renovated the Great Room Bar and Veranda restaurant last year. The former Garden Suites have been transformed into 2 two bedroom Deluxe Garden Suites, which can be rented as 1 or 2 bed options, suitable for family or multi-generational bookings, whilst the 3 Garden Cottages have been enlarged and now have a new outside deck, sitting and dressing room and en-suite bathrooms, with walk-in showers.

The Cotton House reopens on the 1st November, 2016, after the annual autumn closure.