Thursday 23rd of June 2016 12:05:00 PM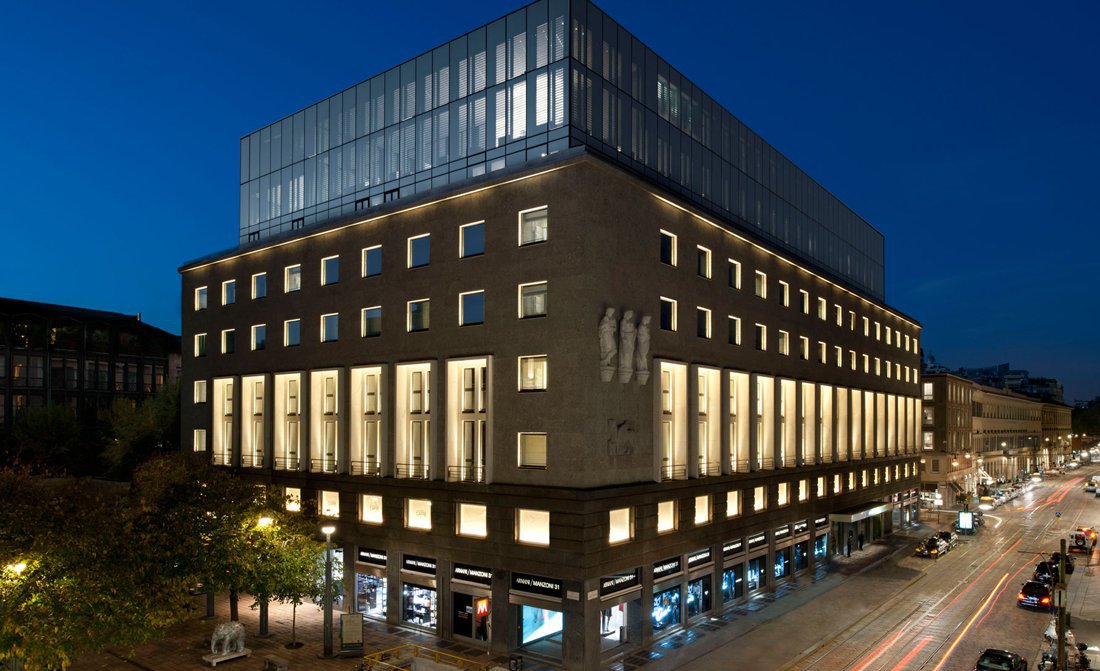 Armani Hotel Milano prides itself on giving its guests an all-encompassing experience of Armani luxury lifestyle: the chance to tour the fashion capital of the world aboard the Armani branded custom-built Vespa 946.

An icon of Italy, of youth and the free-wheeling love of life and design for which Milan is famous, this limited edition Vespa 946 has been created to mark the 40th anniversary of the Armani group and the 130th anniversary of Piaggio.

The stylish scooter can be yours for the day, offering the freedom to take to the streets and explore the iconic urban scenery of Milan in uninhibited style. Where you go is entirely up to you. But whether you spend a morning touring the boutiques, lunch at a desired restaurant or enjoy an aperitif in a scintillating bar, you'll be sure to get there in true Armani style.