Friday 29th of November 2019 10:07:23 AM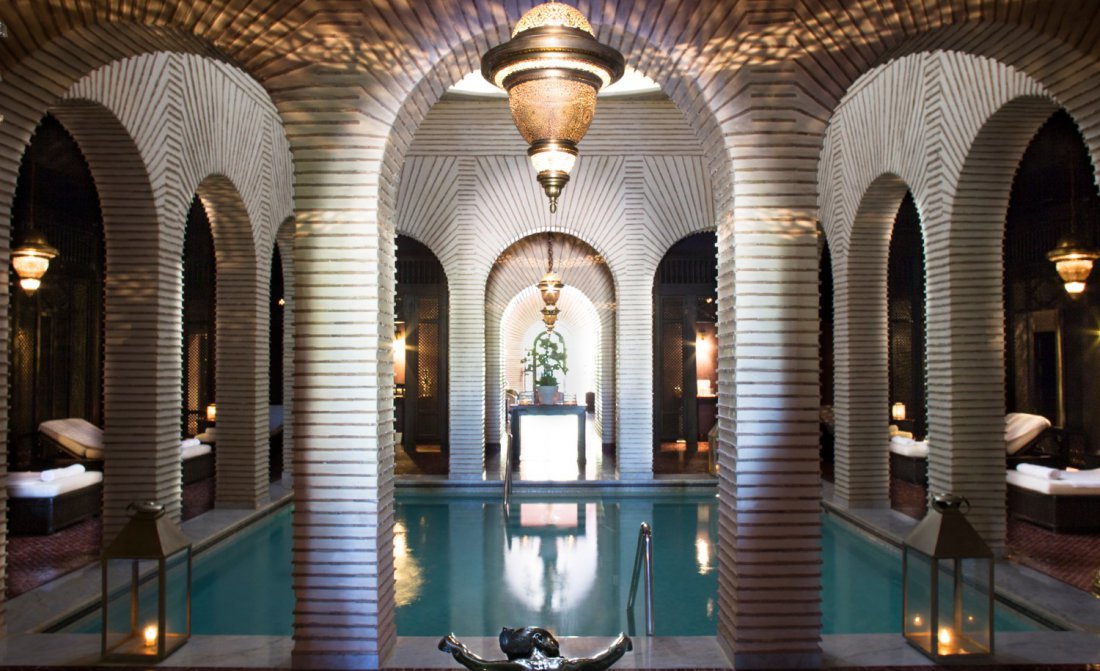 Exclusive interview with Nora Kerdoudi-Kolali, Spa Manager at Selman Marrakech's spa - Espace Vitalité Chenot. Read futher in order to find out about the uniqueness of the Chenot Method and learn top wellness tips from this talented wellbeing expert.


Nora, please, can you tell us how long you have been with the Selman Marrakech?

I have been working for Espace Vitalité Chenot - Selman Marrakech for 4 years.

How did you decide to start your career in wellness and beauty?

I was working in retail for many years as a director and brand manager for Zara and Christian Dior. I have decided to switch my career to wellness about 10 years. I began as a spa boutique manager at the Royal Mansour hotel in Marrakech and after a few months, the top management decided to promote me as the spa manager. During this experience, I discovered the universe of wellness and I felt that It fits perfectly within my personality and my passion to help people to feel better. I discovered that maybe because my father was the first brand surgeon in Morocco, I have this ability from my childhood to understand people with empathy and kindness.

I had the chance to start working for the Selman Marrakech and its beautiful Spa 4 years ago with this famous Chenot Method. Selman Marrakech is one of the 6 palaces in the world to feature Espace Vitalité Chenot.

Please, can you tell us more about the Chenot method and why it is unique?

The Chenot Method is unique because it was inspired by the Chinese Medicine, which is the oldest medicine in the world and it is all about how to harmonize the vitality in the body and also to remove the toxins and to energize the organs. Biontology is the name of the Method that Dr Henri Chenot has developed 40 years ago and it is all about preventing the body from the ravages of time.

For that reason Dr Chenot made a special program combining fitness, hydrotherapy, and a protocol of treatments that helps to remove the toxins, to energize the body and also to equilibrate the energy of vitality.

To support this program we also have a special diet called Biolight that was created by Dr Henri Chenot and his wife Dominique to help detoxifying, losing weight and also very useful for the digestion.

In your opinion, what is the most important thing that makes a spa experience a perfect one?

The knowledge of the body, the organs, the energetic points, but before all this, to love people. Between a good treatment and a very nice experience it is the energy of love that you will put inside the massage and the sense of details.

What would be your top wellness/beauty tips?

Drink a lot of water, do some exercises, eat in small quantities, and have a good sleep to regenerate.

When you have a day off, what do you usually do when in Marrakech?

I spend time with my beloved daughter.


-----

For any Selman Marrakech bookings, please call us on +44 20 7148 1778 or send us an enquiry.

For more information about Selman Marrakech and the spa Espace Vitalité Chenot, please visit here.