Thursday 4th of August 2016 06:22:13 AM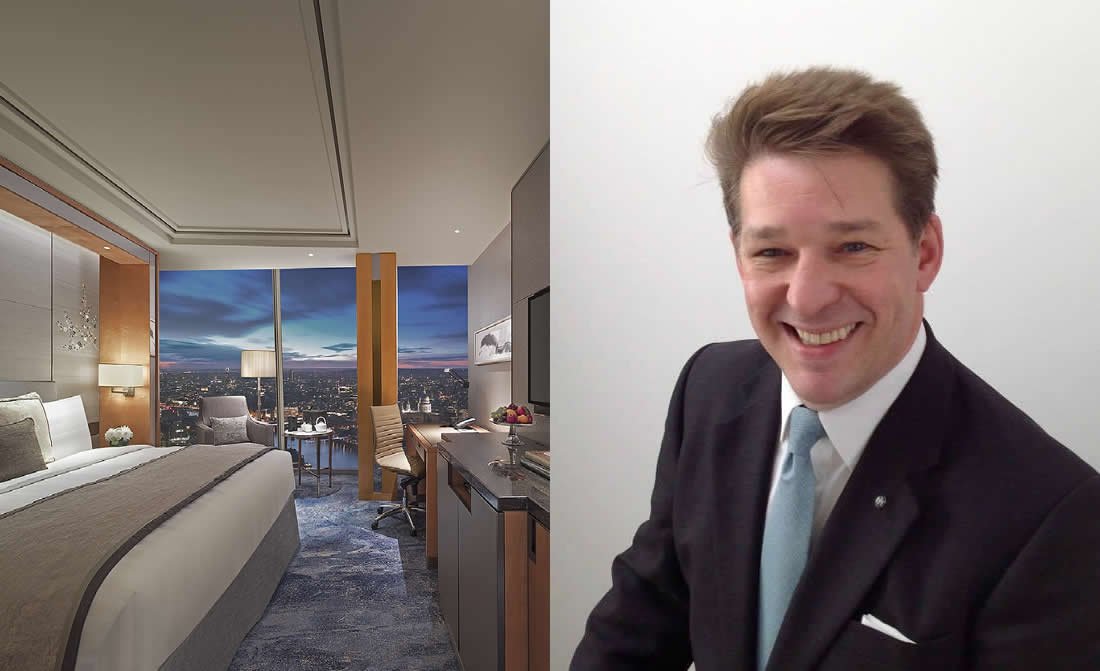 With over 30 years' experience in the world of hospitality and having worked in several five-star hotels in United Kingdom and USA, Paul Brackley joins Shangri-La Hotel, At The Shard, London as General Manager. Paul will be taking over the management of the 202-room elevated luxury hotel from Darren Gearing, Executive Vice President and General Manager.

Paul was previously Managing Director at The Beaumont hotel in Mayfair, where he was responsible for opening the 73-room five-star hotel and for successfully planning and implementing its commercial and operational strategies and policies.

Previous management positions held in hotels primarily based in London, United Kingdom, include General Manager with InterContinental Hotel Group at Crowne Plaza London – The City, and General Manager with Taj Hotels Palaces & Resorts at Taj 51 Buckingham Gate, Suites & Residences and the St James Court Hotel .

Paul is active within the hospitality industry and holds the position of Trustee & Executive Council member at the Institute of Hospitality. He is also a Fellow of the Institute of Hospitality (FIH) a Master Innholder (MI), and Founder Friend of the Royal Academy of Culinary Arts to name a few. Passionate about mentoring younger people set on building a career in hospitality, Paul has also supported Oxford Brookes University's Bacchus Mentoring Programme since its inception.