Thursday 14th of September 2017 10:39:26 AM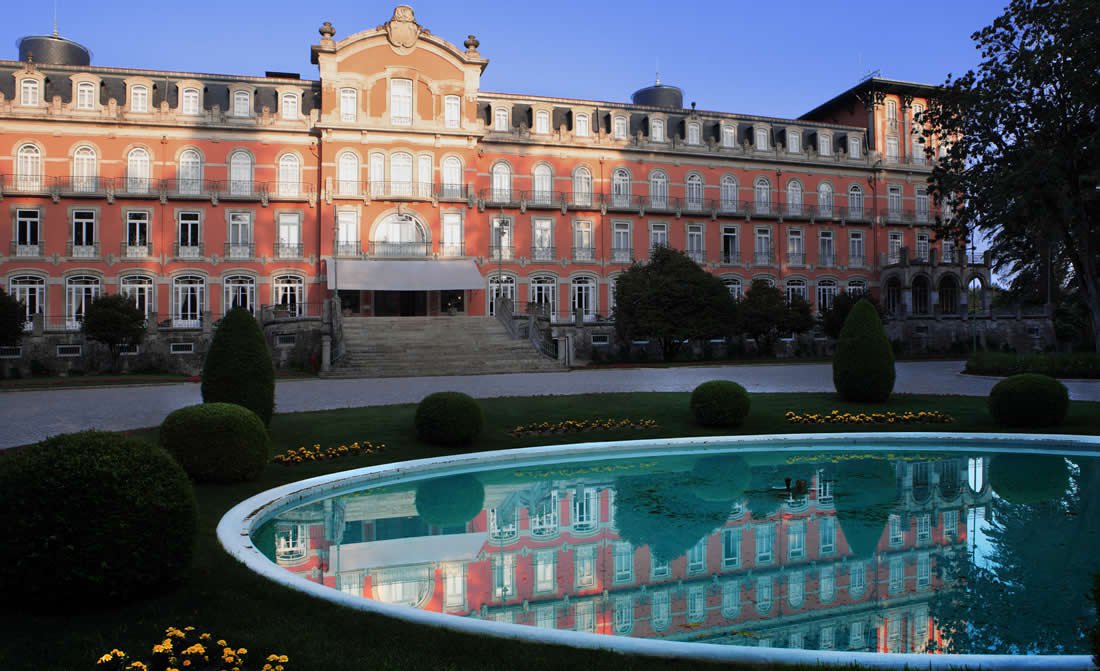 The luxurious Vidago Palace Hotel in Portugal introduces Passion Cuisine III which will be on the 7th of October 2017 at the main restaurant Salão Nobre.


What is Passion Cuisine?

Passion Cuisine results in the creation of a new philosophy and gastronomic concept of the Vidago Palace Hotel, by the Chef Vitor Matos.

Once in a month, the hotel invites chefs of international and national prestige for unique and unforgettable dinners in its restaurant "Salão Nobre".

For this third edition the hotel invites the well-known Chef Luis Pestana, originally from Madeira Island. He is the first and only Maderian-born chef, with a Michelin Star. Chef Luis Pestana began cooking when he was a child, helping his mother, aunt and grandfather. During his entire career, he had the pleasure to cooperate with international chefs and work with some of the finest products in the world. Today, he is the proud Executive Chef of the Belmond Reid's Palace, including the William Restaurant.

Don´t miss this fantastic evening where the passion for Portuguese cuisine speaks louder and meet Chef Vitor Matos and his guest Chef Luis Pestana.

The special menu of this dinner is:
- Stuffed Foie Gras with "Verdelho", banana chutney and crumble of honey cake – by Chef Luis Pestana
- Lobster and Scallops with sparkling sauce, muscatel and citrus, Mango and herring roe – by Chef Vitor Matos
- Sea bass, Octopus, Squid, pumpkin and potato risotto, parsley emulsion – by Chef Luis Pestana
- Veal Medallion Barrosã with red wine and carqueja cabbage, spring onions, sweet potatoes and celery – by Chef Vitor Matos
- Lamb tenderloin with herbs crust, carrot with ginger, couscous of Madeira, sauce with Ras El Hanout – by Chef Luis Pestana
- Mille-feuilles of Vanilla and coffee, pear and peanuts and Pastel de Nata with Port ice-cream - by Chef Vitor Matos
- Small delights from the Master confectioner

Dinner price is EUR 110.00 per person (including drinks).