Monday 12th of June 2017 08:38:47 PM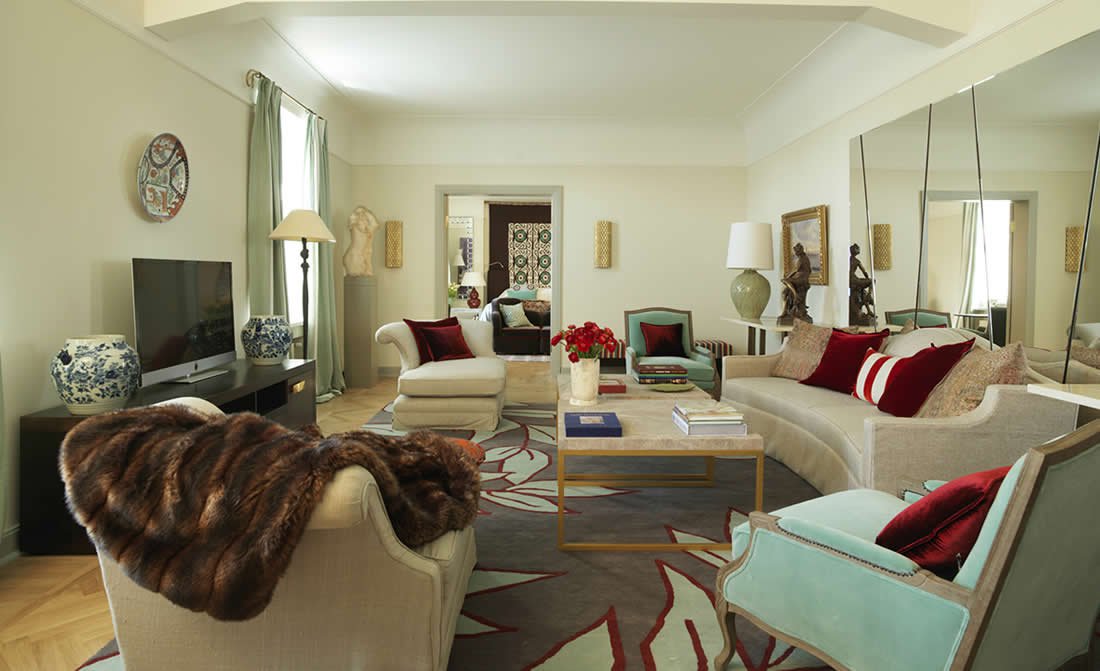 Explore the dazzling city of St Petersburg at the unique time of the year, when it is light long into the evening, and you can see the best of the great city during the intensive day of touring.

This Summer, St Petersburg boasts a rich and eventful cultural calendar - from June premiere of the opera starring Anna Netrebko in Mariinsky Theatre, to Denis Matsuev recital, from "Anna Karenina" Ballet in July starring Diana Vishneva to the best performances of Ivan Vasiliev in Mikhailovsky Theatre.

Come see the Firebird Descent installation by Poetic Kinetics at the New Holland, attend the extreme sports festival Piter Street Games, or learn everything about naval side of St Petersburg during International Marine Festival. Let yourself be enchanted as you watch magnificent opening of the bridges over Neva river at night, or just stroll along the embankments, stopping for a coffee at the terrace cafes.

Because one can never get enough of St Petersburg, the Hotel Astoria has prepared the special offer - Summer Suite City Break, with a complimentary night when booking 4 or more nights. An extra night in a suite means another glorious day to experience the beautiful city and relax in the comfort of your room, so plan your getaway this Summer and be prepared to leave part of your heart in St Petersburg. To learn more about the offer, click here.