Wednesday 5th of July 2017 08:04:17 PM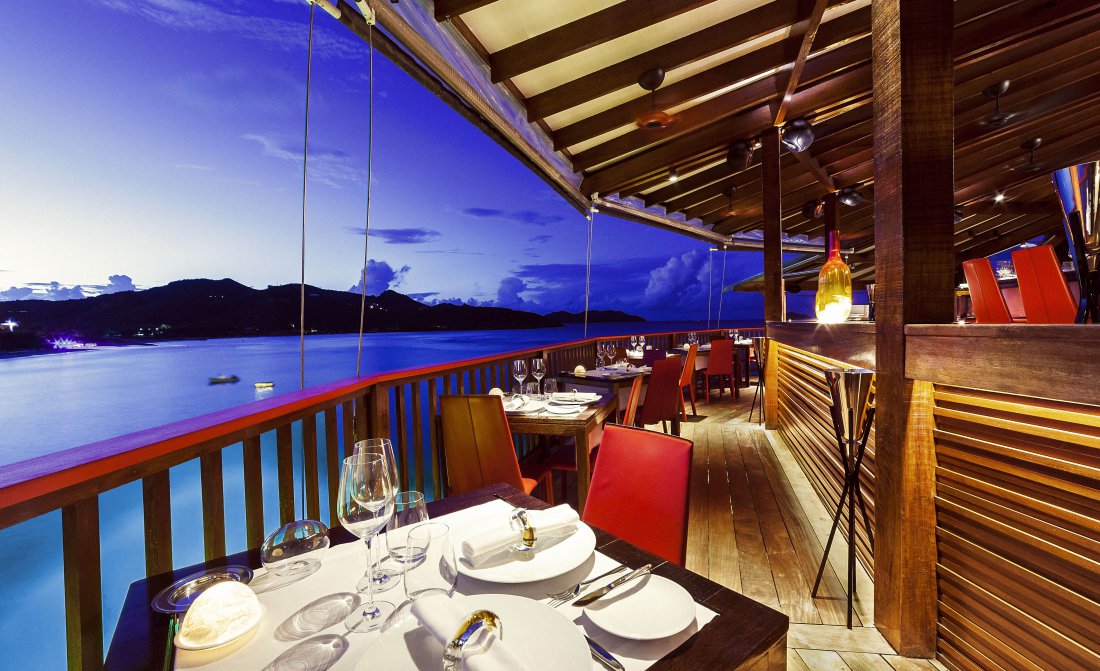 The On the Rocks plays host to an exceptional setting on the top of the Eden Rock, with unforgettable views over St Jean Bay. The fine-dining cuisine brings magic to plates & palates alike.

Chef Jean-Georges and his team invite you to discover the brand new Chef's Menu, every night at the On The Rocks restaurant. Be tempted by new flavours mingling traditional dishes and a zest of exotism.

Check the menu at €85.