Saturday 31st of March 2018 12:56:04 PM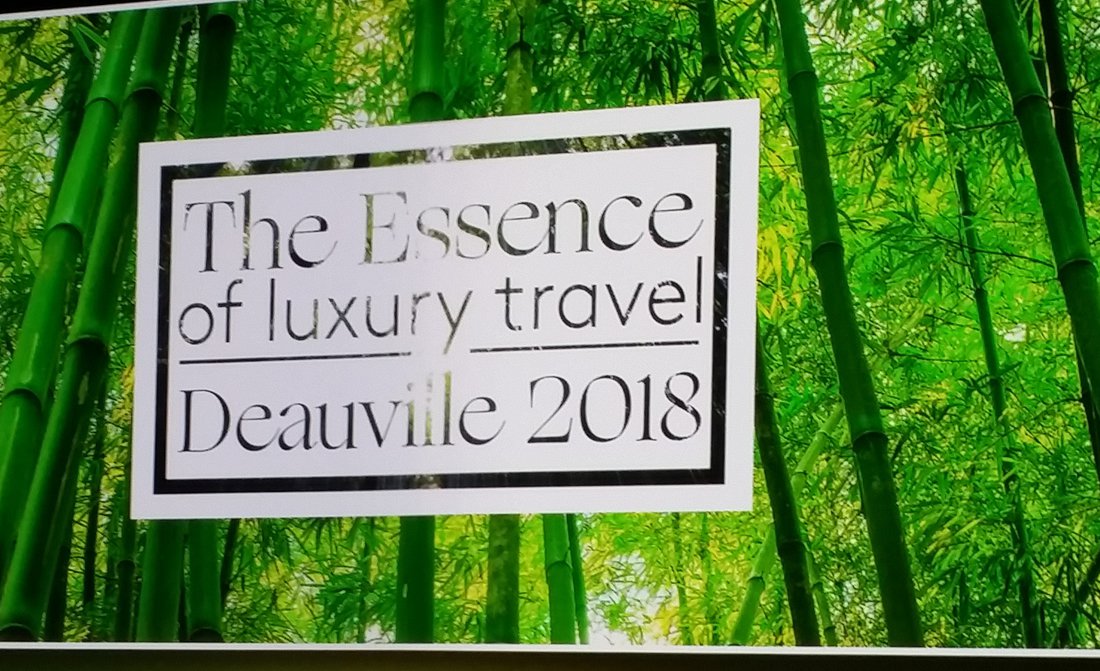 As the Product Manager for Hurlingham Travel, I had an absolutely amazing opportunity to widen my knowledge of luxury travel, its news and latest trends. In March 2018, for 3 beautiful (but, well, cold) days in Deauville, France, I had been attending the event, called "The Essence of Luxury Travel", organized by Traveller Made.

Traveller Made is a community of the best luxury travel suppliers and travel agents in the world. Being a member of this community allows us direct contact with the most exclusive hotels, resorts, villas and remote private islands in the world.

It's an annual event and every two or three years the location changes. The one which was in Deauville this year gave me a lot of chances to meet really important people from some of the best hotel groups like Aman, Belmond or Kempinski, and independent hotels like Eden Rock at Cap Cana, Faena Hotels, La Reserve Group, Maisons Cheval Blanc and many others.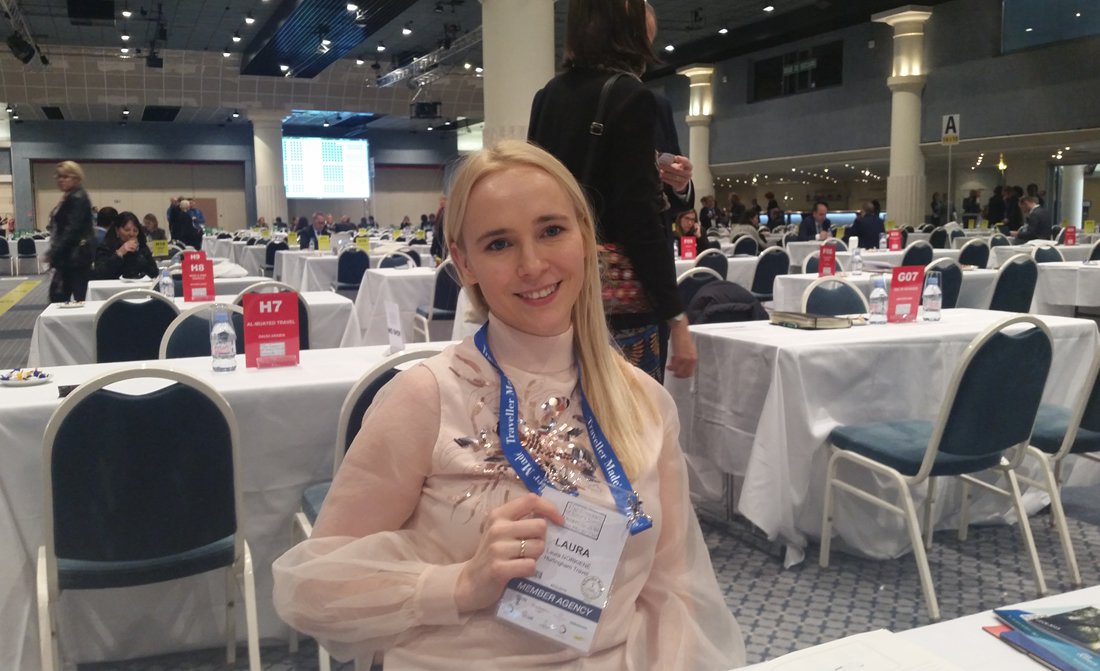 At "The Essence of Luxury Travel" in Deauville, March 2018

Meeting the general managers of the hotels in person helps us develop a closer relationship which in turn means our clients receive special attention during their stay.

In addition this allows us to provide our clients with added values such as room upgrades, complimentary breakfast, hotel credits, etc.

The event itself is very positive, inspiring, and for me it brings not only the must-know knowledge of the luxury travel, but also good emotions.

For more information about the Traveller Made community, visit here.