Thursday 12th of May 2022 09:04:00 AM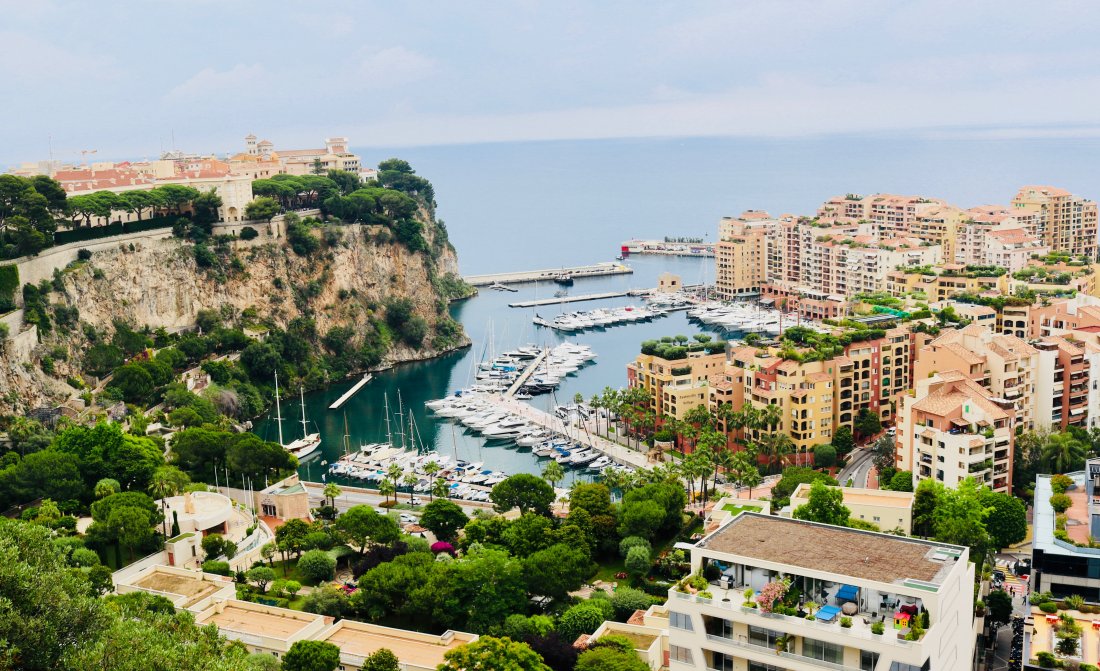 A romantic break, moments of pure relaxation, culinary delights, a prestige shopping trip... Experience all of this and much more in Monaco. Wheter you are traveling to Monaco yourself, as a couple, with family or friend: Monaco is FOR YOU!

A stay in the Principality is the perfect choice for a unique, truly memorable getaway in a destination like no other. There are so many unforgettable experiences to savour, from moments of pure well-being in the finest spas, to sumptuous dishes prepared by Michelin-starred chefs, the most luxurious hotel suites, and even helicopter rides to admire it all from the air. Truly, a getaway in Monaco promises magical moments.

Whether you come as a couple, with family, or friends, this little Mediterranean paradise is the ideal place to live the moment to the full, relax and enjoy. And in these times when pure hedonism is becoming harder to find, the Principality invites you to treat yourself with all kinds of unmissable events, from the biggest international sports meetings, to unique cultural highlights.

While Monaco is a destination synonymous with excellence, it is also committed to sustainability and accessibility. 20% of its territory is covered by green spaces, its prestige hotels are eco-certified, soft mobility is widely available, and its marine reserves are veritable hubs of biodiversity. The Principality is adopting solutions for today and for the future.

For over a century, nestled between the Alps and the Mediterranean Sea, Monaco has been a symbol of luxury and glamour, known for its safe and peaceful atmosphere, constantly re-inventing itself while preserving its distinctive identity.

-----
To book your trip to Monaco, please send us an enquiry or call us on +44 20 7148 1778.

This information was provided to us by our partners - Visit Monaco. For more ideas on things to do in Monaco, please visit here.