Friday 28th of April 2017 08:30:56 AM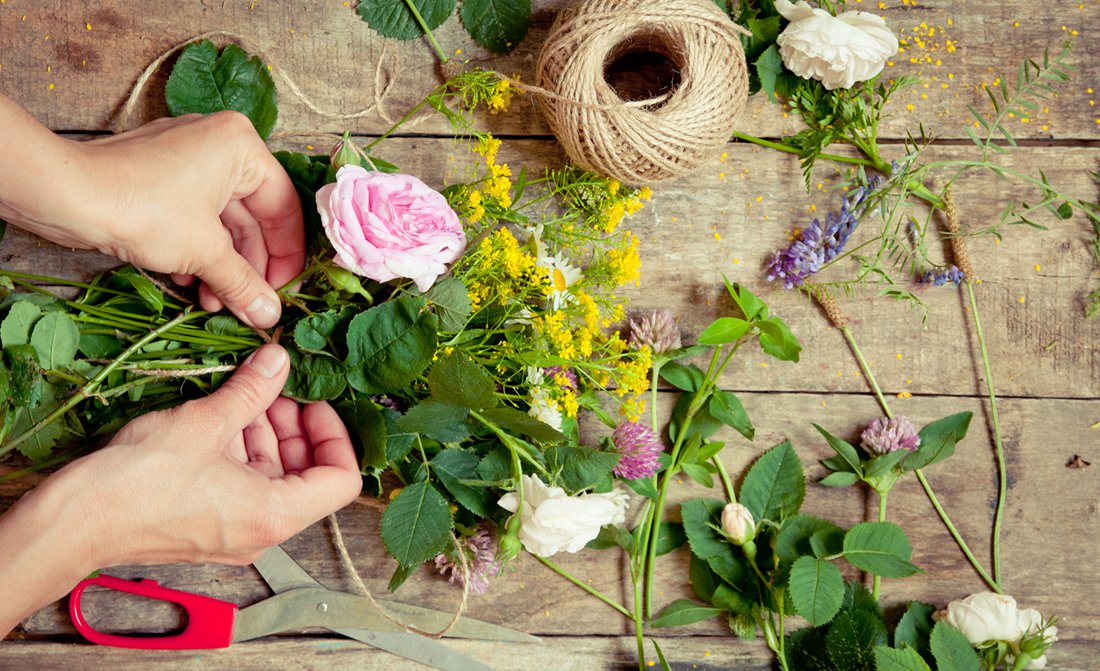 Throughout the month of May, Brown's Hotel, a Rocco Forte Hotel in London will be celebrating the arrival of spring and the best of everything floral, transforming The Library into a Secret English Garden in the heart of Mayfair. Filled with the most beautiful seasonal flowers from Ellie Hartley Flowers, The Library will be dressed by the talented resident florist in an abundance of peonies, sweet peas, delphiniums, lilacs and English scented country garden roses.

Not only will the room itself have the look and feel of a Secret English Garden but guests will also be able to choose from a specially created menu of floral dishes, teas and cocktails. From marinated Manx scallops adorned with cucumber flowers to blackcurrant and hibiscus tea and cocktails garnished with flowers and flavoured with violet, dandelion, lemongrass and rose this fresh and seasonal menu celebrates the best of edible flora.

On Tuesday 16th May guests are invited to a Ruinart Champagne Tasting and Floral Masterclass with Ellie Hartley herself. Guests will be welcomed in The Secret Garden Library at 7pm for an evening of champagne and flowers with a bouquet to take home. This event is open to all and includes three champagne tastings, a floral masterclass with Ellie Hartley and a bouquet of flowers. The event costs £45 per person. Places are limited for this event, to book please contact us on +44 20 7148 1778.