Monday 25th of June 2018 11:10:03 AM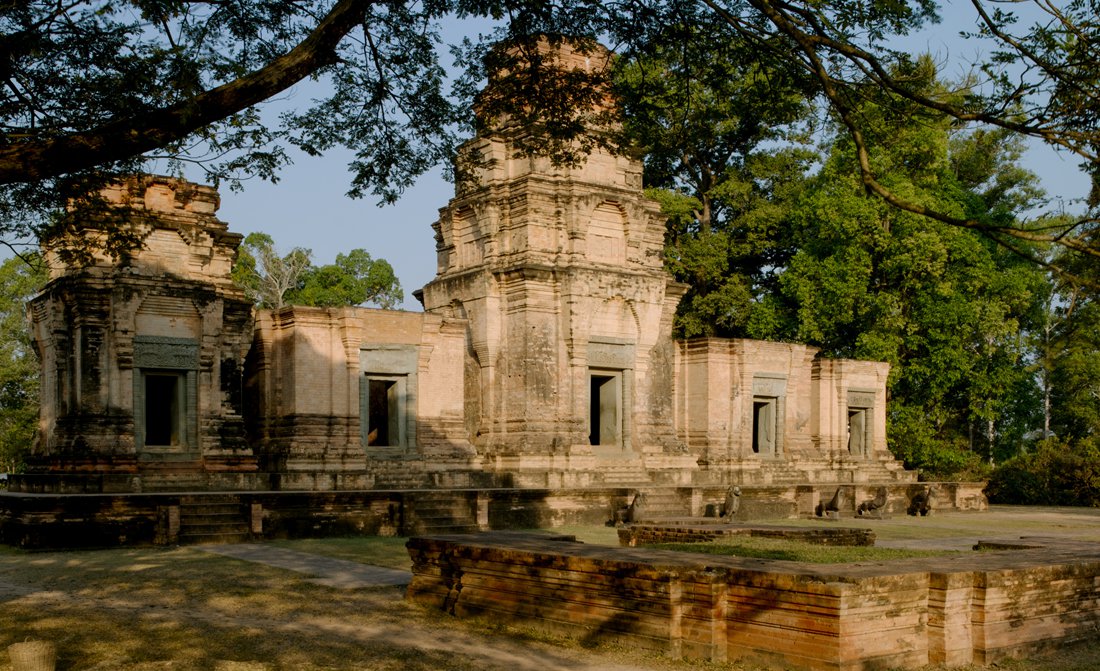 Encircled by forests and rice paddies, Angkor's ruins in Cambodia are the last vestiges of the Khmer Empire. Explore more than 1,000 temples from Amansara's location near the archaeological park, including Angkor Wat, Bayon and Banteay Srei.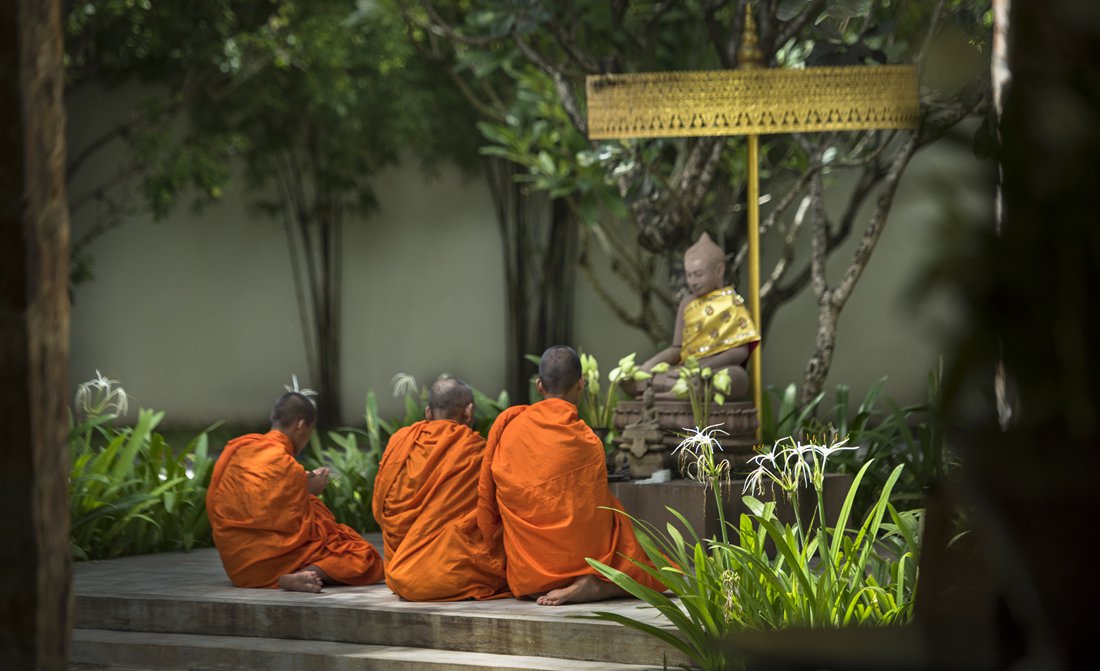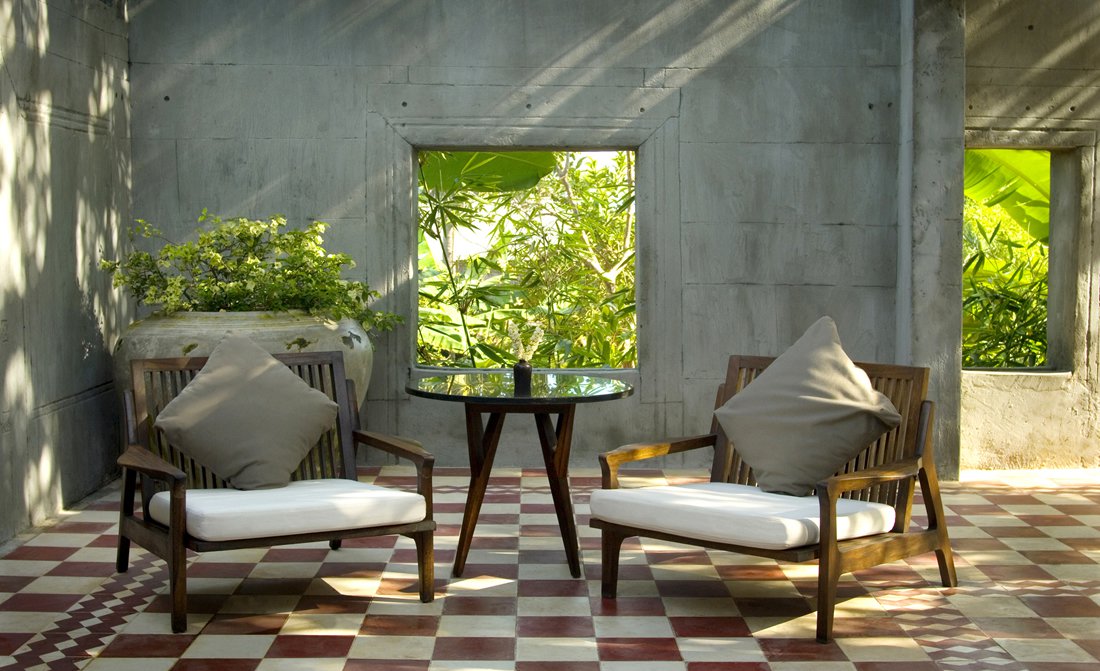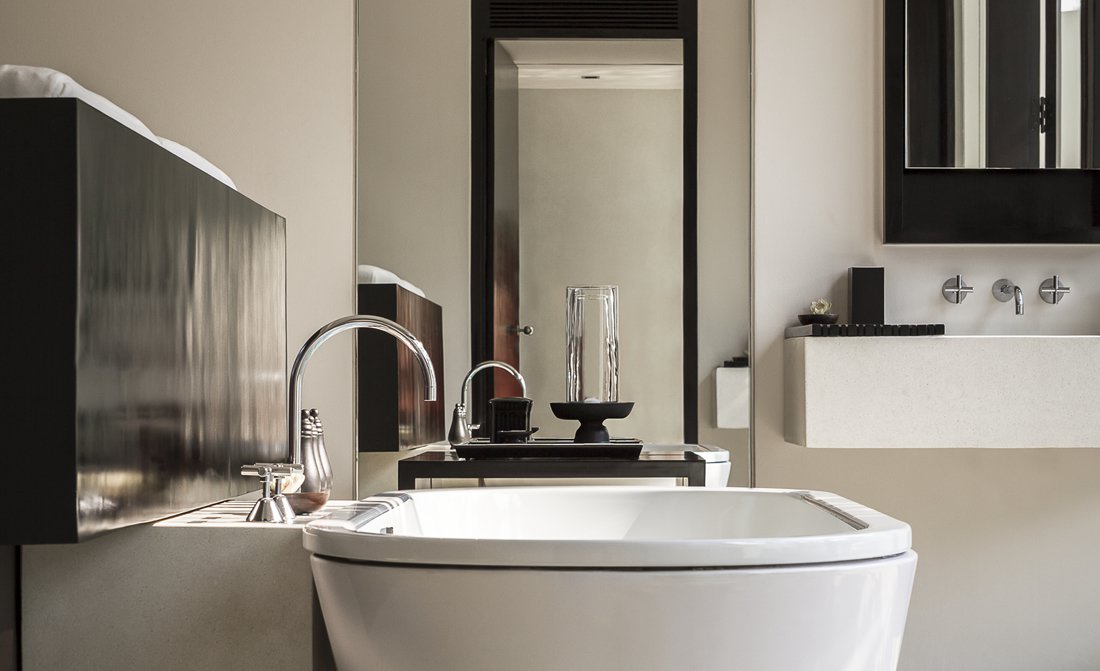 On the outskirts of Cambodia's cultural capital, Siem Reap, Amansara lies at the threshold of Angkor: the vast, UNESCO-protected ruins of the once-mighty Khmer empire. Using Amansara's fleet of custom-fitted remorks, guests can explore at leisure some of the thousand temples on the site, including Angkor Wat, as well as Tonle Sap lake, where stilted villages have changed little over the centuries.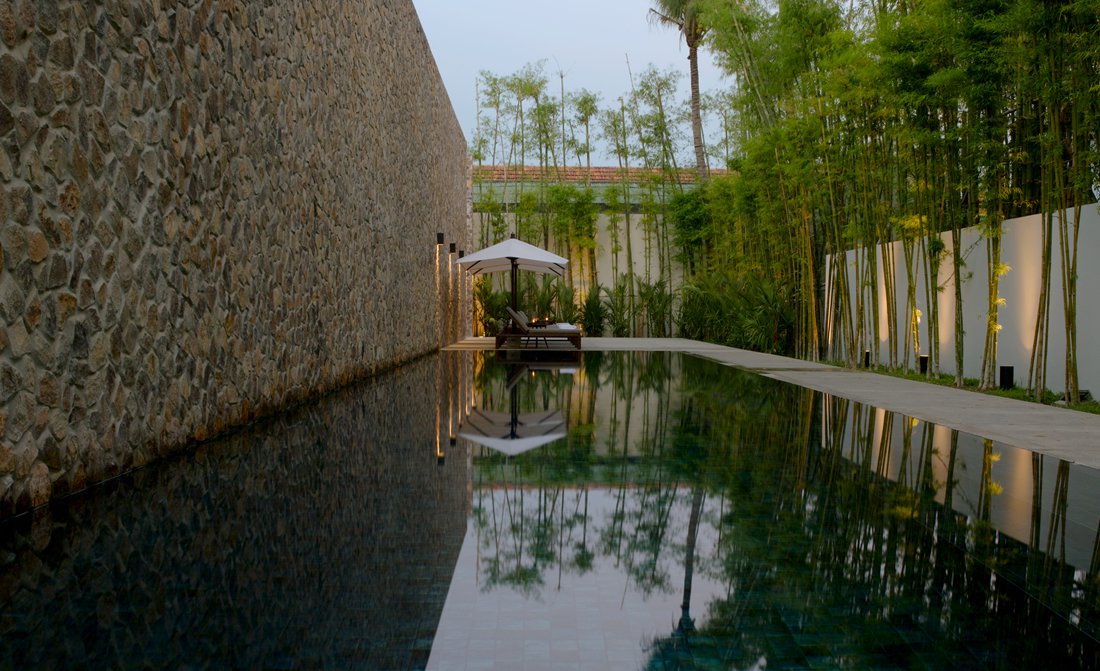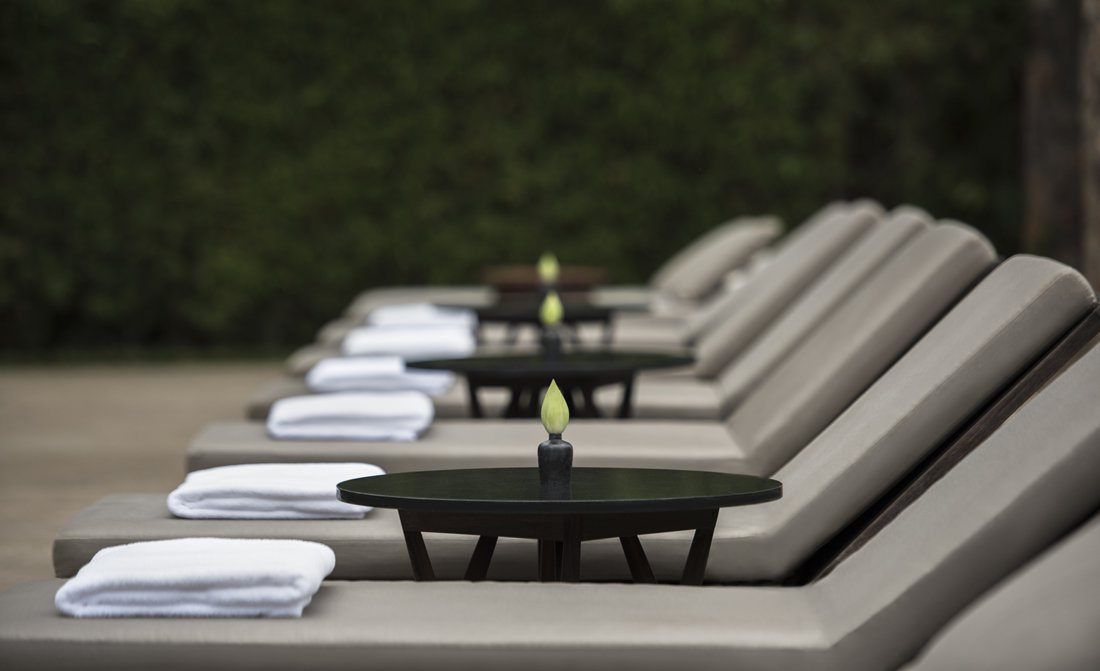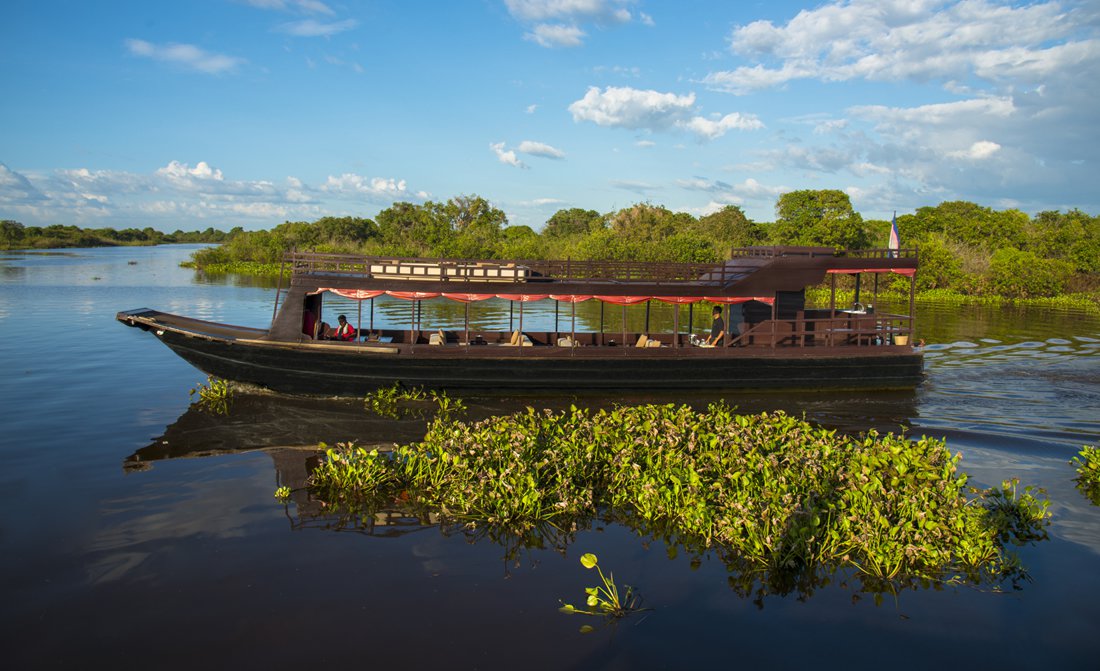 For more information about Amansara, a luxury boutique resort in Cambodia, click here.