Tuesday 13th of July 2021 04:27:28 PM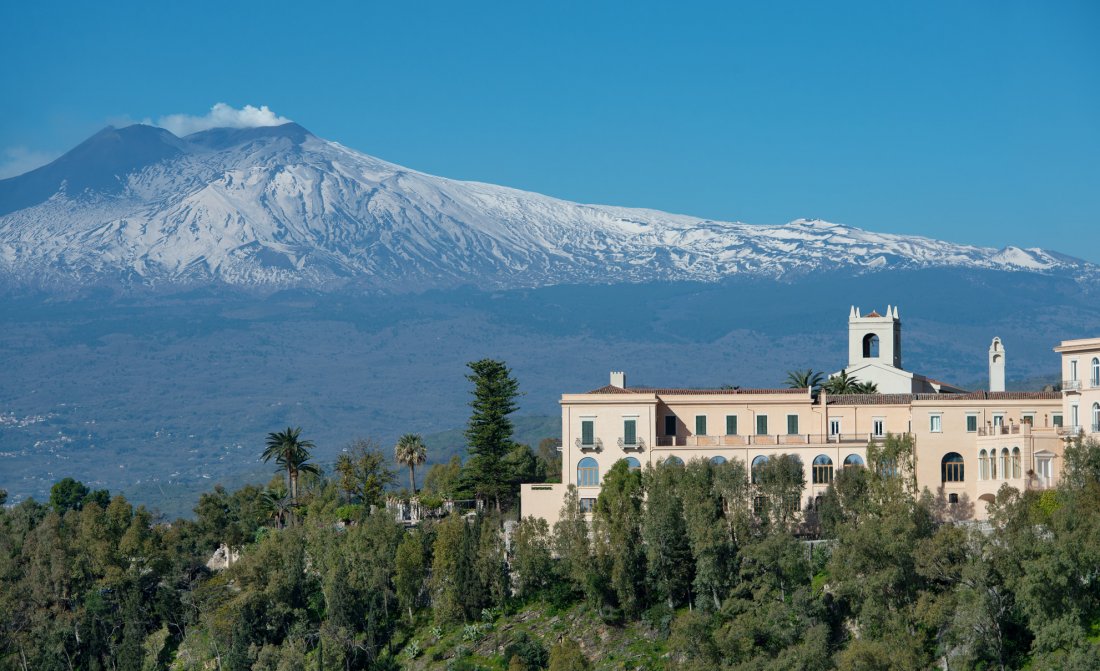 Perched on a rocky promontory high above the Ionian Sea, the iconic San Domenico Palace, Taormina, a Four Seasons Hotel welcomes you to a 14th-century convent with panoramic views of Mount Etna and the ancient Greek theatre.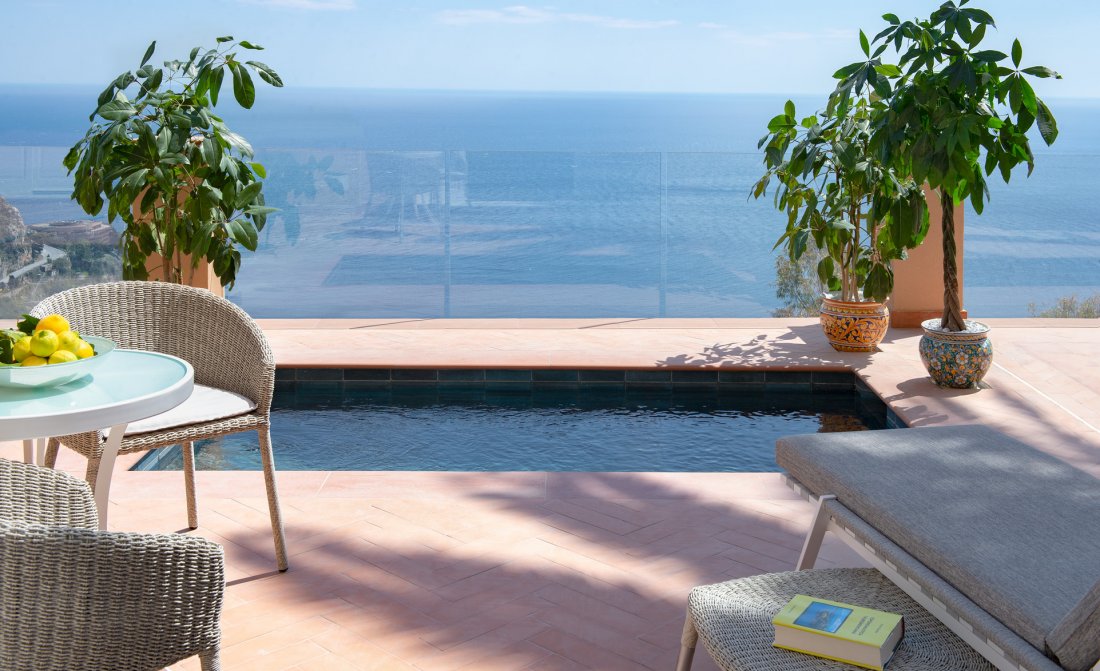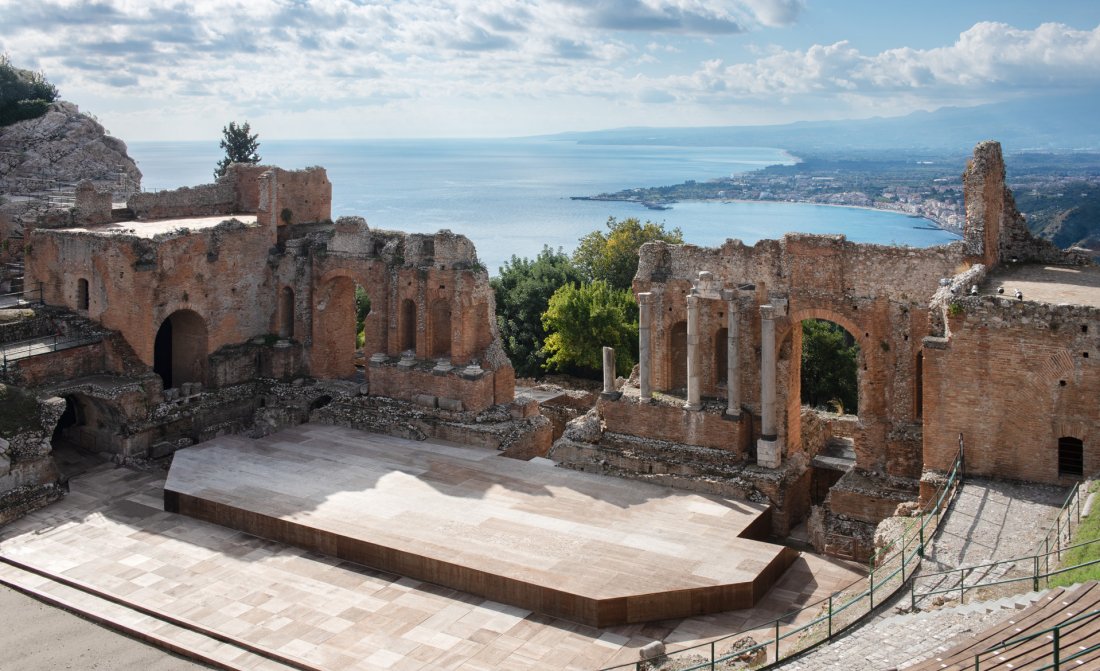 111 Rooms welcome you with simple yet sophisticated contemporary décor, many suites have a stunning sea-view terrace with private plunge pools, others feature a separate living area and bedroom.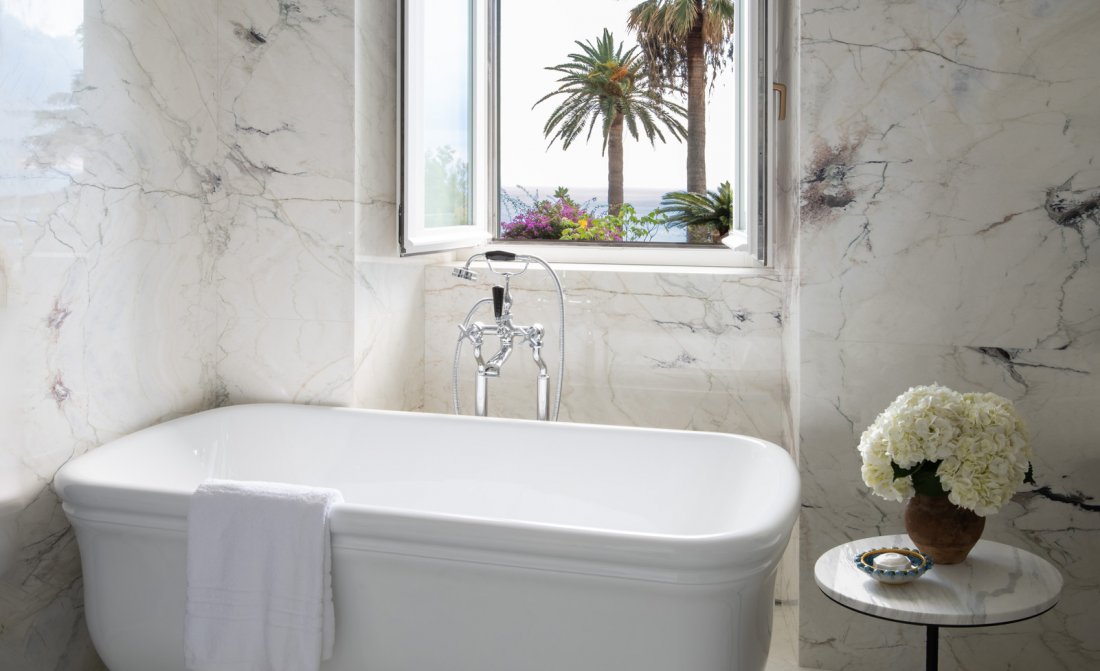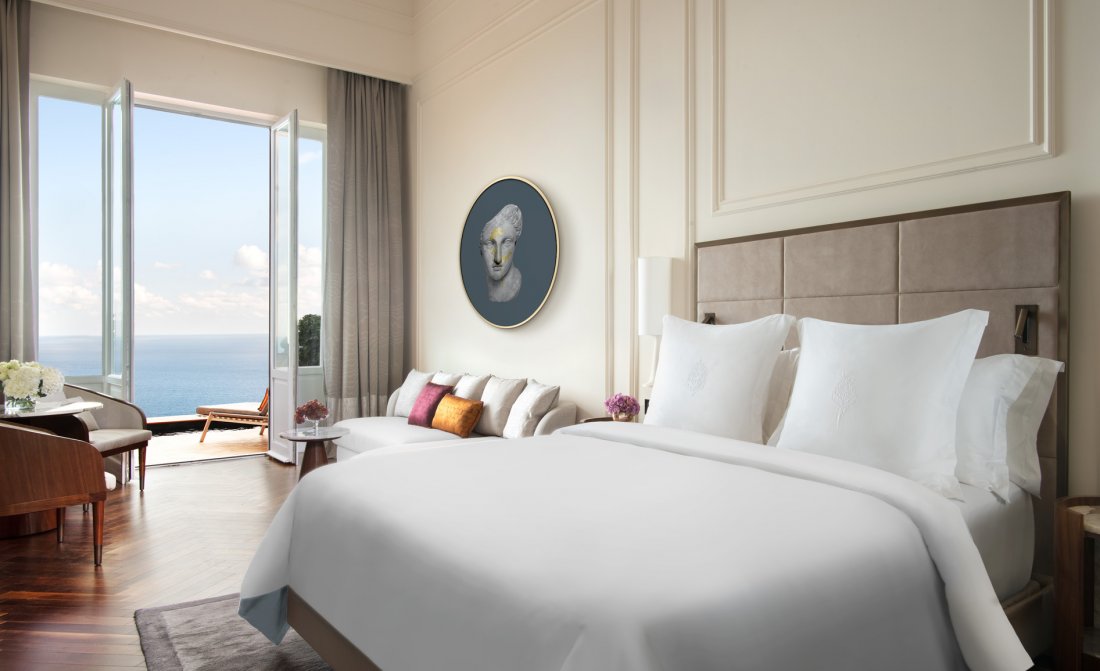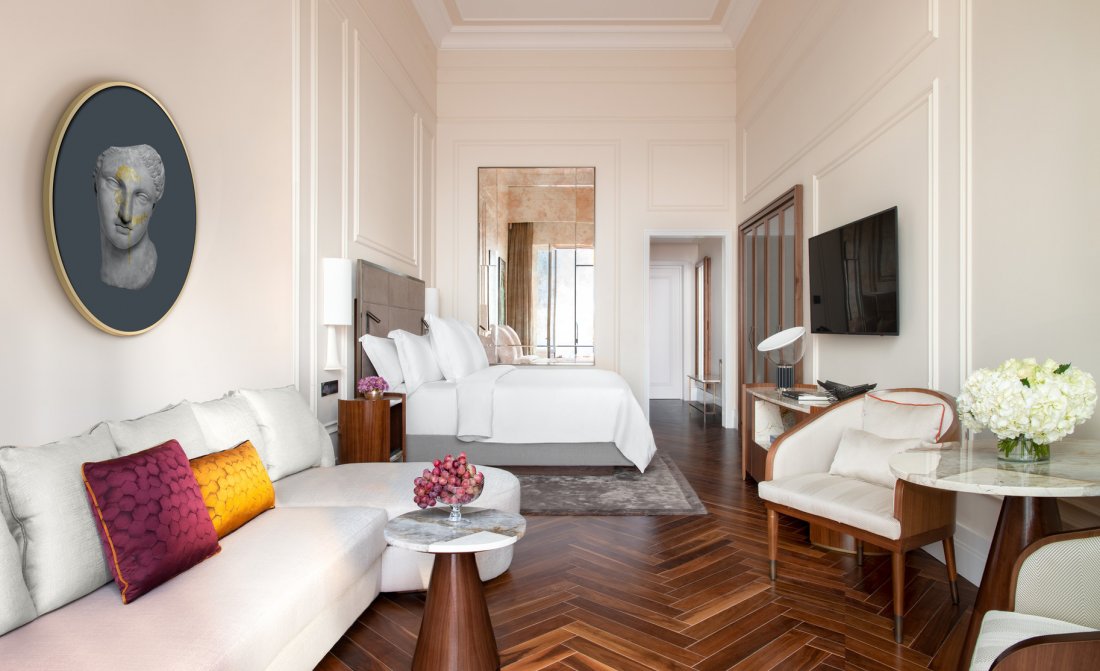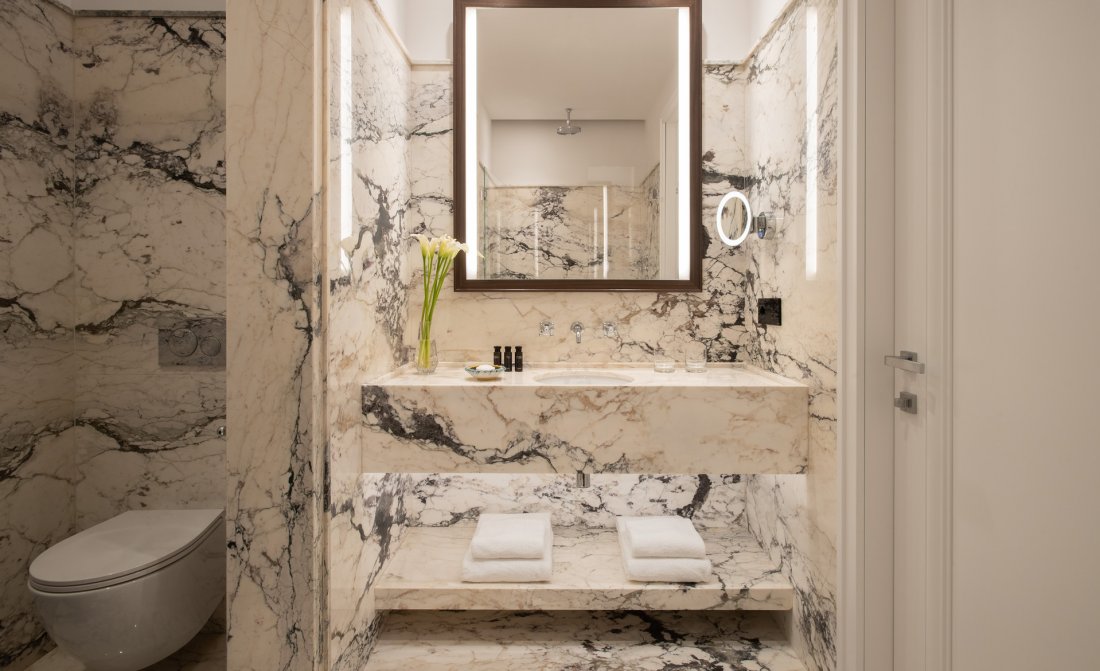 Three exclusive restaurants and one intimate bar are located in 4 strategic points of the hotel: Principe Cerami: the hotel's signature restaurant, curated by award-winning chef Massimo Mantarro, Rosso: all-day restaurant for tasting Sicilian specialties and classic international dishes, Anciovi: poolside restaurant and bar serving seafood, Sicilian sushi plates and innovative cocktails, and Bar & Chiostro: for cocktails, coffee and a light cuisine, surrounded by the beauty of the colonnade and exotic plants.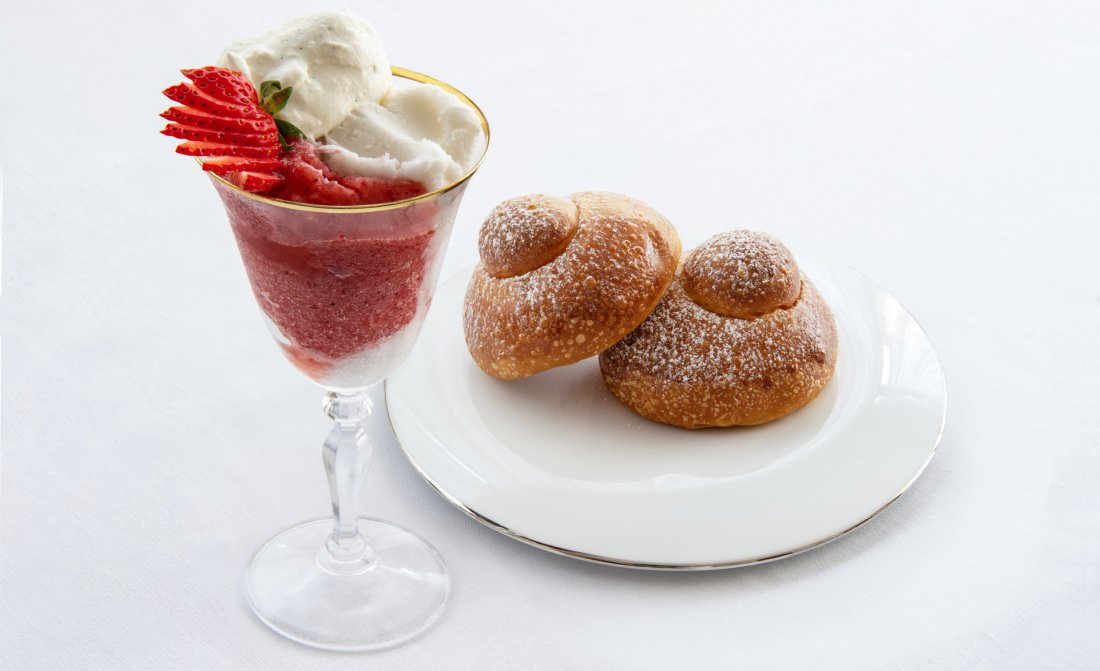 One of the world's most legendary hotels, San Domenico Palace invites you to embark on an epic journey into history. With origins dating back to 1374, this classic Dominican convent was expanded in 1896 to become a hotel, featuring a new building designed in liberty style. For more than a century, San Domenico Palace has welcomed the world's most illustrious guests – from Oscar Wilde and King Edward VIII to Elizabeth Taylor, Audrey Hepburn and Sophia Loren. Now, as Four Seasons, this iconic hotel begins a new era, delivering the highest standards of personalized service.

-----
If you wish to book San Domenico Palace, Taormina, a Four Seasons Hotel, please call us on +44 20 7148 1778 or send us an enquiry.