Friday 21st of July 2017 10:39:37 AM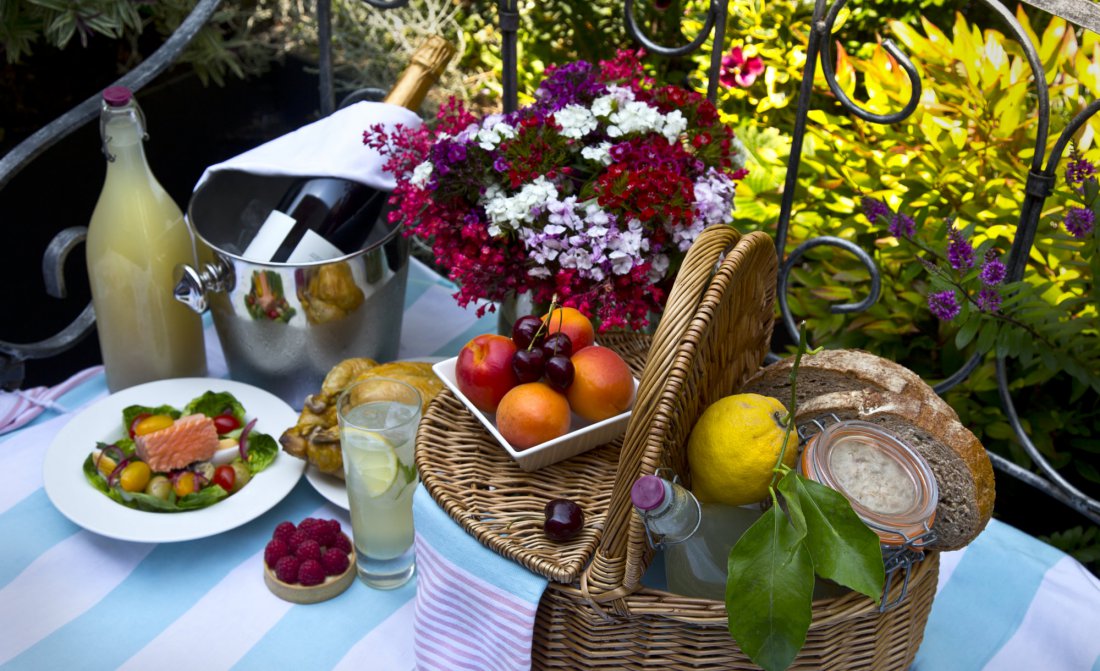 Celebrate the quintessentially British musical this summer with a delicious picnic hamper created by Executive Head Chef William Drabble
#WindinTheWillows #PicnicInThePark #StJamesHotelandClub
St. James's Hotel and Club has partnered with The Wind in The Willows musical to create a gourmet offering - perfect for pre-theatre picnics in neighbouring Green Park.
The iconic musical has inspired a deliciously British picnic experience for guests – created from the best British produce and ingredients.
The collaboration includes a biodegradable picnic hamper for guests to take away with them.

St. James's Hotel & Club luxury boutique hotel in Mayfair is delighted to celebrate all things British this summer, collaborating with The Wind in The Willows Musical, recently launched. The focus of the initiative will be a gourmet picnic feast created by Head Chef William Drabble which has been inspired by the excitement and animation of this famous tale by Kenneth Grahame. The hotel will also run a package for guests, whereby they can enjoy an overnight stay, the gourmet picnic and tickets to the popular West End show.

Guests are encouraged to pick up a bio-degradable hamper filled with traditional British fare and embark on a day of picnicking and theatre-going. The perfect family-day out or day out embracing the summer sunshine, this picnic offering is sure to satisfy both children and the young at heart.

Dishes include traditional potted meat with bread croutes, salad of chicken or poached salmon with poached egg, cherry tomatoes, sweet and sour red onions, French beans, artichokes, honey and mustard vinaigrette, seasonal fresh fruit tart, fruit cake soaked with brandy and homemade, fresh squeezed lemonade created by William Drabble of Michelin-starred Seven Park Place.

Adults and children alike can embrace their imaginative side with specially created bites from William Drabble of Michelin-Starred Seven Park Place, renowned for using the very best in British produce. Ratties and Toads are sure to find common ground in the mouth-watering goodies prepared and packed away by the leading Mayfair hotel.