Wednesday 29th of August 2018 10:04:58 AM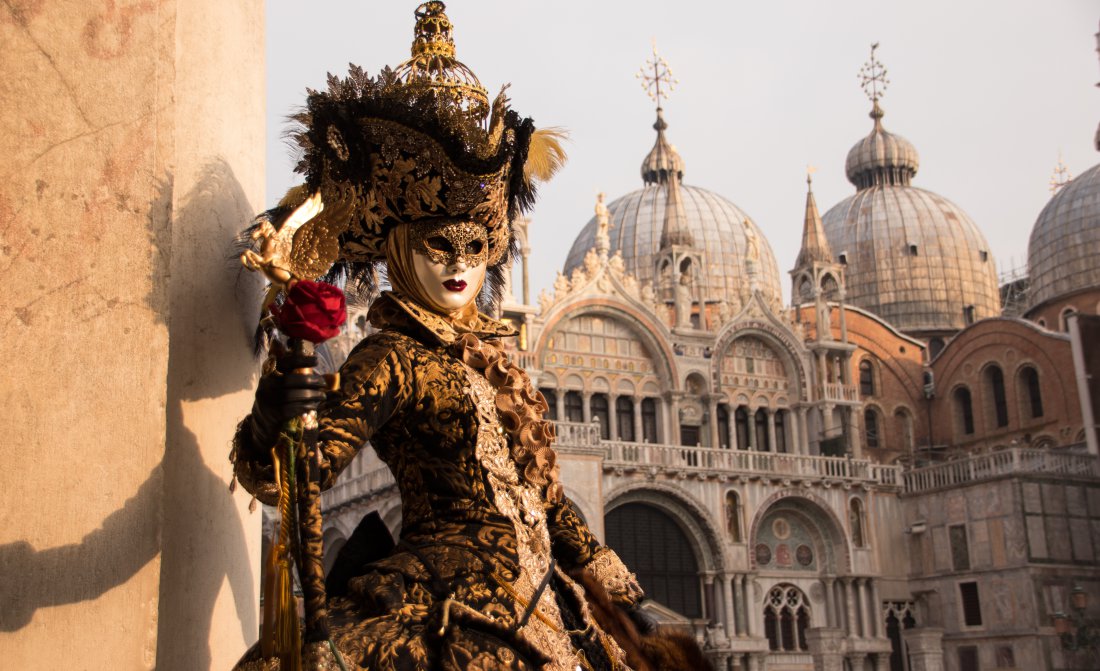 San Clemente Palace Kempinski Venice invites everyone to stay at the amazing hotel during the famous Venice International Film Festival.
The 75th Venice International Film Festival is organised by La Biennale di Venezia, and will take place at Venice Lido from August 29th to September 8th, 2018. The Festival is officially recognised by the FIAPF (International Federation of Film Producers Association).

The aim of the Festival is to raise awareness and promote international cinema in all its forms as art, entertainment and as an industry, in a spirit of freedom and dialogue. The Festival also organises retrospectives and tributes to major figures as a contribution towards a better understanding of the history of cinema.

Experience the Venice at its best with San Clemente Palace Kempinski Venice special package for the Venice Film Festival:

The package includes:

- Accommodation of minimum three nights
- Sumptuous Kempinski Buffet Breakfast
- One three-course dinner in La Dolce restaurant, wines excluded
- Public Tickets to visit the Venice Film Festival

Rate includes 10% VAT but excludes EUR 5 City tax per person per night and the offer is valid from the 22nd August to 9th September only.


San Clemente Palace Kempinski Venice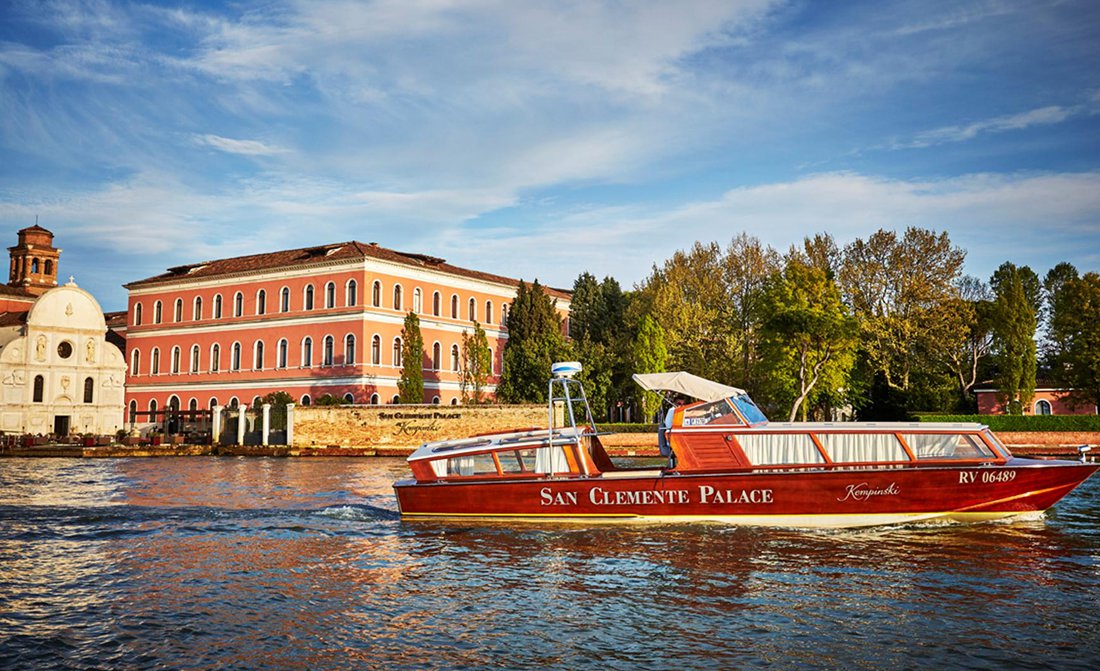 San Clemente Palace Kempinski is located on the private island of San Clemente, only minutes away by complimentary boat from Piazza San Marco, where an exclusive resort and retreat guarantees peace, tranquillity and privacy in one of Italy's most sacred and unique cities.

San Clemente is the perfect setting to experience true Venetian traditions and hospitality with a resort that offers 190 rooms and suites overlooking the beautiful Venetian lagoon or the centuries-old park and gardens designed with spacious and classic decor

Other amenities such as the new and exclusive The Merchant of Venice SPA, a sanctuary of pure bliss located on the marvellous, private island of San Clemente in Venice offers an oasis of luxurious indulgence, where The Merchant of Venice's fragrant and refined essences blend with Kempinski's European flair and century-old tradition of remarkable service.

With its Outdoor Pool, Luxurious Spa and Wellness centre, and recreational facilities the island is the perfect destination to unwind in total relaxation while enjoying the delights and serenity of Venice.

For more details about the event, package and the hotel, please call us on +44 20 7148 1778 or send us an enquiry.

For more information about this luxury hotel in Venice, click here.

The first photo by Ingeborg Gärtner-Grein on Unsplash