Thursday 4th of January 2018 11:21:48 AM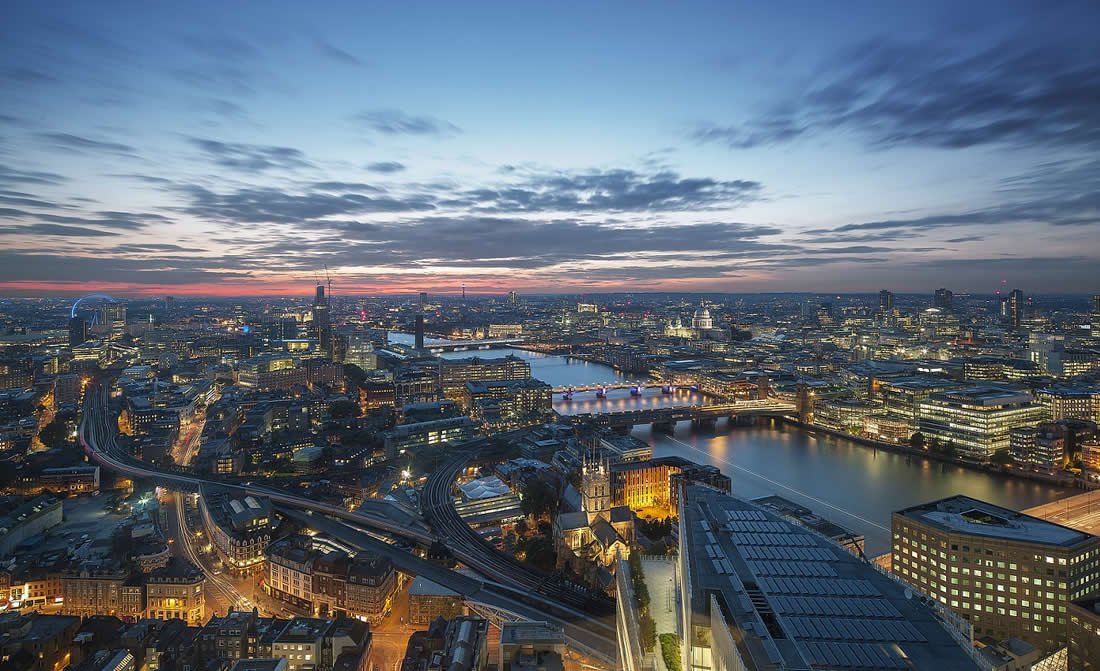 Stay at the luxurious Shangri-La, at the Shard, London, and explore the vibrant local area of South East London.

Here are just a few local 'in the know' suggestions from the Concierge team at the hotel.


Things to do in South East London

Maltby Street Market
Although most visit t aherea for a trip to the renowned Borough Market, a 10-minute walk in the other direction will reveal a bubble of local gastronomic delights vibrantly nestled under the railway arches of Bermondsey. Bohemian in vibe and excellent in produce, this street-foodie phenomenon has quickly become a popular weekend destination with its full-on food and drink street market and stalls, under-arch shops, live music and nook eateries, such as St John Bakery (arch 72), where all the loaves are baked for the celebrated St John and St John Bread & Wine.
More about Maltby Street Market can be found here.

And into gin?
Bermondsey Distillery, producers of local favourite Jensen's Gin, is situated under its own railway arch at Maltby Street Market and opens to the public every Saturday and Sunday. Discover their finely balanced gins that honour forgotten Old London recipes mixed together with locally made tonics and herbs. For something more exclusive, hotel guests can also book a private distillery tour and tasting.
More information here.

Also on nearby Bermondsey Street…

Casse Croute
This popular local find seats only 25 diners and the menu, which changes daily, is "French bistro classic". Hipster French cooks rediscover old dishes and execute them fantastically while the atmosphere encompasses all that is great about Bermondsey right now. Ask for Herve (owner) on arrival, or you can find him behind the bar (best place to sit, no reservation needed) freely pouring champagne.
Click to find out more.

JOSÉ
Experience a real taste of Spain at this popular tapas and sherry bar located on the corner of nearby Bermondsey Street (just opposite Casse Croute). Inspired by the bustling tapas bars at La Boquería market in Barcelona, the menu depends on what looks good on the day at the nearby local markets. The wine and sherry lists are as diverse as they are established, with many options not served anywhere else in London. Founded by Michelin-starred chef, Jose Pizzaro.
More information here.

Bermondsey 167
The creation of the former head of design at Burberry, Michael McGrath, and partner, Alessandro Palhares, Bermondsey 167 is an endearing and exotic boutique. The shop's own-label M2cG shirts (made in Northern Ireland), fine merino wool sweaters (made in Italy), ties, scarves and swimwear are the main draw, but the unique, commission-only furniture, home accessories, delicate jewellery and coconut-leaf lights are intriguing too.

White Cube Bermondsey
The project room of renowned art dealer and collector Jay Jopling, is amongst the most influential spaces for contemporary art in the world. Since its inception, the building has hosted a variety of significant artists, including Theaster Gates, Chuck Close, Tracey Emin and Damien Hirst. Admission is complimentary.
Plan your visit.

More things to do in London recommended by the Shangri-La, at the Shard, London.