Tuesday 13th of March 2018 02:14:27 PM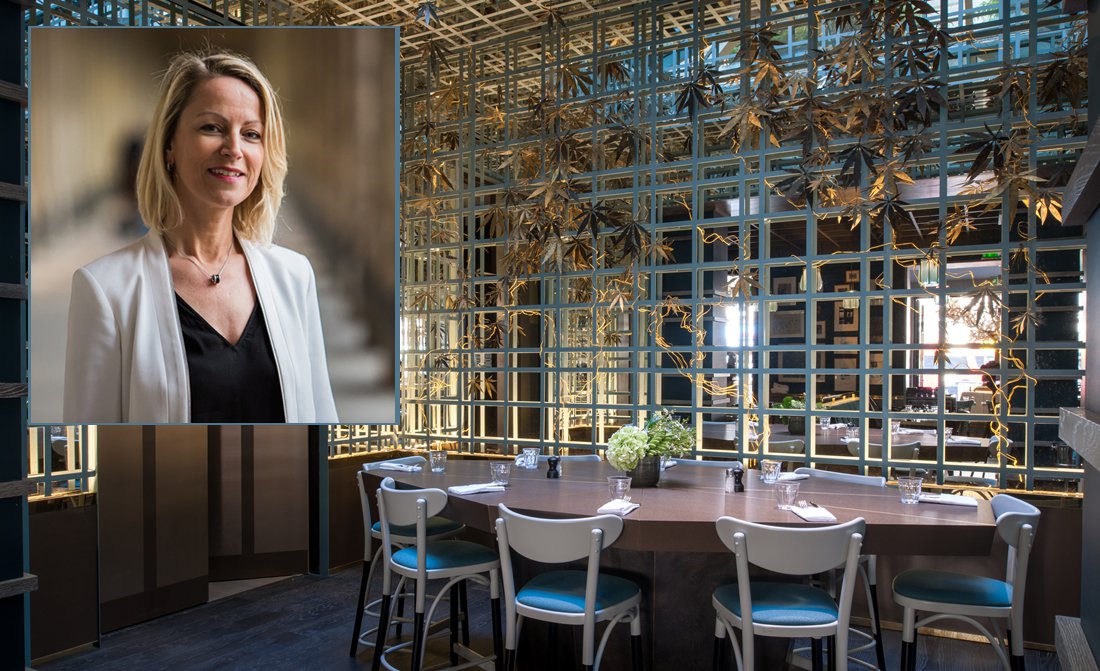 We are happy to interview Mélanie Joyez, the General Manager of Nolinski Paris, a romantic boutique hotel in Paris, France. Mélanie gives us a brief overview of her career in the luxury hospitality, tells us about the Nolinski Paris and reveals what personality qualities a successful hotel employee should have.
Mélanie, what made you decide to dive into hospitality?
I studied English in Nice, in a very touristic area on the French Riviera ,and had the opportunity to be employed as a hotel receptionist. I found the position very interesting and enjoyed very much doing so many varied tasks: taking care of guests, reservations, accounting, working in a multi-cultural environment. The human interaction within the hospitality industry was a real attraction to me as well.

How and when did you join The Nolinski?
After many years spent on the French Riviera, I really wanted to live in a big city where the activity would be less seasonal.

I received a job advertisement from a new collection of exclusive hotels "Evok Hotels Collection" which philosophy seduced me. It was described as creating living spaces with a French touch that blend seamlessly with their surroundings and generate emotion, for local residents and travellers alike. I was also very attracted by the fact that the Nolinski was located in one of the best areas of Paris between the Louvre Museum, the Palais Royal and the Opera Garnier.

I joined the group in March 2016, and the hotel opened 4 months later in July. The pre-opening part was also very exciting, seeing a construction site being transformed into a luxury hotel, recruiting the entire team and finalizing all the last details.

What type of clientele does the hotel attract?
Thanks to the design of Jean-Louis Deniot mixing classic and modern style, the Nolinski is appreciated, of course, by design lovers and attracts people of all ages.

Due to its central location in a cultural and shopping area, it is perfect for leisure clients as well as corporate clients mixing business and leisure.

The hotel is also very appropriate for families offering many communicating rooms possibilities and all children amenities.

And nearly everyday, we have the pleasure to welcoming for romantic stays couples for honeymoons, wedding anniversaries, proposals, birthdays and many other special occasions.

What do you value most in your employees?
Of course, professional experience is very important in the luxury industry, moreover we attach as much importance to the personality of our employees: humility, simplicity, kindness, generosity, sincerity are also required qualities to join our team. We believe it is one of the key point for our quality of service.

Please, describe the city of lights in 3 words.
Exciting, historic and majestic.

More information about Nolinski Paris can be found here.