Wednesday 4th of July 2018 11:42:02 AM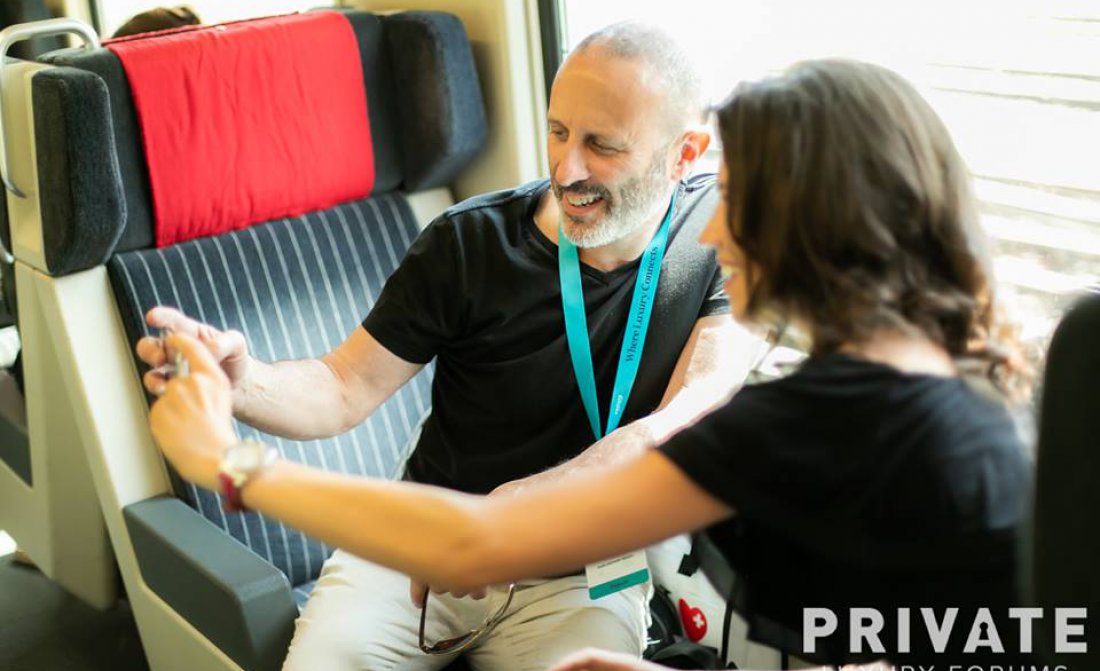 This year the Private Luxury Forum - Europe 2018 was taking place between the 25th and 28th of June in St. Moritz, known as the world's capital of winter spectacular.

This travel trade show is one of the best events, entirely focusing on luxury travel, including deluxe 5 star hotels and resorts, upscale villas, knowledgeable DMCs (Destination Management Company) and other niche travel products.

150 travel designers and 150 suppliers all got together in St Mortiz's best hotels, including The Badrutt's Palace, Kulum Hotel and Kempinski Grand Hotel des Bains, as well as on a private train from Zurich to St. Moritz through UNESCO heritage site. Besides 40 individual meetings, there was also time for networking - something very important for travel agents for getting or keeping contacts with the world's best luxury travel suppliers.

"I have attended a lot of luxury travel trade shows, but the Private Luxury Forum is definitely one of my favourite events. It allows you to meet very important people from stunning hotels and outstanding resorts, who will always help you with all the travel requests, even the most demanding ones", said Andrew Barker, the Owner and Managing Director at Hurlingham Travel.

Hurlingham Travel is a luxury travel agency and tour operator, that offers very exclusive travel services. By attending trade shows like the Private Luxury Forum and others, the company is growing not only its clients portfolio, but also a very close circle of suppliers, who always help our clients to get the best service and care while they are on holiday.

Other events the company attends are ILTM Cannes, Connections, PURE Life Experiences, Essence of Luxury (Traveller Made), Emotions, HOTELOPOLY, the Taste of ILTM at WTM and many more.

Photo from the organizers' Facebook page.