Thursday 19th of July 2018 06:43:28 AM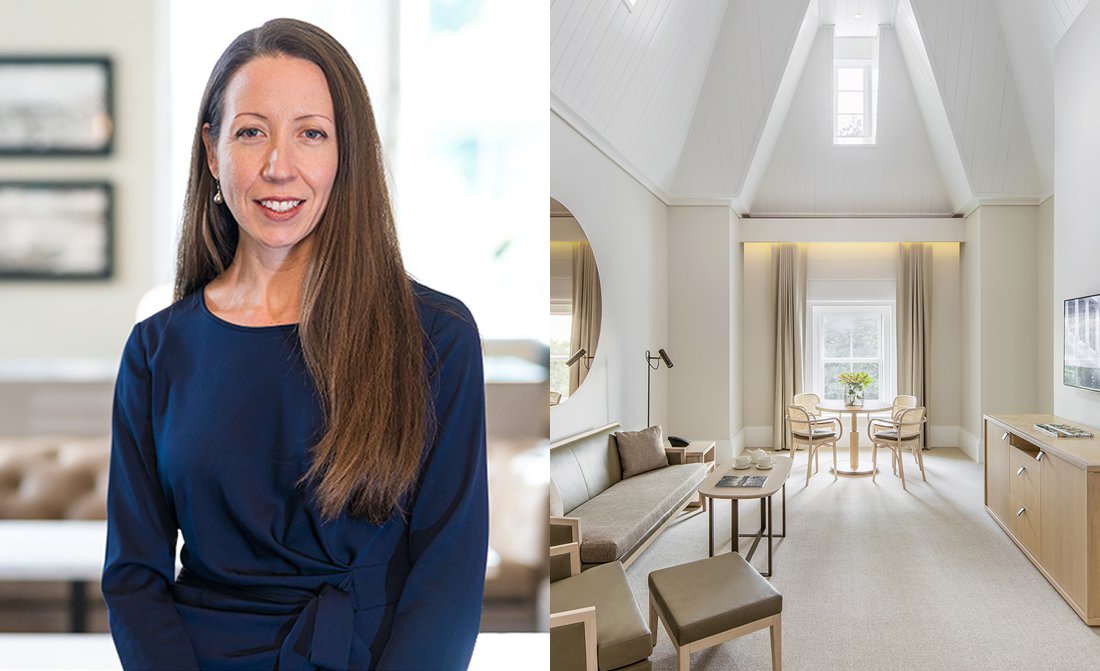 Meet Anneke Brown, the charming lady who works as the General Manager at COMO The Treasury, a luxury boutique hotel in Perth, Australia. In this interview Anneke tells us some fascinating facts about the building of the hotel, shares her opinion on what it takes to be a successful General Manager and reveals why she loves Perth, her home town.

Anneke, please tell us an interesting historical fact about the building of COMO The Treasury?
The buildings have had many uses over the years. They housed the first General Post Office in Perth and mark Point Zero of our city, all distances are measure from our building. The Post Office has since moved however the marker remains our building.

What makes the hotel unique among other hotels in Perth?
Firstly the building itself, to be in such a unique and significant building in Perth is truly special and we are privileged to be able to share the buildings with the people of Perth and those visiting our beautiful city. We are small, with only 48 rooms, however have the largest city rooms in Australia with the average room size of 75sqm. The buildings are beautiful but it is the people that give it the warmth, and I'd like to think that our guests feel the difference with the personalized service that we offer.

Our hotel is a destination. It is housed in the State Buildings which have had many uses over the years. There is a lot of history in the buildings and therefore some wonderful stories to share. The spaces have now been repurposed to house the hotel, spa, pool, gym, four restaurants, four bars and 10 retail shops. You really don't need to leave the buildings!

What type of clientele does it attract?
The hotel attracts a discerning guest, looking for something a little bit different, those who appreciate fine architecture and art, and enjoy being pampered. Our guests travel from far and wide to stay with us, families, solo travellers, and couples celebrating a special occasion.

Please, tell us your secret to being a successful General Manager at a luxury hotel.
The key is to love what you do! A hotelier must be passionate about service and creating a unique guest experience. Passion inspires passion and having a team of passionate employees is essential in maintaining a very high level of service consistently.

What do you love most about Perth?
Perth is my home town, I have wonderful memories of growing up in Perth. However, Perth is a different city today – full of great restaurants, bars, and festivals that keep the city vibrant and connected to other great global cities. Yet Perth maintains its unique relaxed lifestyle. Our leisure time is spent outdoors, we are treated to a wonderful climate. Our beaches are some of the best in the world, our produce is exceptional, so we have a booming food and wine scene.

To learn more about COMO The Treasury, visit here.