Friday 4th of January 2019 01:02:41 PM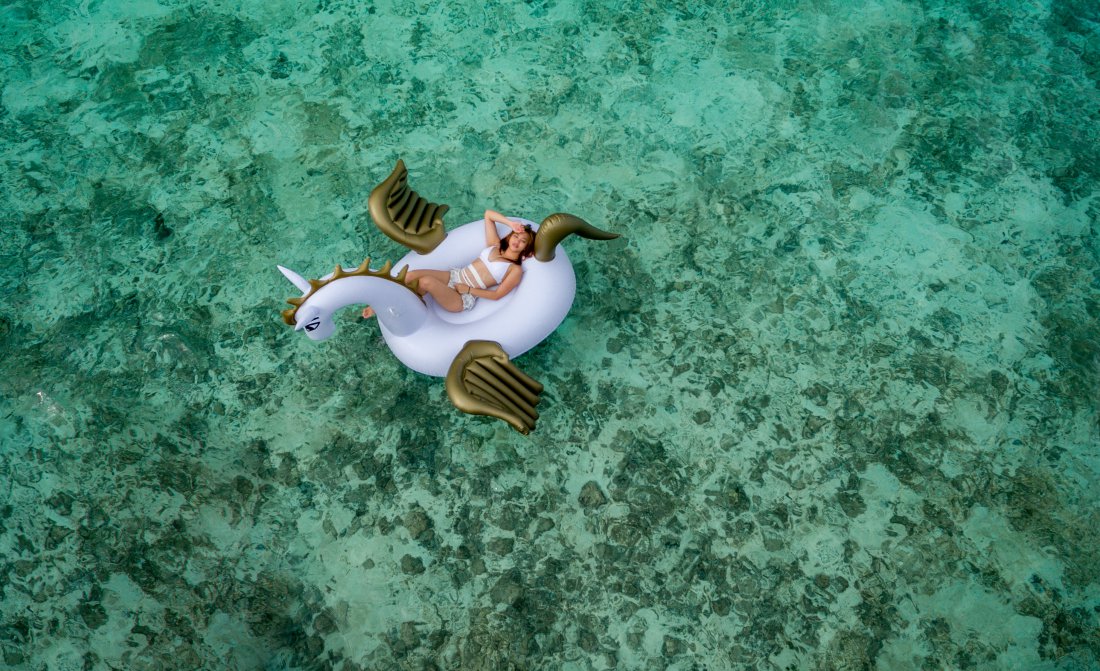 As you might expect Summer availability for the best luxury hotels and resorts of the World sells out quickly? January is most probably the best month of the year to book your summer holiday and here's why.
TOP 5 Reasons To Book Your Summer Holiday This January
The Best Hotels Sell Out Quickly

If you decide to opt for the last-minute planning for your summer holiday, chances are you may not get a room at your desired hotel. In popular destinations such as the Mediterranean, the Caribbean or Indian Ocean, all perfect for summer escapes, you could end up settling for second choice.


A Wider Choice Of Availability

Booking your summer holiday earlier provides a broader choice of availability. If you delay, instead of staying in your dream suite with a private pool you might have to settle for a lower category room.


More Options On Connecting Rooms

When you're travelling as a family, especially an extended family, interconnecting rooms are an amazing benefit and so convenient. So start planning now and reserve your summer holiday as early as possible, so all your family members can stay together all the time.

Access To Valuable Early Booking Offers

Most of the world's most deluxe hotels and resorts offer early booking discounts. This means that the earlier you book, the bigger the discount you might get. Thus, by booking in advance, you might save quite a lot as well as get the best possible price. Why pay more than you need to?


No Stress, No Worry

As summer approaches and you still don't have plans for your big summer holiday it just adds unnecessary pressure. You may start looking for the last-minute offers, but chances are you will not find anything that is your ideal choice. So why stress and worry, when you can plan everything now and enjoy all the above mentioned benefits of booking your summer holiday as soon as possible?


We have a lot of ideas and special promotions for you, so please be sure to check our latest offers here for the world's best hotels.


Photo by Ishan @seefromthesky on Unsplash