Thursday 18th of January 2018 09:26:20 AM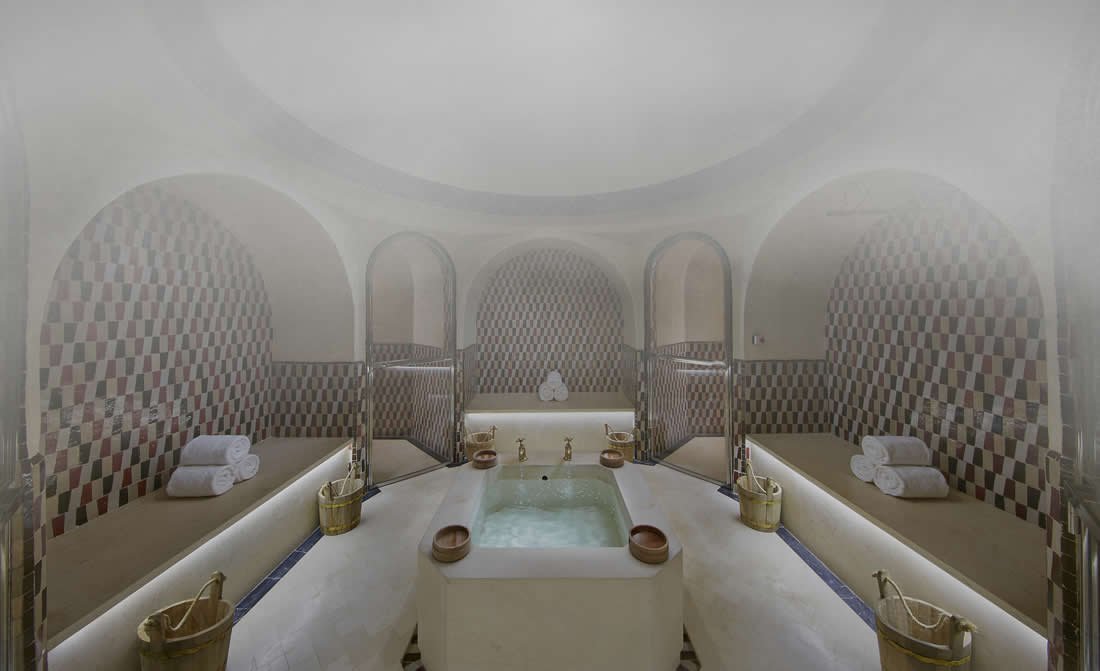 Mandarin Oriental Marrakech, one of the best deluxe luxury hotels in Marrakech, Morocco, offers not only 5 star accommodations and services, but also unique experiences that will be enjoyed even by the most discerning travellers. See this artistic video to see what it is all about.




For more about unique luxury experiences in Marrakech, click here.