Wednesday 31st of January 2018 11:42:18 AM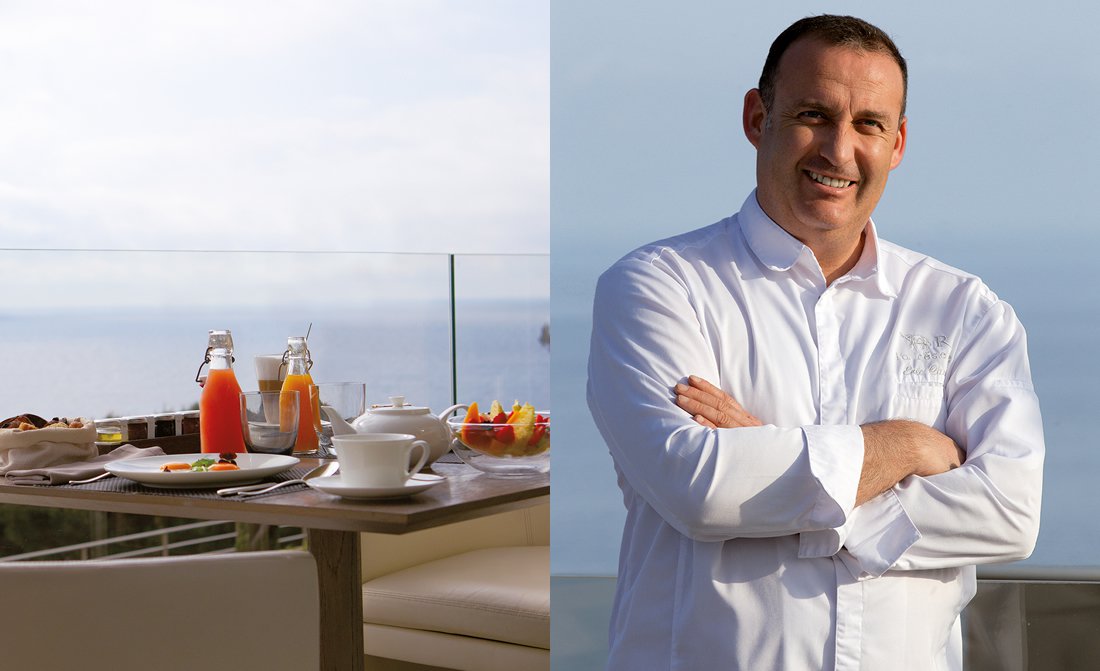 Eric Canino works as the Executive Chef at La Réserve Ramatuelle - Hotel and Spa, a luxury hotel in South of France. In this exclusive interview Eric tells us more about his passion for cooking and lets us know what his idea of luxurious breakfast looks like.

Eric, where does your passion for cooking come from?
I have always loved spending time with my friends and family and the happiest times have always beeen around the table or in the cuisine.

How long have you been working with La Réserve? How has the experience been so far?
I started in 2009, for the opening. I have worked on the concept with the owner Michel Reybier. Since then, each year is a new challenge, with new ideas, keeping in mind to give always more to our clients. The generosity is my motto.

What is your idea of luxurious breakfast?
It is not the most expensive one, but the one with the best ingredients, full of flavour. The one which is healthy, good for your mind and body!

Who is your biggest inspiration in life?
The nature, all the smells around me and the horizon.

Please, tell us your favourite Provençal dish?
Les petits farcis, with the seasonal Provençal vegetables. It is a common dish, this is not part of our gourmet menu, but one of my favorite that I love to cook at home.

For more information about La Réserve Ramatuelle - Hotel and Spa, visit the hotel's website.