Tuesday 16th of October 2018 02:39:30 PM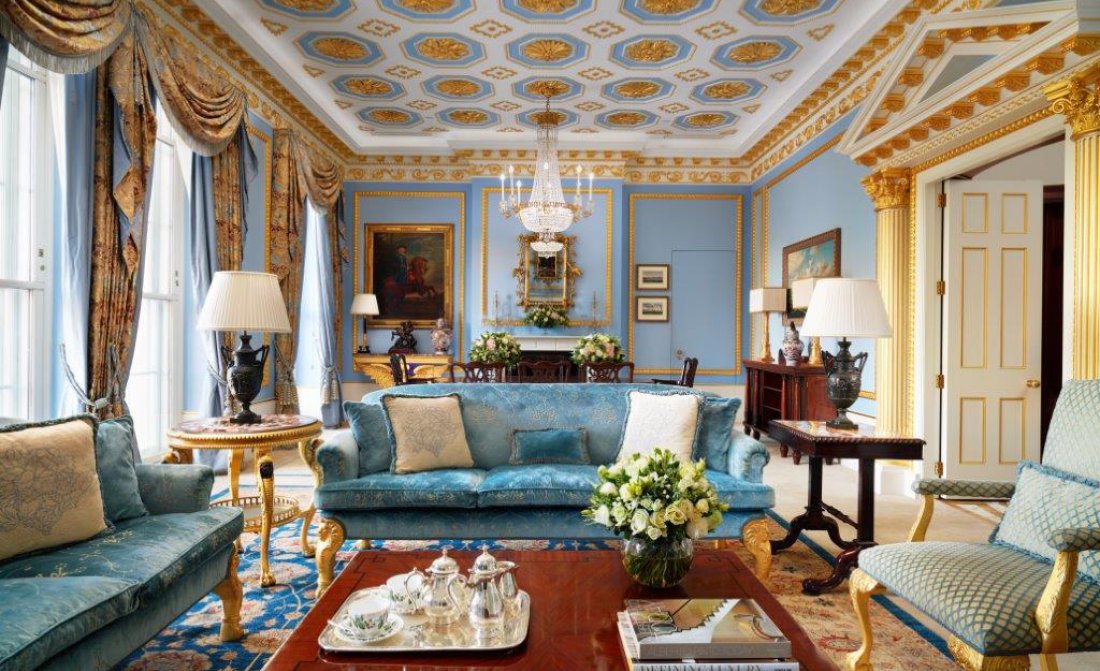 The Lanesborough in London, a pearl of Oetker Collection, has been named as one of the World's Most Luxurious Hotels in the first annual Forbes Travel Guide 'Verified List'. The hotel was one of only two hotels in London to feature in the Forbes list, and follows the naming of The Lanesborough as the Best Hotel in London by the prestigious Travel + Leisure Magazine earlier this year.

The Lanesborough has held a five-star Forbes Travel Guide rating since its reopening in 2015 following a major renovation, and has recently retained its Michelin star at the restaurant Céleste for the third straight year, whilst the addition of a 20,000ft² Lanesborough Club & Spa in 2017 has been crowned the World's Best New Hotel Spa.

Marco Novella, Managing Director of The Lanesborough, says, "This honour from the prestigious Forbes Travel Guide, recognises the exceptional daily commitment of more than 300 employees at The Lanesborough, and the continual investment to be one of the best hotels in London and the world. To be one of only 58 hotels worldwide selected is testament to the hard work, creativity and dedication show by our team to consistently reach these exacting standards and provide meaningful experiences for all our guests."

Forbes Travel Guide's 2018 Verified Lists are compiled from data gathered by the company's incognito inspectors, who stay at the properties and evaluate them on up to 900 standards, used to determine annual the guide's Star Ratings, which were announced in February. The Most Luxurious winners are the top performers in the specific standards that reflect detailed attention to the level of sumptuous comfort, as well as luxurious choices and conveniences afforded to guests.

Fifty-eight hotels in 17 countries earned the coveted designation, representing the top 6 percent of 1,017 Star Rated hotels in performance on standards related to luxury. And 30 spas in six countries won awards, out of 269 Star Rated spas worldwide.

"We are pleased to recognize the 2018 Most Luxurious Hotels and Spas in our debut Verified Lists," said Amanda Frasier, Forbes Travel Guide's Executive Vice President - Ratings.

"In a time when so many properties claim to be luxurious, the word has become ubiquitous. Forbes Travel Guide's Verified Lists give guests an objective, data-driven source for making informed choices," Frasier said. "These illustrious properties have been thoroughly tested and verified to ensure that they deliver luxury at every turn. We are proud to congratulate everyone associated with the prestigious properties on our Verified Lists."

For more information about The Lanesborough, a luxury hotel in London's prestigious Knightsbridge district, visit here.