Tuesday 27th of June 2017 01:17:09 PM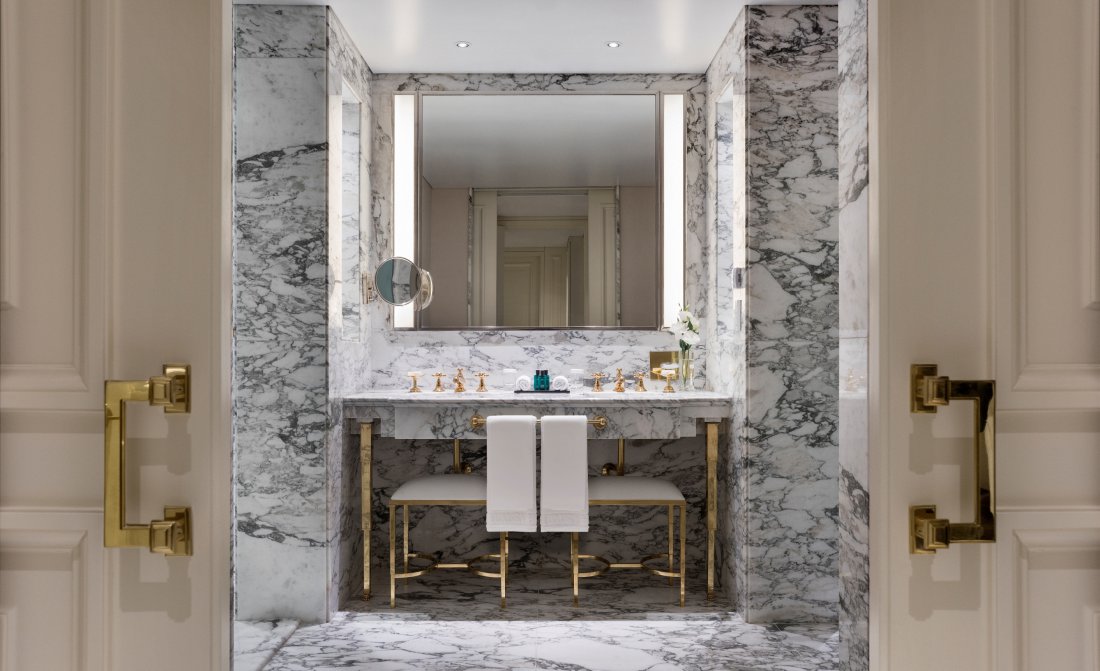 The sister and new addition to Alvear Palace Hotel officially opened on the 6th of June. With the location close to Faena Hotel Buenos Aires, the Alvear Icon Hotel offers an exquisite blend of the contemporary hotel style with the charm and incredible Alvear Palace service that has become a trademark in hotel business in Argentina and Latin America.

The hotel features rooms with stunning vistas of the river as well as of the city and a top restaurant located on the top floor with a 360° view of the city!