Thursday 12th of May 2016 11:40:16 AM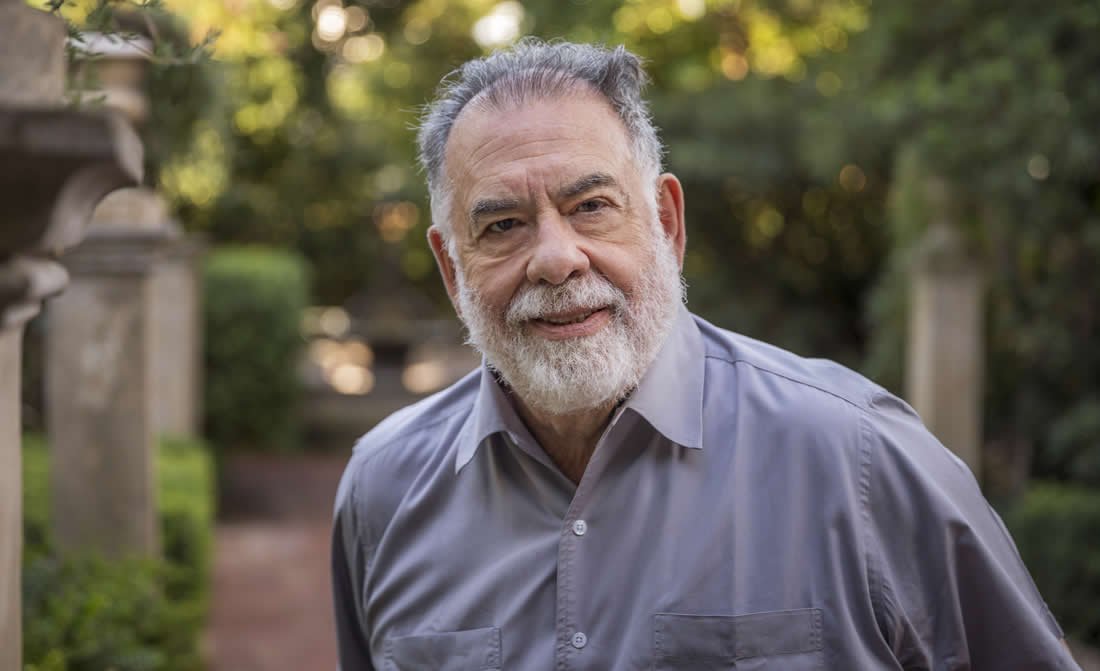 Francis Ford Coppola, the famous award-winning Film Director, became a Hotelier a few years ago. His collection of luxury properties "The Family Coppola Resorts" include Palazzo Margherita in Bernalda, Basilicata, where his paternal grandparents were born, Blancaneaux Lodge and Turtle Inn in Belize, La Lancha in Guatemala, and Jardin Escondido in Argentina. His family also owns Francis Ford Coppola Winery in Napa Valley, California, where he currently lives with his wife Eleanor.

Francis, what do you love most about the town of Bernalda?
The fact that it is real Italy, where you can mingle and get to know the people as neighbors, and not in a touristic setting.

Can you tell us one interesting historical fact about the building of Palazzo Margherita?
When the bathrooms were completed (there are many), I was disappointed to see that they used a less expensive lightweight modular grade of aluminum framing. I requested them to be removed and replaced with a much heavier, handmade type, which is how they are now.

What do you like more: working as a Film Director or a Hotelier?
It's all show business quite the same.

What is your favourite movie that inspires travelling?
My wife's new film "Paris Can Wait".

What is your life credo (motto)?
Say 'yes', not 'no'.