Friday 23rd of September 2016 01:40:38 PM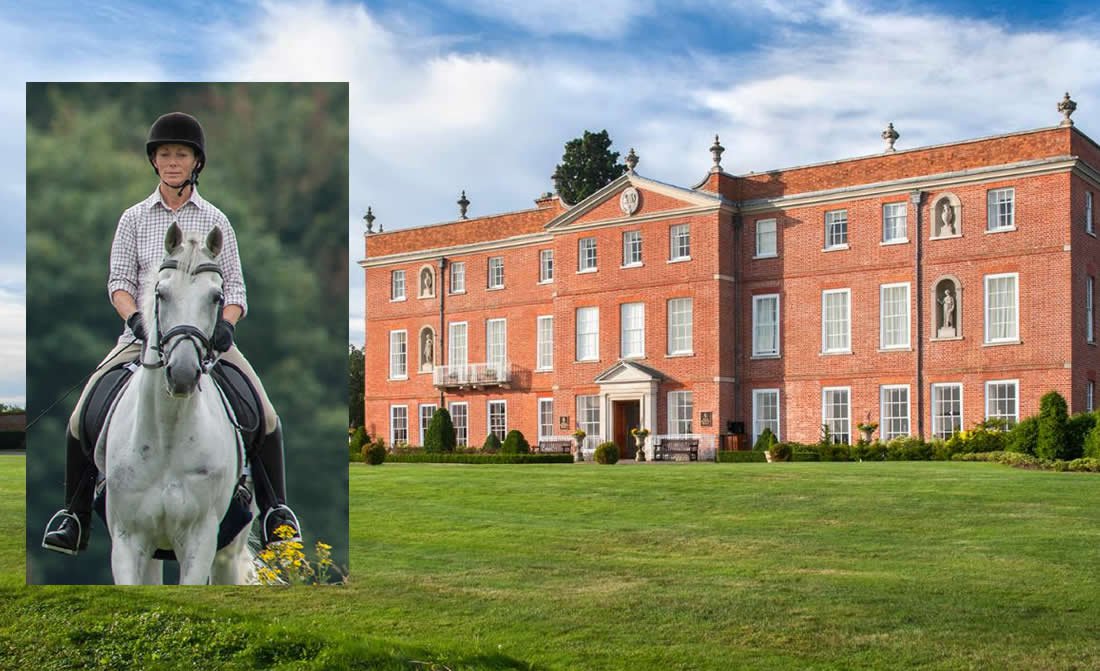 Anne Murray works as an Equetrian Supervisor at the Equestrian Centre at Four Seasons Hotel Hampshire.

Anne, can you tell us a little bit about your background?
Born in Edinburgh and then grew up in the Highlands of Scotland. This is where I learn the skill of staying on a horse as rode with no saddle in the rugged hills often took my horse swimming in the sea.

Coming from a non horsey back ground I left home at 16 to follow a career working with horses. I have worked in Events yards, riding schools, dressage yards and a show yard where I produced mainly Arabian horses and show Hacks.

My passion now is Dressage where I have competed quite successfully to National Level. I currently own 5 horses, 2 of which are ridden, 2 yearlings, and broodmare who hopefully will have a foal in April.

My hobbies are breeding competition horses and competing with dogs in agility.

How did you decide to join the Four Seasons Hotel Hampshire?
It was just by chance as I wasn't really looking for an equestrian position, but a friend told me that they were looking for an instructor.

Why is horse riding so popular in Hampshire?
Hampshire is very popular for people with equestrian interest and could be due to the beautiful country side which offers a variety of riding activities. Good road links and only a short drive from London.

Do you offer classes for beginners who have never tried this sport?
We offer hacks on our beautiful 500 acre estate and lessons in either of our 2 outdoor arenas. Rides are offered from 4 years upwards and we cater for 1st time riders or to the more advanced.

What is your life motto?
The purpose of life is a life of purpose.