Friday 20th of May 2016 08:00:00 AM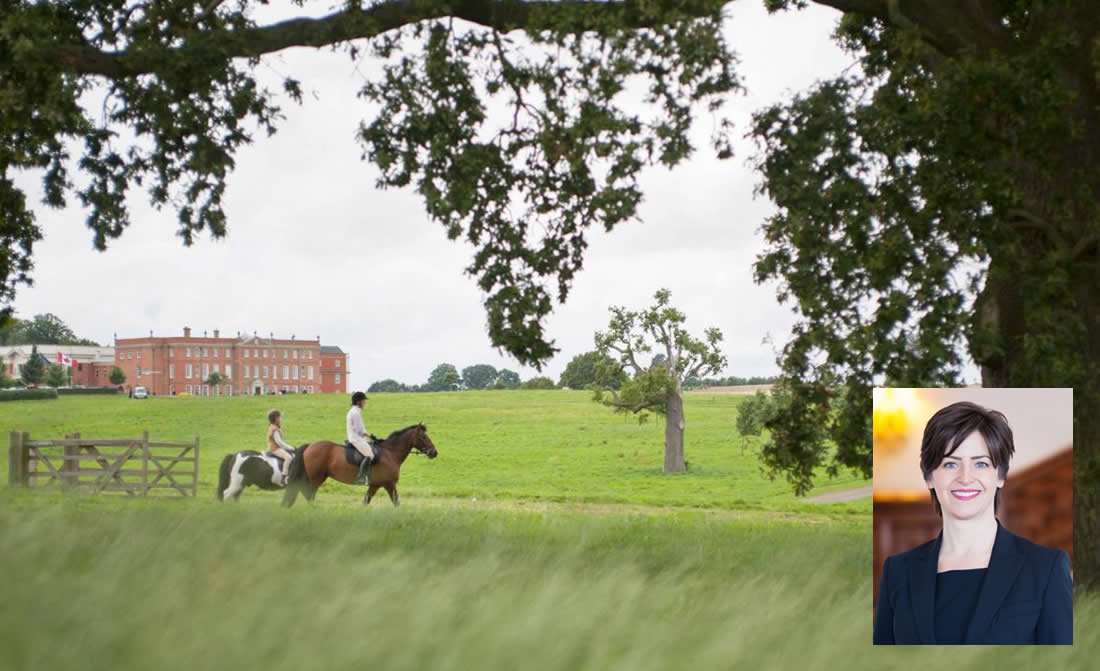 Lynn Brutman has recently become a new General Manager at Four Seasons Hotel Hampshire.

Please, tell us what inspires you most in your job?
Four Seasons Hotel Hampshire reflects beautifully the roots of hospitality. Set in an authentic regal Manor House nestled within 500 acres of historic parkland; the Hotel provides an iconic sense of destination whilst offering our guests intuitive, impeccable service with warmth and old world charm and familiarity.

Can you tell us one interesting historical fact about the building of the hotel?
The Estate was frequently visited by Henry VII, and it was where his son Henry VIII met his future first wife Catherine of Aragon in 1501, when she arrived to England to marry his brother, Arthur.

What is unique about the area of the hotel?
Hampshire is the epitome of the traditional English countryside, a stone's throw away from historic castles and landmarks, including Winchester Cathedral, Windsor Castle and Stonehenge, yet only an hour away from London. Hampshire is rich in history and also literature; having been Charles Dickens' birthplace and where Jane Austen resided for a long period of her life.

What is the most thrilling experience your hotel can organize for its guests?
One of our most thrilling experiences offered at Four Seasons Hotel Hampshire would have to be taking a helicopter tour over the Hampshire countryside. It is a unique way of experiencing the surrounding area. The tour can take guests over the stunning Hampshire Downs, over Highclere Castle and the ancient city of Winchester. For our younger guests, our Highwire Adventure is particularly thrilling - with high and low ropes to suit different ages, zip lines and a free-fall experience.

What do kids especially love about the hotel?
Our resident Labrador, Oliver, welcomes children on arrival – and they love him. Our children's games room, with table football, air hockey, other table games and video game consoles, is very popular with children, as is 'Henry's Hangout', the outdoor playground for our younger guests to explore. Children of all ages can also enjoy bike rides around the vast Estate, our Equestrian Centre, which offers hacks around the countryside and the 'Own a Pony' experience, where children can learn how to look after a pony for the day.