Tuesday 26th of January 2016 01:40:20 PM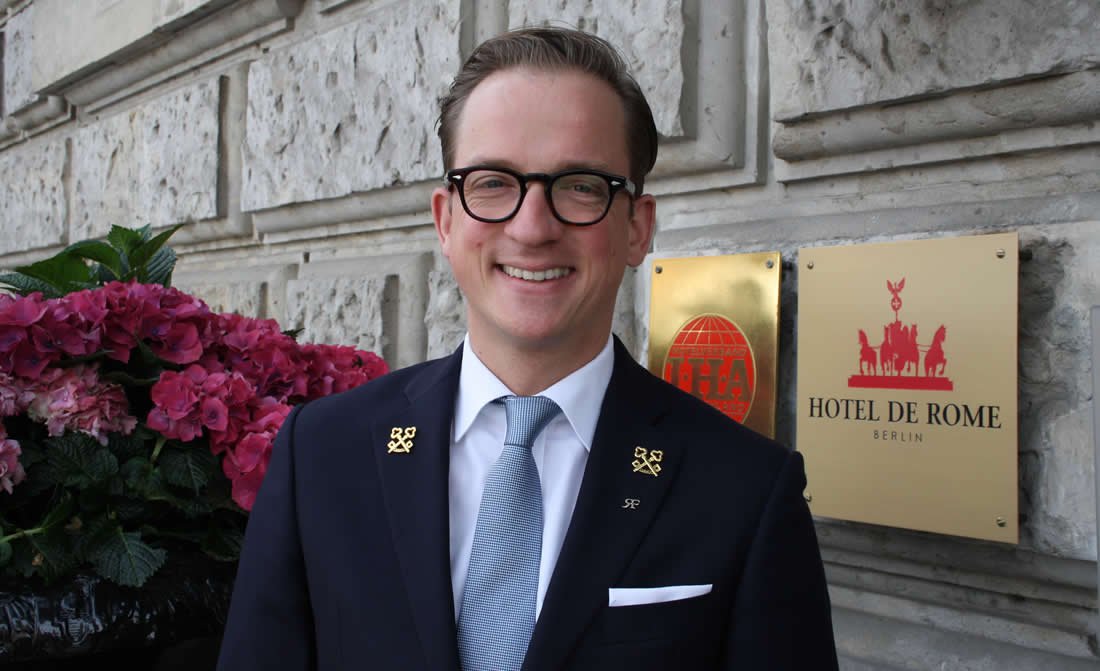 Benjamin works as an Assistant Head Concierge at Hotel de Rome in Berlin.

What is the best way to get around and see the city?
Certainly by bicycle! Berlin is a great city for cycling - easy, safe and it makes you most flexible!

What is the top tourist attraction that you recommend to your guests?
Amongst Berlin's many sights I would highly recommend the Museum Island, which is a world heritage sight of UNESCO as well as the Reichstag and its wonderful dome on top designed by Sir Norman Foster.

Can you tell us what the most exciting upcoming concerts or events are there to happen in 2016?
The concerts at the Philharmonic Hall are always wonderful and easily sold out. Besides that, we can't wait to welcome Coldplay, Black Sabbath and the recently re-united at the Drive In in Berlin!

Please tell us your favourite museum or art gallery in the city?
I really like C/O Berlin a lot as they always provide excellent photography exhibitions.

What do children love most about Berlin?
At the moment? The T.Rex skeleton at the museum for natural history! His name is Tristan Otto!


For more information about Rocco Forte Hotel de Rome, please visit here.