Tuesday 22nd of March 2016 09:58:05 AM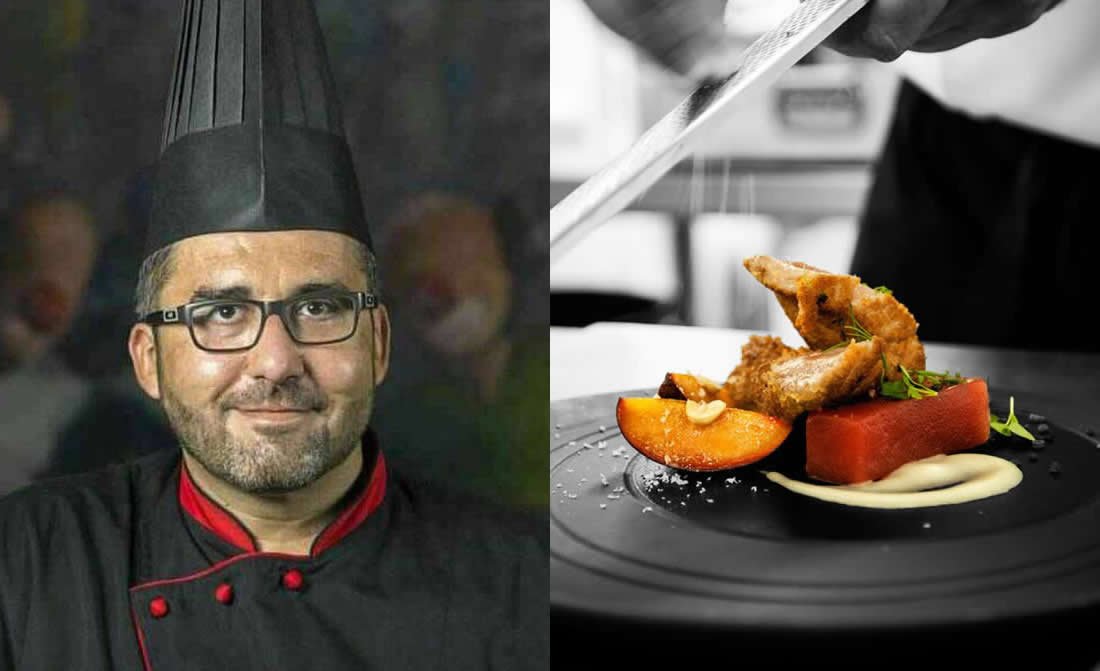 Raúl Cob is the Executive Chef at Kempinski Hotel Bahia in Marbella.

What is your favourite Andalusian dish?
El Rabo de toro a la Cordobesa - Oxtail Stew, Corboba style.

What is the main secret of making a perfect paella?
To cook Paella you have to use the freshest and right ingredients of each recipe and you must follow the tradition of how to make a paella. In the case of the Valencian paella, you should use chicken and rabbit only, with green and white beans, saffron, tomato and garlic for the base. The big secret is to cook with little amount of rice, 80 grams of rice per person and cook the meat very well. When the meat is well 'toasted', you increase the flavor of the broth.

You spent almost two years working in Doha, Qatar. Do you take any inspiration from the Middle East cuisine when cooking here in Spain?
I learnt a lot about the Middle East cuisine, but I prefer to keep my loyalty to the Spanish gastronomy adding some Oriental touches. You will be able to see examples of this in our new venue, OushiToro, which opens in May and will serve the finest Spanish cuisine with a touch of Asian flavor.

How do you incorporate healthy and organic food in the hotel restaurants' menus?
Of course, naturally, I am committed to the Mediterranean diet, which I believe is one the healthiest diets. We actually have our own garden of vegetables and herbs in Kempinski Bahia Estepona and we use these in the kitchen on a seasonal basis. The gardens actually supply over three tonnes of avocados each year!

What is a "must try" Andalusian dessert?
Las Torrijas, no doubt about it. A Torrija is usually made by soaking a day old bread in milk flavored with lemon and cinnamon and frying it with olive oil. The bread results in a smooth pastry cream inside with a crispy outside. Actually, Torrija is the most popular sweet at Easter, but can be enjoyed all year round!