Monday 19th of December 2016 02:22:22 PM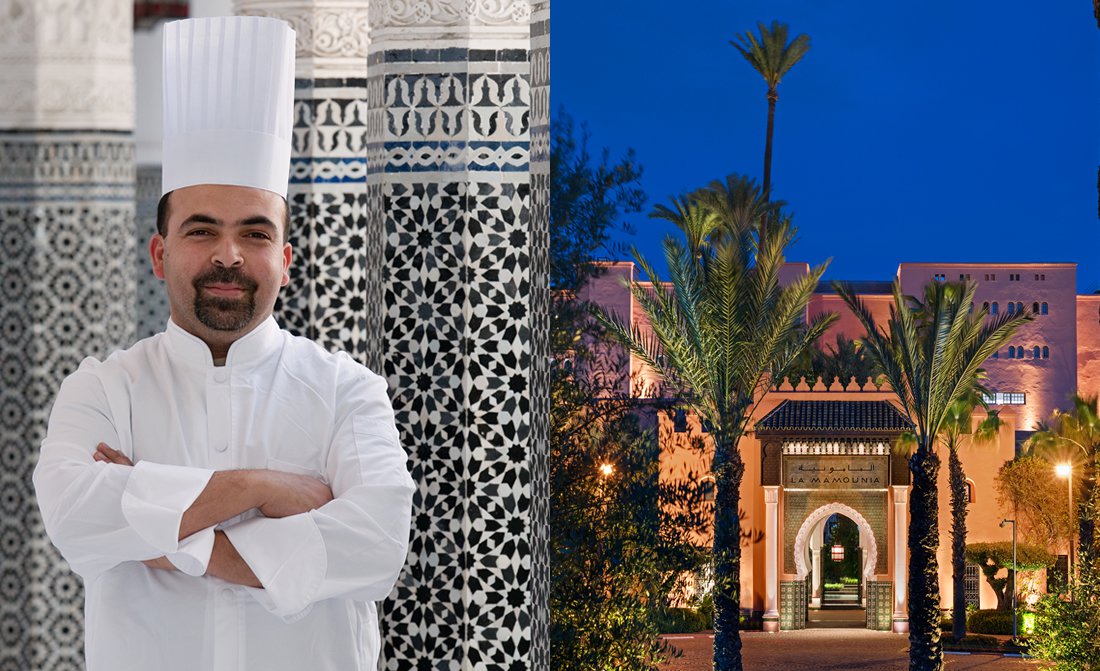 Rachid Agouray is the Head Chef at La Mamounia, the iconic luxury hotel in Marrakech, Morocco.

Rachid, can you tell us a brief story how you joined La Mamounia?
As La Mamounia is known by all professionals for being an icon in hotel industry, during the 80's I applied to join the kitchen team of La Mamounia and so I have started an adventurous journey which not yet finished.

In your opinion, what is the most important skill a good chef must have?
Mostly being patient and having the passion for this job.

Can you tell us a secret of a perfect Moroccan tajine?
The choice of the spices and the good quality of products.

Besides the restaurants at La Mamounia, what is your favorite place for dinner in Marrakech?
At home with family.

What is your favorite world cuisine?
Besides our Moroccan cuisine, the Italian cuisine.