Thursday 9th of January 2020 09:34:02 AM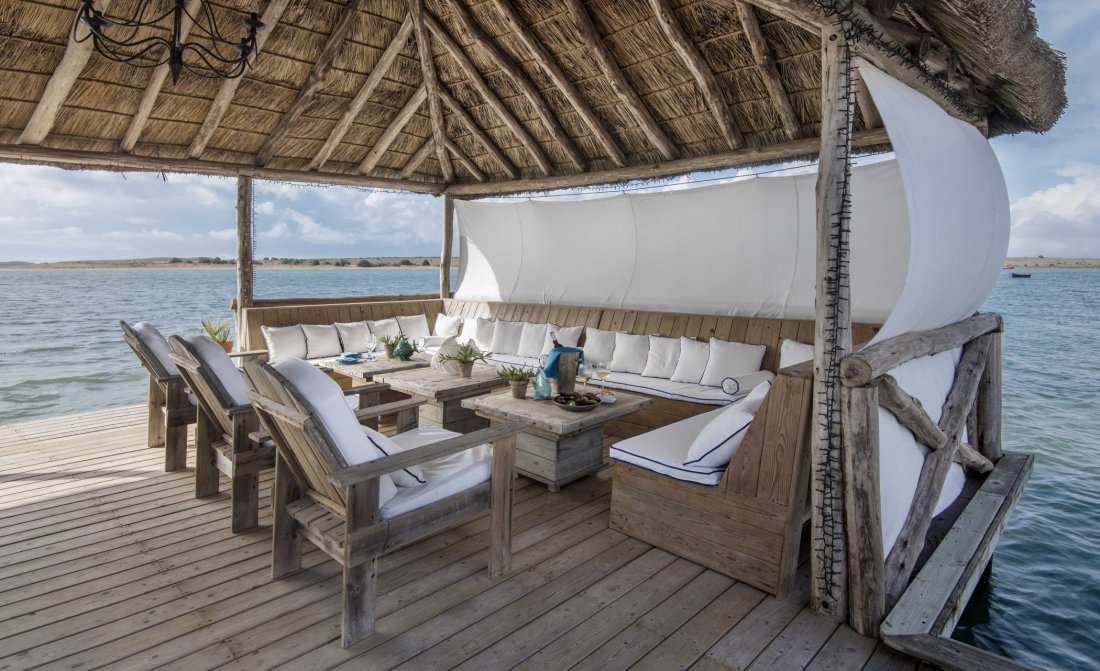 Nabil El Bahri is the Concierge of La Sultana Oualidia, a luxury boutique hotel (part of the Small Luxury Hotels of the World) in El Jadida, Morocco. In this interview Nabil explains the uniqueness of the location and tells more what kind of experiences guests can enjoy during their stay at this beautiful property.


Nabil, how did you decide to join La Sultana Oualidia?

I decided to join La Sultana Oualidia because of its very good reputation in Morocco and how much the management value to let employees pitch ideas and put in place new initiatives. The company culture is emulating with continuing training and learning while rewarding hard work.

What is exceptional about the location of the hotel?

The natural environment and ecosystem make the hotel location very unique with phenomenal views over the lagoon and the ocean atmosphere just beyond the peninsula.

It is famous for its oyster farms and flocks of birds migrating to Africa like the pink flamingos.

What unique experiences can you organize for your guests?

The nature around us and the region is a playground for unique experiences where we can organize private lunch by the ocean or take guests to discover Moroccan Falconry traditions.

We have created a rich array of unique experiences on hand so we can tailor with our guest's desires.

Where do your guests mostly come from and what are they like?

Our guests mainly come from Europe as it is an easy journey for a sea-side break year around with short cultural escapes to Safi or El Jadida or plenty of activities.

We welcome also many guests from much further away countries like the USA, guests who travel all over Morocco and take a sea-side break before flying back home as we are 2 hours away from Casablanca.

Please, share some concierge secrets with us - what are the surprising aspects of the job?

The secret of concierge at la Sultana Oualidia is that it is never the same. Every day we have different people with different requests. It never gets boring. Especially if you love your job and can recommend a rich array of activities.

Do you have a particular slogan or guiding principle in your concierge role?

Our guiding principle is to be at the contact of the client with an attentive ear. Guests also have a complimentary Personal Host 24/24h so they can communicate with us in a very efficient manner with a provided mobile phone so we are never too far.

-----
For any bookings, please call us on +44 20 7148 1778 or send us an enquiry.

For more information about La Sultana Oualidia, please visit here.