Friday 17th of June 2016 08:00:03 AM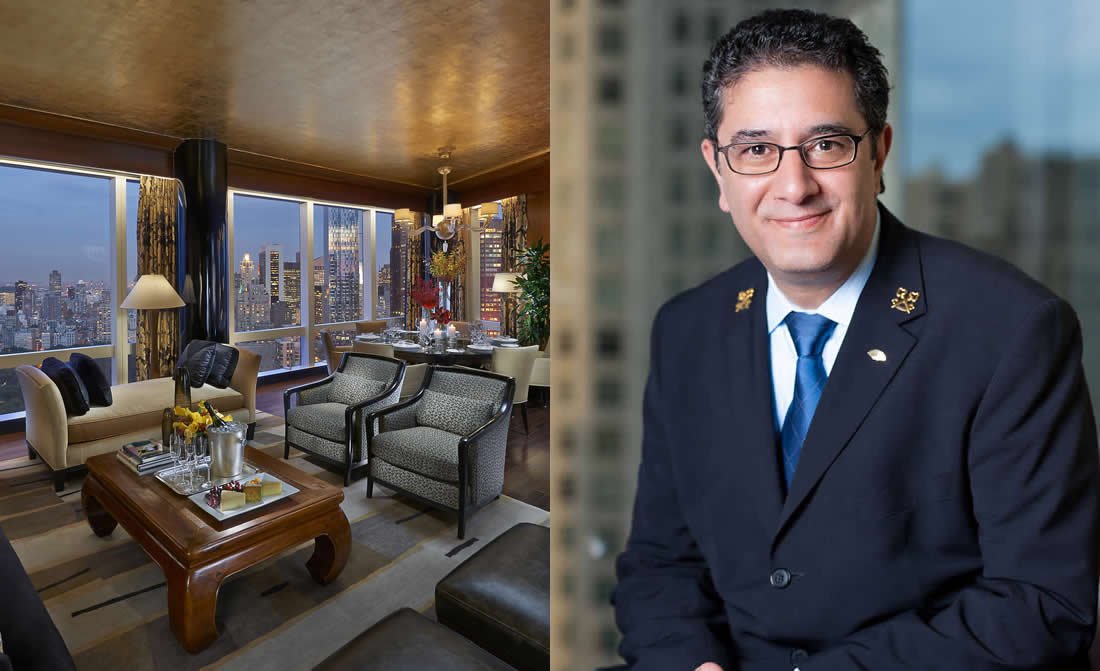 Kenneth Abisror is the Chef Concierge at Mandarin Oriental New York.

Kenneth, what is your favourite part of the hotel?
Our signature suites, partially for their design and comfort and partially for the knowledge that somebody will spend a memorable time here at Mandarin Oriental, New York.

What was the most unique request you received for your little guests?
A couple arrived to the hotel a few years back with their 7 year-old son in tow. The parents approached the Concierge Desk for assistance when I noticed that the son was wearing a child's costume resembling the uniform of a New York City police officer, complete with shield and hat. After seeing the boy in the same outfit for two days, I spoke with the parents and found out that the trip to New York was a birthday present for their son, who was enamored with the reputation of the NYPD. I also discovered that the boy's birthday was on the following day.

After consulting with the parents, I arranged for two New York City detectives and two uniformed police officers to pay a surprise visit to the family's room. On the boy's birthday, the detectives knocked on their door, pretending to be following an investigation. The parents made sure to have the boy to open the door, allowing the detectives to introduce themselves and ask the boy a series of harmless questions about him and his family; their investigation showing that it was allegedly his birthday!

At the same time, the property's pastry chef delivered a birthday cake decorated with the NYPD shield and the detectives presented gifts from their police department. To end the surprise, a squad car was waiting in front of the hotel. The boy was able to sit in the front seat and use the car's PA system to say "Hi, Mommy" and turn on the lights and sirens for a brief moment. Since then, the family has returned to Mandarin Oriental, New York each year to celebrate the boy's birthday and relive a great visit to New York that they will never forget.

What do you love most about your job?
That I get to treat people the way I know I would want to be treated while on holiday. I know they feel my sincerity and that can be very gratifying.

What is your favourite neighbourhood in New York City?
The West Village simply for the quality of life, quaint neighborhood and proximity to anything I might need.

Can you describe the city in three words?
Sophisticated, stimulating, straightforward.