Friday 18th of January 2019 10:20:03 AM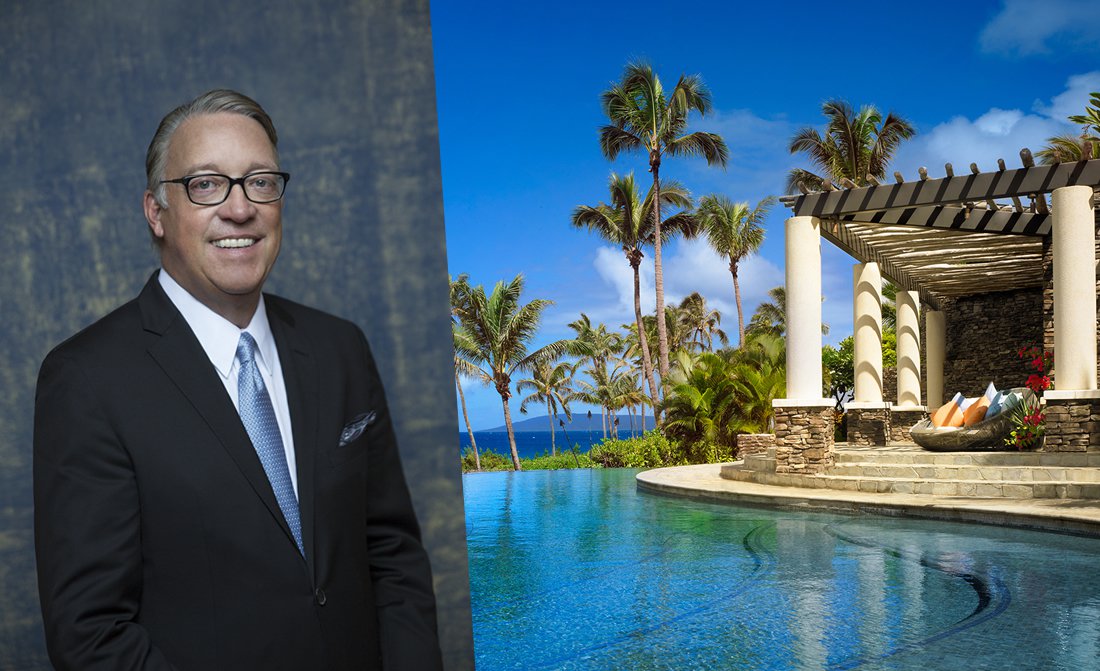 Rick Riess, a luxury travel industry professional, has been with Montage Hotels & Resorts for more than 4 years. A Vice President of this luxury hotel chain, Rick tells us some tips how to be successful in the industry, and why it is not always the best when hotels offer too many choices for their guests. He also reveals where he likes to go for holiday and talks about his big passion, which is music!

Rick, thank you for dedicating your precious time for us. Please, can you tell us when you joined Montage?
I joined Montage in August of 2014. I have known Alan Fuerstman, our Founder, for a number of years and have a high amount of respect for him, so it was an honour to be able to join the team.

What is your personal definition of luxury hotel?
Authenticity, anticipation, sense of place and graciousness. For me personally, it's not having to make decisions. Many people view luxury as being able to offer many choices, however, in today's world of constant contact and working most waking moments, I value when a hotel has anticipated my needs and has curated my experience, so I don't have to make decisions. I can just enjoy being in the moment.

In your opinion, what is important to grow successfully as a luxury hotels and resorts chain?
To stay true to your values, do the right thing, avoid compromise and being able to take some risks by doing things differently or more creatively.

You are passionate about music. Please, can you tell us more about it?
For my 12th birthday I wanted a guitar. The Beatles were all the rage and these four guys from England were driving the girl's wild. My Dad (ex-military intelligence), who was pretty strict, said he would buy me one if I took a lesson a week for 6 months no excuses, to which I agreed. After my second week, I begged him to let me out of the lessons (I was learning scales not music the girls liked!) but he refused. 6 months later I had become a decent guitarist and started playing in bands, which lasted through college. Since then I've had the fortune of meeting many of my music heros, some of whom have become great friends. My greatest passion outside of work is music. I credit my father for making me take those painful lessons!

And your other passion is travelling, so where do you like to go for holiday?
My wife Carrie and I love Mexico, the people and culture. But we also love discovering new places and exploring new resorts. We have many connections in the travel industry and we love learning about a new place to go and visit. Our shared passion is traveling and we do as much as we can. We also love London and New York and go to both every year. We are planning on Puglia at some point this year and maybe Stockholm if we can fit it in.

Is there any item you can't travel without?
About 5 years ago I had some custom-made IEM's (In Ear Monitors) made for my music. They are what professional musicians use on stage to customize the sound they hear. Since they are molded to your ear they really block most noise and I can listen to my music on these. They are great for blocking out the noise of a busy airport and making travel a more peaceful experience!

Thank you!

For more information about Montage Hotels & Resorts, visit here.