Friday 13th of March 2020 02:25:56 PM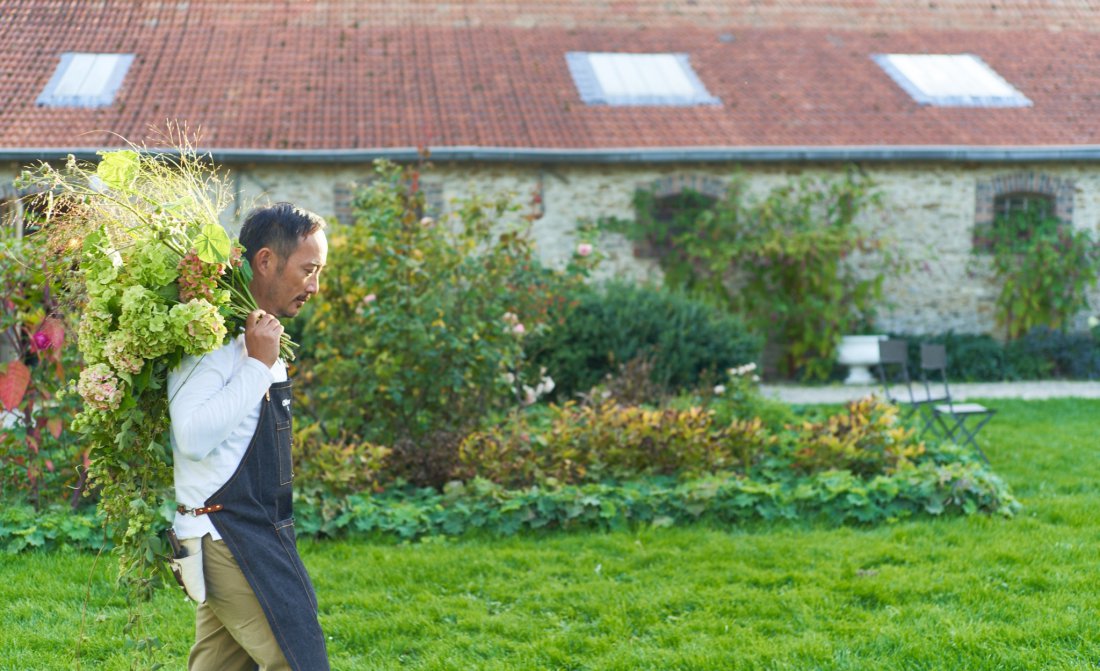 Alfie Lin is a renowned Floral Designer and also the recipient of the Art Display & Decoration Committee of China Kylin Award for Best Spatial Floral Design Keynote Player, Taiwan Display and Decoration Award TADD, Taiwan Interior Design Award – TID Award of Space Installation Art.

Currently serving as the Director of Floral Design at CNFlower, Lin's goal is to establish an international floral art design team based on the foundation of aesthetics. He is also responsible for floral arrangements in Park Hyatt Saigon, where he also gives Floral Design Master Classes for the hotel's guests.


Alfie, when did you realise you had a passion for floristry?

I started in the field of floral art from a flower delivery man. On the first day of flower delivery, I sent flowers to three different occasions, from lovers to funerals. That day I found that I love this job since the emotions could be transmitted through the flowers, and participate in important events in everyone's life. From the first day of flower delivery, I found my passion of floral industry.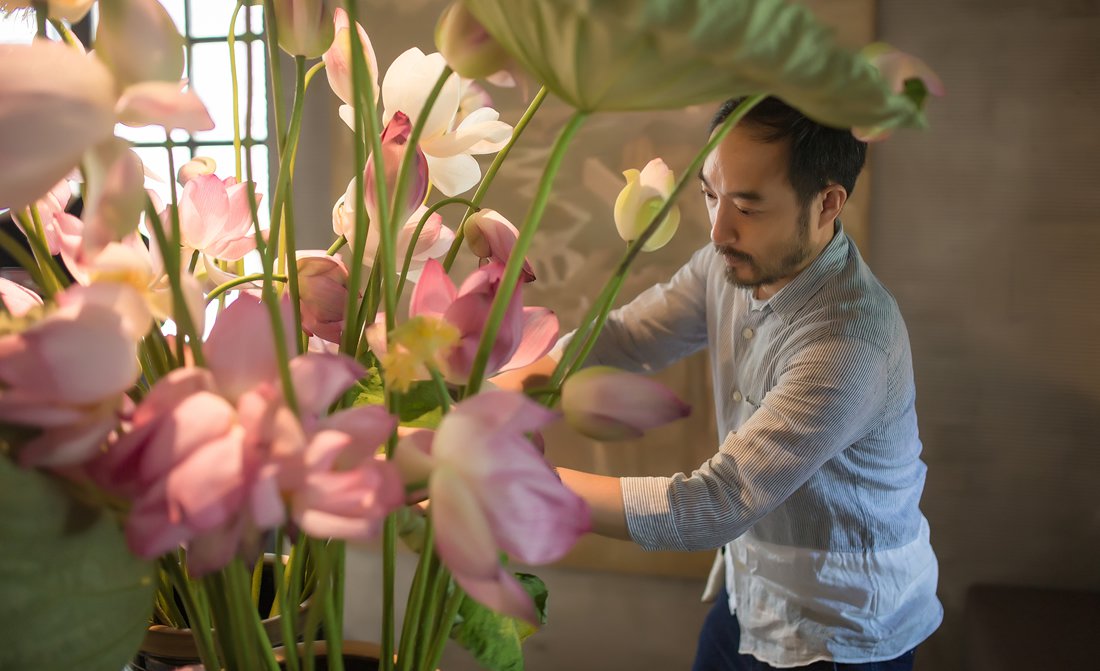 When did you start working with Park Hyatt Saigon?

About two years ago, we started the cooperation with Park Hyatt Saigon. From the hotel's annual floral consultant to the two Passion Week participations, a very pleasant cooperation experience.


What inspires you to create certain floral arrangements for the hotel?

I have always liked Vietnam; including food, humanities, and local characteristics, so I am very excited to receive the invitation as floral consultant from Park Hyatt Saigon, and also integrate everything I feel in Vietnam into the design and balance the aesthetics of the hotel.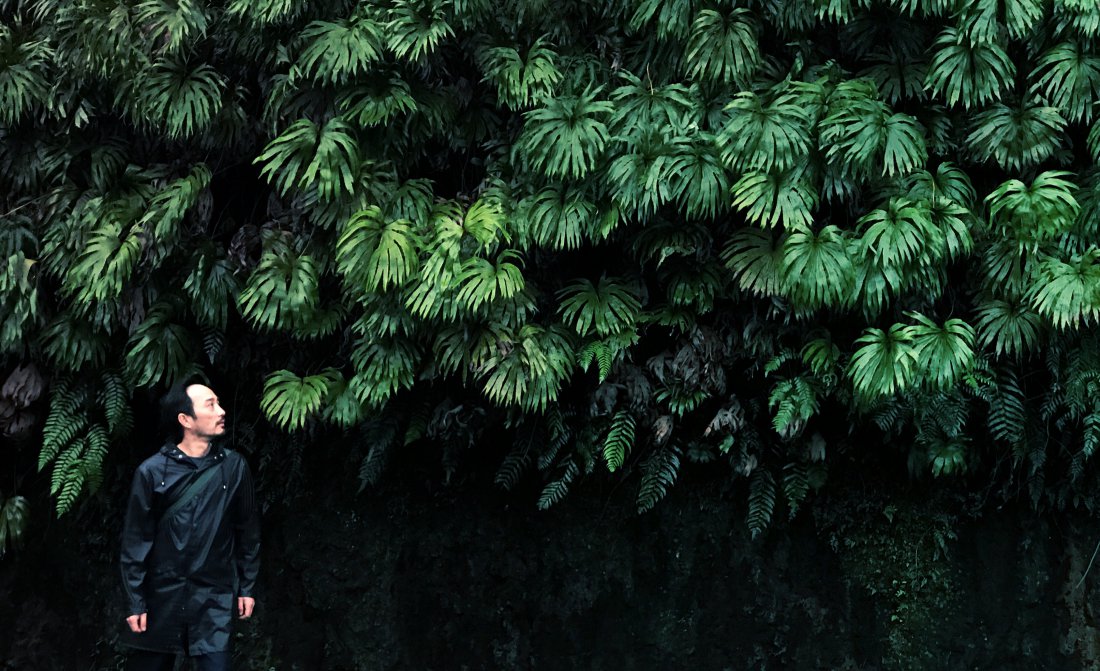 Park Hyatt Saigon itself has an elegant and high-quality texture that blends French colonial style with local Vietnamese style. CNFlower team and I, through the design aesthetics of floral and natural plants, fuse the space with Vietnamese local style art installation works. (Including utensils, accessories, color, display…etc.). We repeatedly communicated with French General Manager Mr. Frederic to discuss aesthetics and taste, and successfully displayed the new look and vitality of the hotel through flowers and plants.


Please, tell us more about the Floral Design Master Classes that are held at the hotel for its guests.

I am very happy to be invited to the flower master course for two consecutive years. Throughout the flower art, I shared with other masters from the world at Passion Week and exchanged with people who like floral art from all over the world.

I have always believed that flowers are medium for transmitting feelings and emotions. In the flower art course, in addition to breaking the standard course model, I also invited students to complete beautiful spaces layout work. I am not only shared with students the skills of flower art, but shared with them how to open the eyes for discovery the beauty around themselves.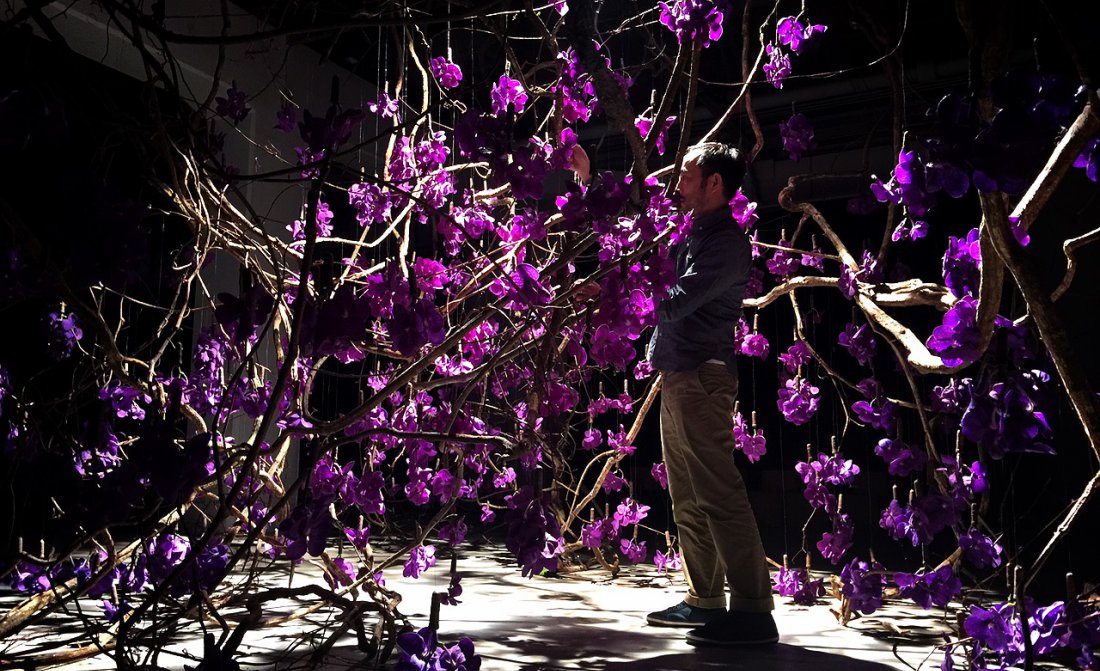 How would you describe your signature style?

Elegant, simplistic, and inspired by the natural contours and patterns of each location.

I strive to deliver the beauty of nature's four seasons with floral design.


What is your favourite flower?

For now, Camellias are my favourite. My preference changes with time, yet I adore anything from nature.


-----
If you wish to book your stay at Park Hyatt Saigon, please call us on +44 20 7148 1778 or send us an enquiry.

For more information about the hotel, please visit here.