Monday 22nd of February 2016 08:18:33 AM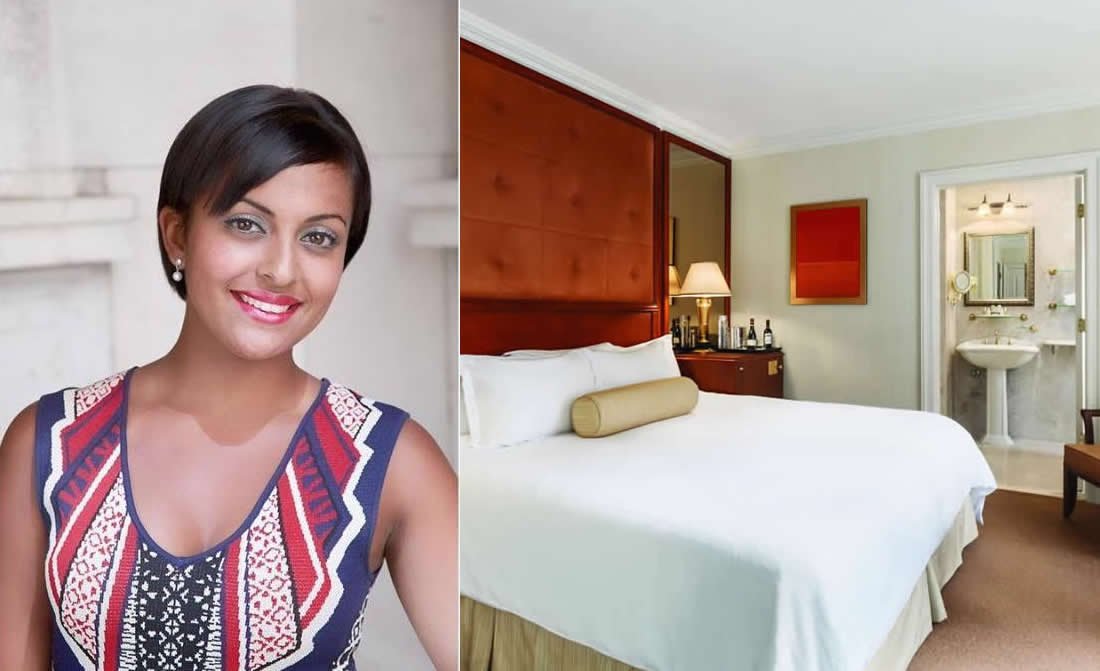 Adriana Raposo is a Sales Manager at The Iroquois New York in Manhattan.

Adriana, can you tell us more about the location of your hotel and a key attraction in the immediate area?
The Iroquois New York is located in the heart of Midtown, within a short walking distance from great shopping areas and main attractions such as Bryant Park and the hustle & bustle of the busy Times Square.

What is the best way to explore the city?
The best way to explore New York City is by experiencing it like a true New Yorker, going for walks through Central Park, crossing the Brooklyn Bridge and/or do some fun shopping on the 5th avenue.

What ambience does Iroquois offer and what kind of clientele does it attract?
The Iroquois's ambiance is quiet, intimate, very elegant and providing our guests with detailed and upscale service at all times. During the week our clientele is mostly corporate and then we have more international and local families stay during the weekends.

What do you love most about New York?
New York is always full of surprises, no days are ever the same and what I love the most is its energy, the diversity in the people and the amazing food. You can find such a big variety of restaurants and bars in any area of the city.

Can you share with us a favourite spot in New York?
My favorite spot in New York is the Highline which is a linear built in park that begins on 14th and 10th avenue and extends all the way through 34th and 10th Avenue. It's always great to take a walk there during the springtime followed by a light dinner at Tia Pol.


To learn more about The Iroquois Hotel in New York, please visit here.