Monday 5th of December 2016 10:21:08 AM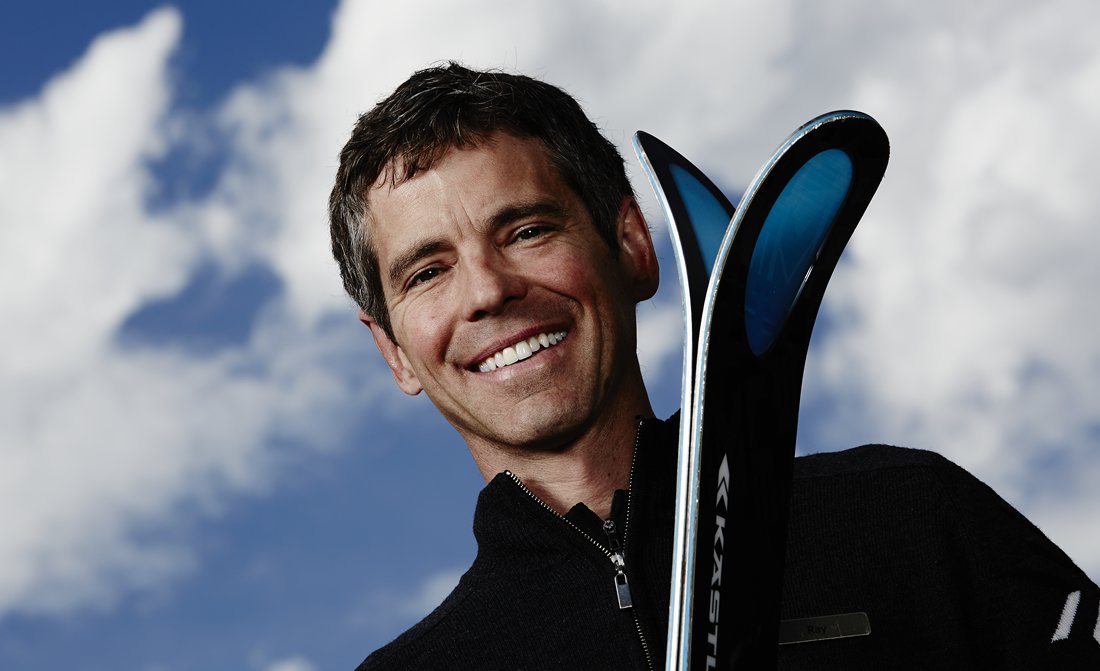 Ray McNutt works as a Lead Ski Concierge at The Little Nell in Aspen. Ray recently celebrated his 20 year anniversary working at this luxurious resort.

Ray, can you tell us a little bit about what the main duties the Ski Concierge team at The Little Nell have to do?
We are outfitted to suit any of our guests' needs including but not limited to the following: provide lift tickets, schedule private and group lessons, heat boots, pick up/return rental equipment from various stores, ship and receive personal ski gear, share knowledge of all four ski areas, help our guests off the snow, and most of all assist with putting on and taking off boots. Essentially, we do anything and everything for our guests except for skiing and snowboarding.

What was the most unique request you received from your guests?
The most interesting request came from a returning guest. The guest was looking for a specific type of Volkl skis for a Christmas present. Their youngest daughter was so excited to have a new pair of skis and Christmas was just one day away. We called every shop that carried the particular ski and could not find it anywhere in the valley. It was too late to order the ski online but I was able to find the ski at a shop in Denver. Because it was Christmas Eve it was too late to ship the skis overnight. I arranged for our transportation department to pick up the ski while they were in Denver and the ski was given to me late in the afternoon. I asked a ski shop to stay open late and we had the ski mounted for the little girl. I had some assistance wrapping the ski and gave the new pair of skis to the parents on Christmas morning. The girl came down later in the morning smiling ear to ear telling me that Santa brought her a new pair of skis. If only she knew.

What do you love most about your job?
We love our job! Besides meeting interesting people from all over the world and forming long-lasting relationships, we help make their vacation special and memorable.

Why is Aspen great for skiing lovers?
Aspen is the perfect destination for ski lovers due to the wide variety of terrain, minimal lift lines, consistent sunny days, and of course our champagne powder! People especially love skiing at the Little Nell because it's the only ski-in/ski-out hotel in Aspen.

Can you describe Aspen in 3 words?
Majestic, breathtaking, elegant.