Thursday 24th of March 2016 01:16:27 PM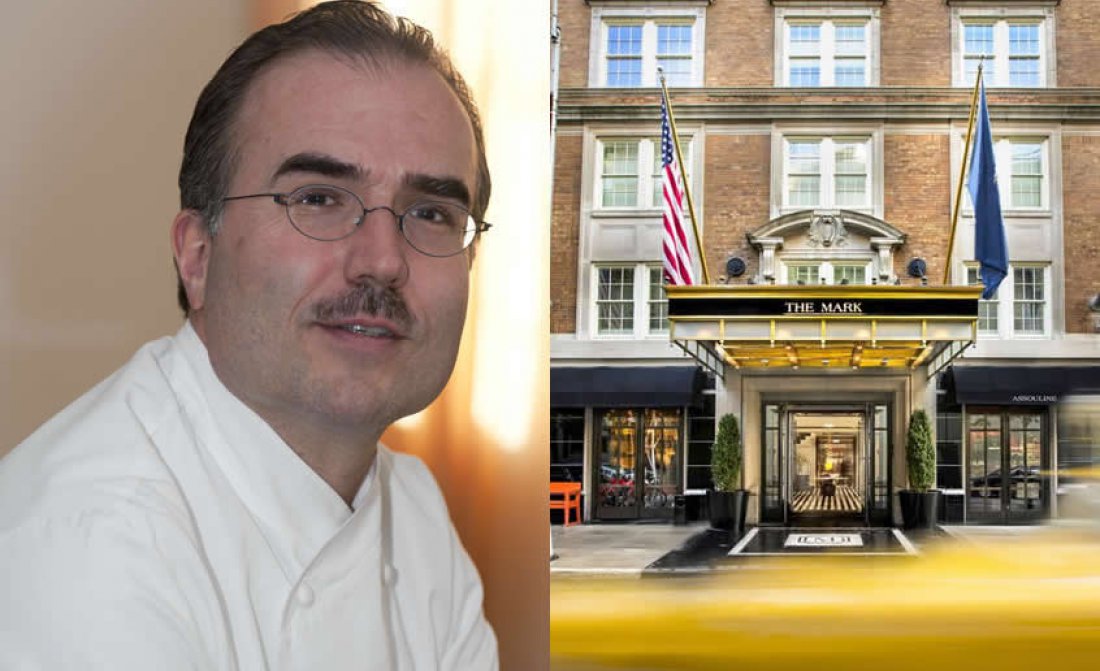 Meet Pierre Schutz, an Executive Chef at The Mark, a luxury boutique hotel in New York.

Pierre, what is your way of approaching food?
It would definitely be a delicate approach, treating every dish like a piece of art. It is all about pleasing the people and making every dish particularly specific and tailored for each guest.

Can you tell us what your favourite ingredient to cook with is?
Every morning I go to the market and choose the freshest ingredients – so it doesn't matter what ingredient it is but it definitely is my favorite if it is fresh. Since I'm Swiss, I always like to make sure that the cheese used in my dishes is fresh and smells wonderful.

What is a "must try" dish at The Mark Restaurant by Jean-Georges?
Truffle Pizza – We use so much truffle in our dishes and Jean-Georges likes to fuse truffle in each and every dish. When he created the truffle pizza people went nuts for it!

What world cuisine do you love most?
I must say it is Thai food. There's something about Asian food but Thai food has a fusion of eccentric flavors.

What is always in your fridge?
Swiss wine – specifically Serge Roh – that I use to cook, and sometimes drink.