Thursday 31st of March 2016 01:03:22 PM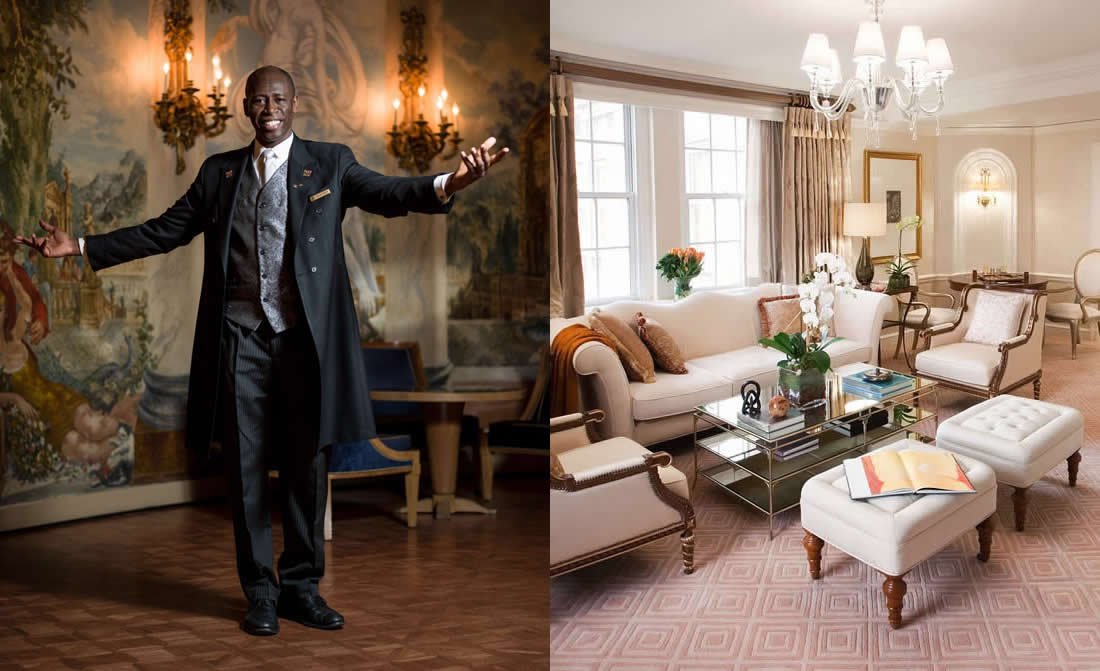 Maurice Dancer is the Chief Concierge at The Pierre, A Taj Hotel in New York.

Maurice, what is the biggest challenge that you experience at work?
The expectations of the technology age traveller is the most challenging as whether it is a text, e-mail, blog, Instagram, etc., one is anticipating an immediate reply and to keep up with the volume in a timely manner is an on-going work in progress.

What do you love most about Manhattan?
Everything! The island of Manhattan, just over 13-miles long and 2-miles wide, is the epicenter of all things exciting – theatre, dining, culture, entertainment, banking, business, fashion, diversity and the list grows longer and longer. For a city that never sleeps, boredom is and unrealized dream.

What is the top attraction in the city for kids?
It's a field day for children of all ages! We start with the Intrepid Museum, American Museum of Natural History, Empire State Building, Ice Rink at Rockefeller Center (seasonal), Sony Wonder Lab, Central Park, Circle Line Cruises, the Statue of Liberty, a Subway ride, Grand Central Terminal to name just a few.

Where do you take your friends for dinner?
Decision making is a difficult process with so many choices. Depending upon the mood and group and cuisine choices and neighborhood within the city, we have enjoyed Perrine, Tao, Parm, Peace Food Café, Bouley, Oceana, Milos, Landmarc and this was just this week!

Where is the city's best juice/smoothie bar?
We enjoy Juicy Cube in the neighborhood for something quick and casual and The Butcher's Daughter for an "experience".