Thursday 14th of April 2016 12:32:33 PM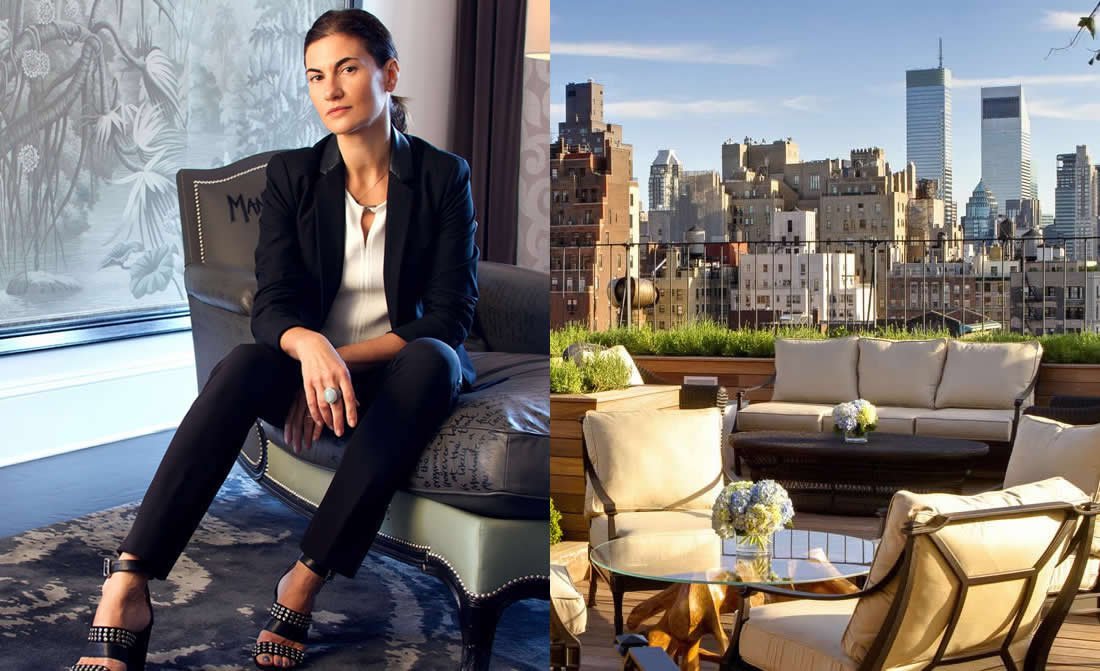 Natasha Schlesinger is the Art Expert for The Surrey in New York.

What is the most common art-related request that the hotel's guests ask for?
People ask to direct them to the latest art exhibits happening in New York.

What is the most worthwhile artistic sight in New York City?
Currently I think it's the new Whitney Museum in the meat packing district that combines a fantastic architectural structure with a nod both to its own past as well as the surrounding area and it's spectacular art collection as well as rotating exhibits.

Who is your favourite artist?
It's a very difficult question to answer as I don't have one favorite artist either from the past or present. But as I should come up with at least one name, I guess I will choose Jim Campbell, who is a contemporary video and multimedia artist.

What art event do you recommend most for 2016?
I think the most exciting New York event is the Frieze Art Fair that comes to New York in May. It takes place under a tent on Randals Island, so it's both an art experience to see the world's top galleries and a chance to spend some time outdoors on an island in the middle of Manhattan. What can be better than that? And the Surrey is the official hotel of the Frieze Art Fair.

What inspires you most in your day to day?
The concept that art can help to make the world a better place to exist in.