Monday 16th of May 2016 07:59:33 AM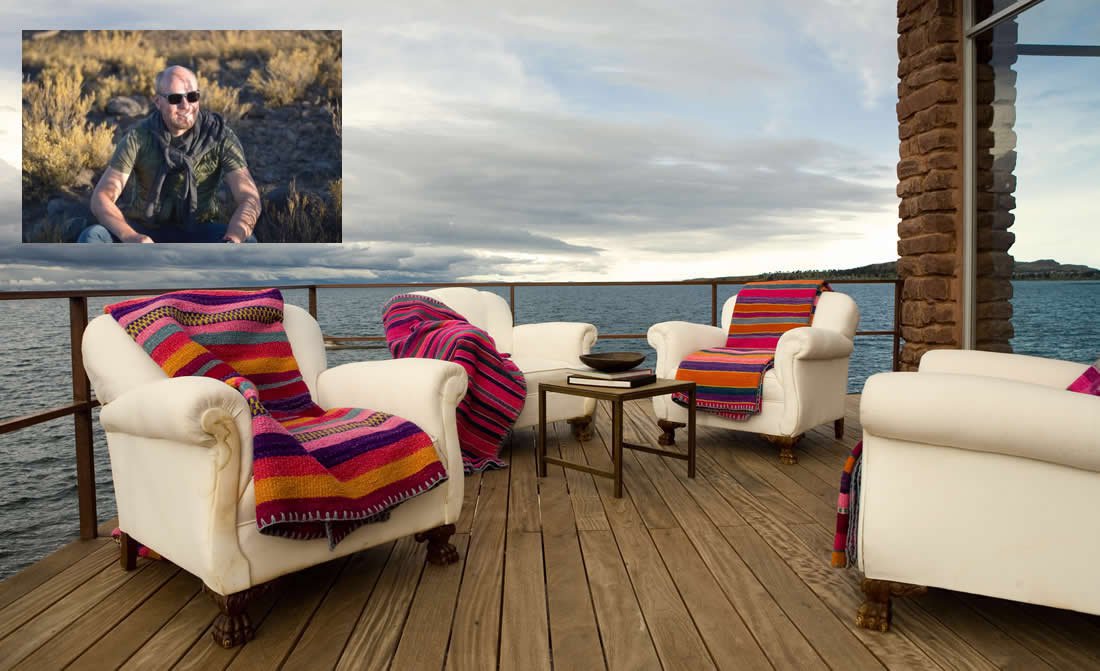 Ignacio Masias is the Founder & Owner at Titilaka on the Titicaca Lake in Peru.

Ignacio, how did you come up with the decision to open Titilaka on the shores of Titicaca Lake?
Lake Titicaca is Peru's second most visited destination and a magic place that incorporates unique nature, amazing history and a magical feeling that needed a place from which to explore it in style; a world class lodge in a world class site.

What is the biggest challenge of owning and a managing a luxury experiential lodge?
The most difficult aspect of the operation has been bringing services and goods to such a remote location.

How do you support local communities?
We work closely with them and we are a part of the community; bringing electricity, water services, improving roads, proving direct employment and giving a specific donation per guest to promote social work in the area. But most importantly, by making them proud of who they are and help them realize they live in a unique spot.

What is the most thrilling cultural activity you offer for your guests to experience?
Definitely the interaction with local communities in home visits, festivities, markets, etc.

What is your favourite Peruvian dish?
I love ceviche.