Wednesday 27th of April 2016 08:58:16 AM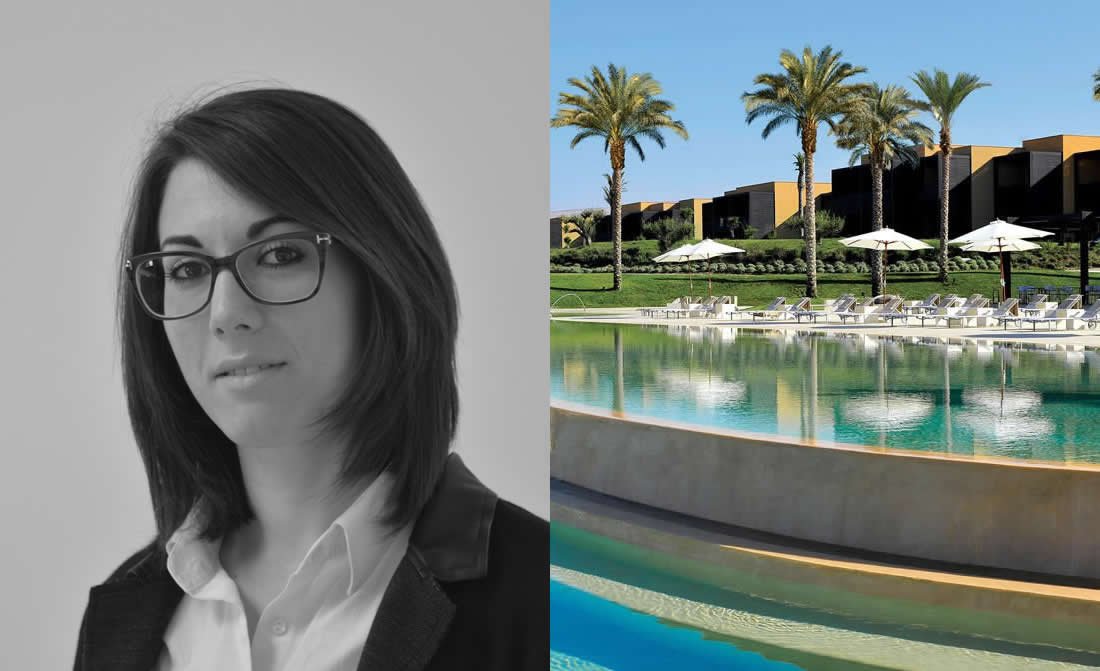 Rossella Abagnale is the Sales Executive at Verdura Resort in Sicily.

Can you describe Sicily in three words?
Authenticity, culture, food.

What is unique about the location of Verdura Resort?
Verdura Resort is situated like an oasis in the tranquil area of southern Sicily. This luxury resort in the gentle valley of the River Verdura is a wonderful place like no other. Here you will experience the history of Sicily – woven into the architecture and design. The resort is positioned harmoniously within grounds of 230 hectares, filled with lemon and olive groves.

What is the main purpose of your Juventus summer sessions?
Coaches from Juventus entourage will organize training classes offering the resort's young guests the opportunity to improve their football skills, while making new friends.

Can you tell us your most beautiful town in Sicily?
I particularly love Sciacca, which is the Verdura's closest town. The city's architectural heritage boasts medieval monuments, from the sixteenth-century baroque such as the church of San Nicolò, palaces such as the Perollo, Steripinto and the complex of Santa Margherita. Sciacca is also known for the fishing, ceramics and art for the manufacture of coral. The pottery is one of the most beautiful and lively expressions of artistic Sicilian coral and is renowned for its exquisite shades of colour. Sciacca cultivates a tradition that survives to modernity, Carnival, which each year is a parade of floats involving the whole city in a festive atmosphere of choral participation.

What is your favourite Sicilian dish?
You cannot leave Sicily without trying Arancini! Arancini s a very well-known traditional Sicilian dish. It is a rice ball shape filled with cheese, tomato, peas, sausage, mushrooms or any other vegetable or spices you prefer.