Tuesday 28th of November 2017 09:20:20 AM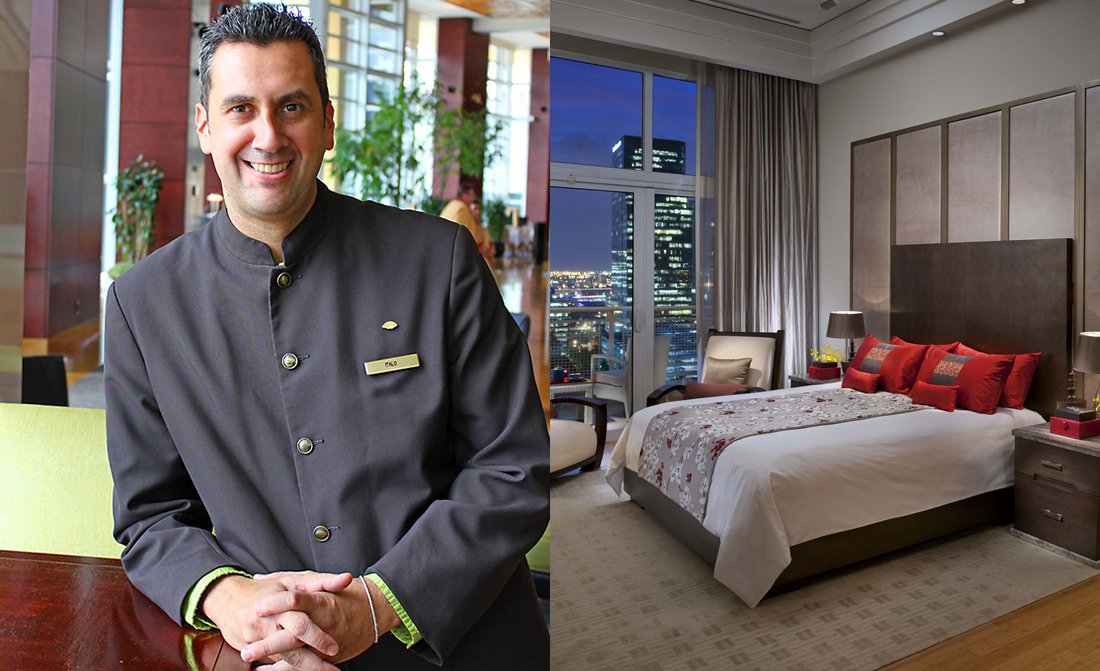 Meet Italo Fornoni, Concierge at the luxury Mandarin Oriental, Miami. In this interview he explains us how to be a successful luxury hotel concierge and reveals his favourite places for entertainment as well as his secret spots for amazing food.

Italo, in your opinion, what are the main qualities a good luxury hotel Concierge must have?
We are always communicating with guests and always there to assist with questions and needs. Being a good listener is a major quality when working in concierge for a luxury hotel. We should be quick to give advice and suggestions as well as being able to multi task. One must always be diplomatic and never allow their personal feelings to interfere with a task.

Miami is the city offering lots of entertainment. Can you tell us a few really good and fun places to go out at night?
Ball & Chain and El Tucan are great locations for a nice dose of culture and entertainment with a flare of Latin flavour. For the young adult crowd, LIV is a must and a famous hot spot, for someone a bit older but still wants to experience a party scene, Mynt is my favorite. The roof top lounge at the East Hotel is also a hot spot right now.

Please recommend us some secret but really good spots for food.
Garcia is nice if you want to experience local Cuban/seafood. Upland on South Beach is a new concept of Italian and Californian cuisine that has a very large following. Burnbury is a hidden gem with the best South American wine cellar and amazing empanadas. My absolute favourite is Michael Genuine's Food and Drink in the Design District, you must try the pig ears and their deviled eggs.

What do you love most about Miami?
The people here, and the fact that there is always something to do at any time of the day. Anything you desire this city will provide.