Friday 24th of August 2018 03:16:57 PM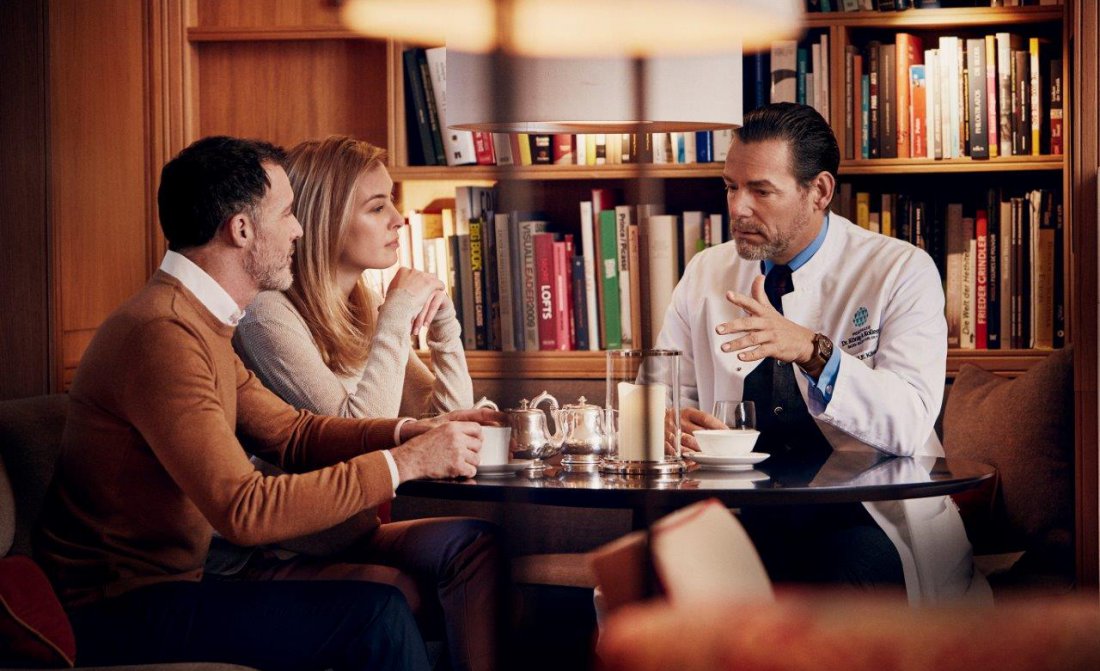 This September, London's most exclusive luxury health and lifestyle members' club - The Lanesborough Club & Spa - will team up with sister property and cutting-edge medi spa, Villa Stéphanie in Baden Baden, to launch a four-day residency in London with the esteemed Dr. Harry König - bringing a taste of Europe's finest medical retreat to the UK.

Taking place from Sunday 23rd to Wednesday 26th September, Dr. Konig will showcase The Kings Way – a new programme exclusively available at Villa Stéphanie which is revolutionising the best in practice for detox and weight-loss. Based on the knowledge of modern University medicine, The Kings Way combines the tradition of naturopathy with Dr. König's 25 years of highly respected experience. This is the ultimate programme of its kind – it blends an individually-tailored diet, personalised training programme, daily medical supervision and bespoke spa treatments.

The residency will also include one-to-one appointments, weight-loss and detox consultations, as well as an intimate talk at the Club & Spa. Dr. König will offer comprehensive medical anamnesis, detailed nutritional guidance and a full body impedance analysis - an accurate system of measurement used by professional sports organisations worldwide to determine body composition.

Dr. König says: "We are thrilled to be able to bring our services and expertise from Baden Baden to London for this exclusive residency. We have a huge number of guests who live in London and to partner with The Lanesborough – one of our sister properties – shows how our expert services and results-driven programmes can be available in multiple countries."

Hugh Murphy, General Manager of The Lanesborough Club & Spa comments: "The natural synergy between these two masterpiece properties means that we are able to offer award-winning, world-class health services with one of the world's finest medical professionals in the heart of Central London - something unique to The Lanesborough Club & Spa. We are incredibly excited about this partnership and hope it marks the start of a more permanent offering we are able to extend to guests and members of both The Lanesborough Club & Spa and Villa Stéphanie."


To find out more about The Lanesborough Club & Spa London, visit here.
To learn more about Villa Stéphanie in Baden Baden, click here.