Thursday 28th of October 2021 09:32:33 AM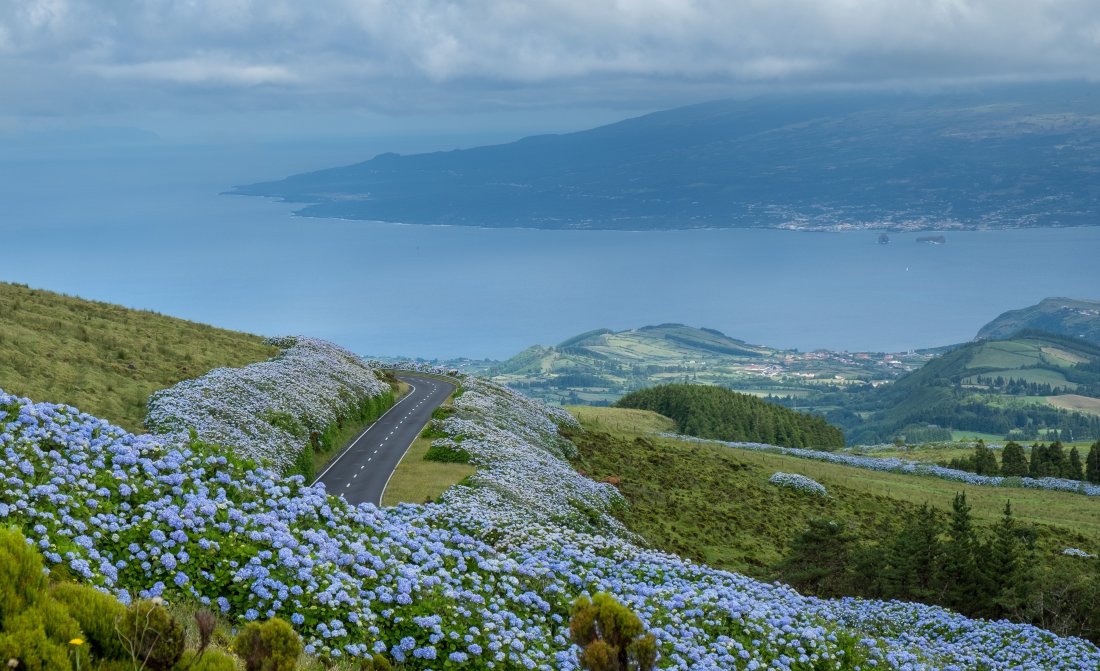 British Airways has announced that it will be adding the islands of São Miguel and Terceira in the beautiful Azores archipelago to its Heathrow short-haul network from next summer, 2022.

Flights will operate from Heathrow weekly, with Sao Miguel launching on 2 July until 3 September and Terceira on 10 July until 28 August.

The nine islands of the Azores conceal many surprises. Characterized by strong volcanic activity which helped to form this "lost" paradise in the Atlantic Ocean, the archipelago conceals over 1700 volcanoes, nine of which are still active, a vibrant underwater ecosytem and mountains and valleys of a spectacular and extraordinary natural beauty. These are all the ingredients to provide an unparalelled experience to any visitor.

-----

This information was provided to us by our partners - Osiris Travel.

If you wish to book your trip to the Azores, please send us an enquiry or call us on +44 20 7148 1778.