Monday 18th of June 2018 09:16:55 PM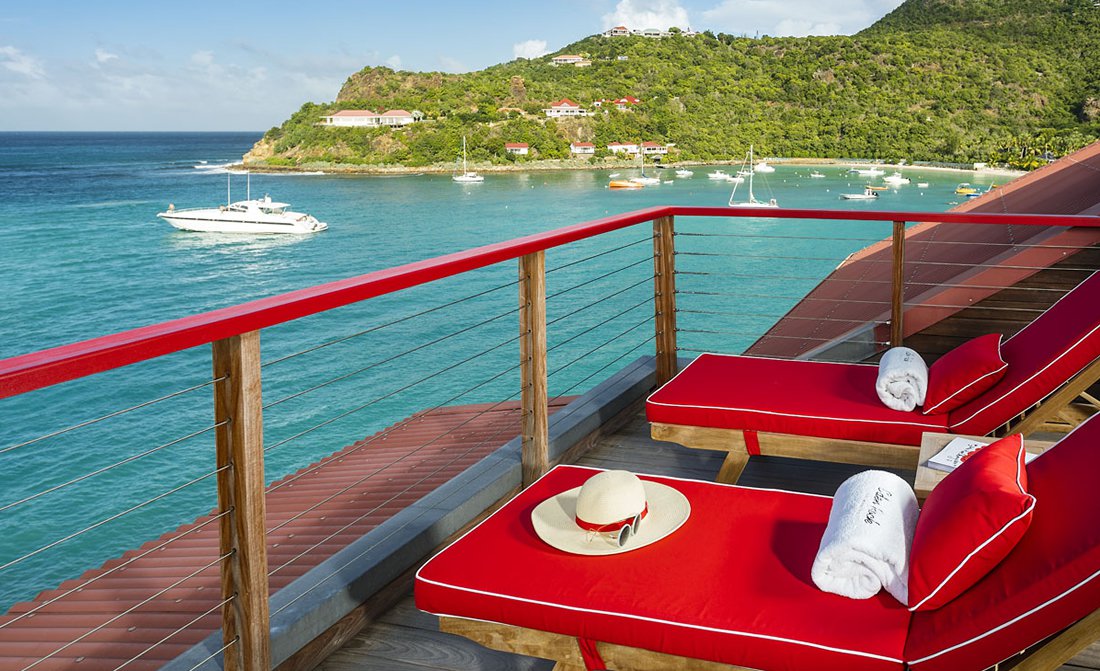 Eden Rock - St Barths, the legendary Caribbean property managed by Oetker Collection, will reopen on 22nd December following extensive renovation and restructuring. The hotel is already taking reservations to welcome back home its devoted and prestigious guests.
Following the impact of Hurricane Irma, Fabrice Moizan (General Manager) demonstrated the work-rate and optimism that have long been associated with this property. "We sought an opportunity following a disaster. We took a different perspective on the situation and now Eden Rock - St Barths is coming back stronger and better than before..."

Jane Matthews is central within the Design Group which includes the hugely talented Martin Brudnizki Design Studio London, Mercure Engineering & Consulting Paris, Architectonik St Barths and Eden Rock Design. This group has redesigned and refurbished the entire property, preserving the heritage and precious atmosphere, which Eden Rock friends and loyal clientele value so greatly.

Always more a home than a hotel, guests will now be received even more generously and easily than was the case before and still in the same relaxed Eden Rock style.

The Sand Bar is transformed and remains the culinary heart of the hotel. The new buildings retain St Barths character with its laidback beach style.

The menu remains in the hands of culinary maestro Jean-Georges Vongerichten and is inspired by ABC & Jojo restaurants and ABCV concept – New York's favourite new restaurant for healthy food appreciated by foodies. The brand-new music curator's playlist captures Eden Rock's unique island vibe.

The new Rémy Room and Bar is named after Eden Rock's initial owner paying tribute to his pioneering spirit. A casual beach bar is added, plus a new sun deck with shaded loungers where refreshments are served.

Walk through The Sand Bar and enter the super stylish expanded Eden Being Boutique, stocked with the latest designs and fashion.

Rooms, suites and villas are all renovated. Two more suites with spacious private pools. In 2019, three brand new suites will be revealed on the very top of the rock. Jane Matthews has expanded her art collection and takes pleasure in introducing wonderful new talent via the New York Academy of Art.

Fabrice and his team are looking forward to welcoming the first guest-friends on 22nd December 2018, and says, "Both the hotel and the team are completely refreshed, full of energy and ready to rock and roll!"

To find out more about the Eden Rock, visit here.